Peter Cors – Music teacher to the stars, and Castle Pines
March 1, 2019
/
/
Comments Off

on Peter Cors – Music teacher to the stars, and Castle Pines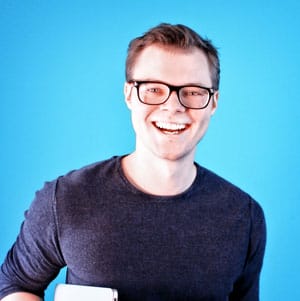 Peter Cors plays piano, guitar, bass guitar, ukulele, drums and percussion. He teaches classical and jazz piano in Castle Pines and beyond through the new Cors Institute.
By: Elise Brassell; photo courtesy of Peter Cors
Peter Cors can trace his journey to Castle Pines all the way from Belgium, to Massachusetts, and through California. After building his career in the music business on both U.S. coasts, friends encouraged Cors and his wife to come to Castle Pines.
"Once I had worked for some time in the music industry, my wife and I thought it was time to change some things up and we ended up moving to Colorado. We have friends in Castle Pines," said Cors.
Born and raised in Belgium, Cors came to the U.S. to study music at Berklee College of Music in Boston, Massachusetts where he also performed at Boston's world-renowned jazz club, Wally's, and spent his weekends performing at venues across New York City.
After graduation, Cors performed, recorded and composed music in Los Angeles where he worked with many of Hollywood's top talents, including recording artist Charlie Puth; Dave Stroud, vocal coach for Michael Jackson and Justin Timberlake; and Tyler Scott, engineer for Beyonce.
"The recording studio is where the magic happens, friendships are formed and respect is earned. I cherished each moment I was able to spend in the studio with talented and famous professionals. It was always a blast and a blessing," Cors said.
Now, Cors is passing on what he's learned to the next generation of musicians. In the fall of 2018, Cors formed the Cors Institute, a music teaching program combining the best of European and U.S. practices, taught in the student's home. "I never enjoyed teaching in a cubicle-style classroom. It wasn't for me and I quickly realized that teaching in a homey environment benefited everyone more. The student was more comfortable, able to stay more focused and more excited."
Cors occasionally still travels to the Los Angeles area to do recording work. "I'm currently doing some freelance work for a production company providing music for one of Netflix's new and upcoming documentaries. However, most of my time is spent running and growing the institute, which I enjoy the most at this moment. We're in full on growth mode," Cors said.
To learn more about Cors and the Cors Institute, visit www.corsinstitute.com.