Too Many Mary's Solving Identity and Same Name Conundrums
September 19, 2020 @ 10:00 am

-

12:00 pm
The Castle Rock Genealogical Society
Zoom Webinar presented by Jill Morelli
Whether you are looking for a John Smith, a Mary Margaret Murphy or a Lars Larson, we all have genealogical "identity issues." In this presentation, we will discuss the types of identity problems that are prevalent and show a methodology for a possible solution. Yes, it takes some work. Examples of common types of identity problems will illustrate the methodology and the tools that may lead to identification. We will use the "lens" of the Genealogical Proof Standard to guide our work and raise our confidence that we have the right person and we did not just "pick one that looked right." Let's tackle some of those identity issues!
Meeting Information will be included in your registration confirmation email.
Registration closes Friday September 18 at 5:00 PM. Register at www.crcgs.org.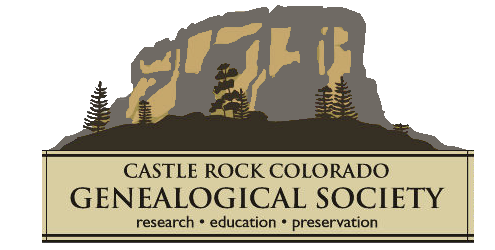 Related Events