Click here to submit the details of your event for consideration or
Email the relevant date, details, and graphics to Webmaster.

Upcoming Events
Events Search and Views Navigation
October 2022
February 2023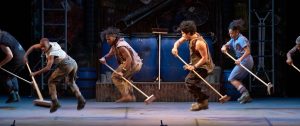 STOMP! @ Buell Theatre Denver February 21 – 26 7:30 p.m. denvercenter.org
Find out more »

WINTER POLO PACKAGE It's time to welcome horse polo back to Colorado Springs this February. The Broadmoor and Colorado Springs Sports Corporation are pleased to present the newest outdoor sporting endeavor: The Broadmoor Winter Polo Classic. The Pikes Peak Region will welcome a resurgence of the resort's storied polo past to warm up your winter. The first winter polo exhibition will take place at the Norris Penrose Event Center on February 25, 2023, at 2:30 pm featuring polo players from…
Find out more »
March 2023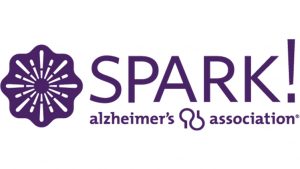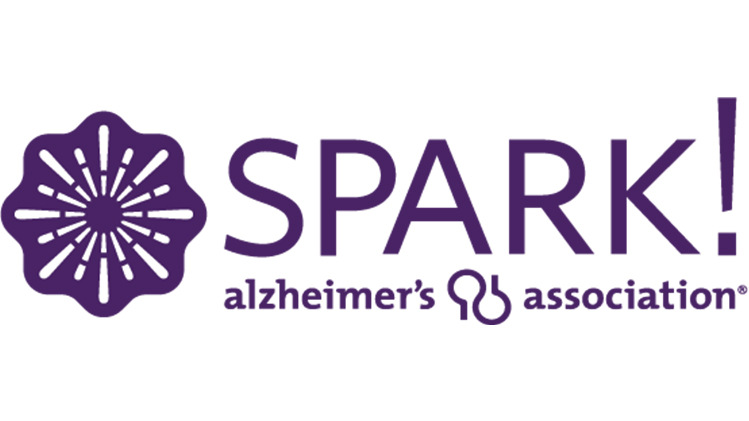 Event Hall Join the Denver Brass for music that ignites fond memories and celebrates the best of America. Revel in the sounds you've loved through the decades – from the greatest movie and Broadway music to favorite radio hits through the ages. Goosebumps are guaranteed by Colorado's most elegant and entertaining recital quintet, bringing inspiration and love to your life! SPARK! is a free program offered in conjunction with the Alzheimer's Association for people experiencing mild memory loss, early-stage Alzheimer's,…
Find out more »
MARCH 24-26, 2023 FRIDAY: 12:00PM – 6:00PM SATURDAY: 10:00AM – 5:00PM SUNDAY: 11:00AM – 4:00PM DOUGLAS COUNTY FAIRGROUNDS EVENT CENTER
Find out more »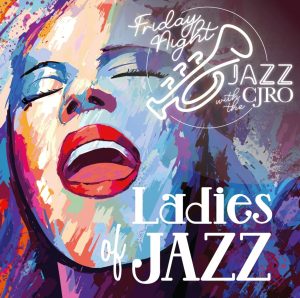 Friday Night Jazz: Ladies of Jazz Billie Holiday, Ella Fitzgerald and Nancy Wilson are just three of the iconic women we honor in this intimate evening of music. A memorable experience for all jazz lovers!
Find out more »
The Comedy Zone with Headliner AJ Finney See the same comedians you see in A-list comedy clubs across America! Parker Arts is proud to present the best stand-up comedy from Denver and beyond. Laugh out loud in this fun-packed series, featuring two hilarious comedians for one low ticket price!
Find out more »
Discover the marvels of our cosmic backyard through the eyes of the robotic spacecraft sent out to explore it. Aerospace engineer Tracy Drain works at NASA's Jet Propulsion Laboratory to develop, test, and operate the complex machines that uncover some of the countless mysteries within and beyond our solar system.
Find out more »
Coffee Chat Tuesday @ DCL – Castle Pines Weekly, 8 a.m. – 11 a.m. dcl.org
Find out more »
+ Export Events