Advertising
Demographic Profile: Population of 30,122; median age of residents is 41.0 number of households is 10,912; average household income is $207,731; average home sale price is $699,765. (Source: DemographicsNow, Gale Cengage Learning; REcolorado – 1/15/21)
Circulation:
12,500. Newspapers are direct-mailed to residential homes and businesses in the 80108 ZIP code, including the City of Castle Pines, Castle Pines Village, and areas of Castle Rock and unincorporated Douglas County. Additional hard copies are distributed to business partners and organizations in surrounding communities and sent electronically to 5,000+ voluntary subscribers.
Publication Date:
Published monthly; USPS direct-mailed to hit homes and businesses the first week of the month (usually by the first day of the month).
Deadlines:
Print-ready pdfs are due by the 15th of the month prior to publication – five days earlier if The Connection is creating the ad (complimentary graphic design services are available upon request).
Mechanical  Requirements:
Submit ads in pdf format (no jpegs, etc).  Refrain from use of rich black in ads and format ad to sizes specified below; no crop marks and no bleeds.  A one-point border will be applied to some ads.  Resolution must be 300 – 360 dpi.
Discounts:
Available for loyalty contracts and qualifying nonprofit organizations and eligible prepayments.  Ask a sales associate for details. *Discounts do not apply to the E Guide or the newspaper inside back page, back cover or two-page center spread – which are subject to availability.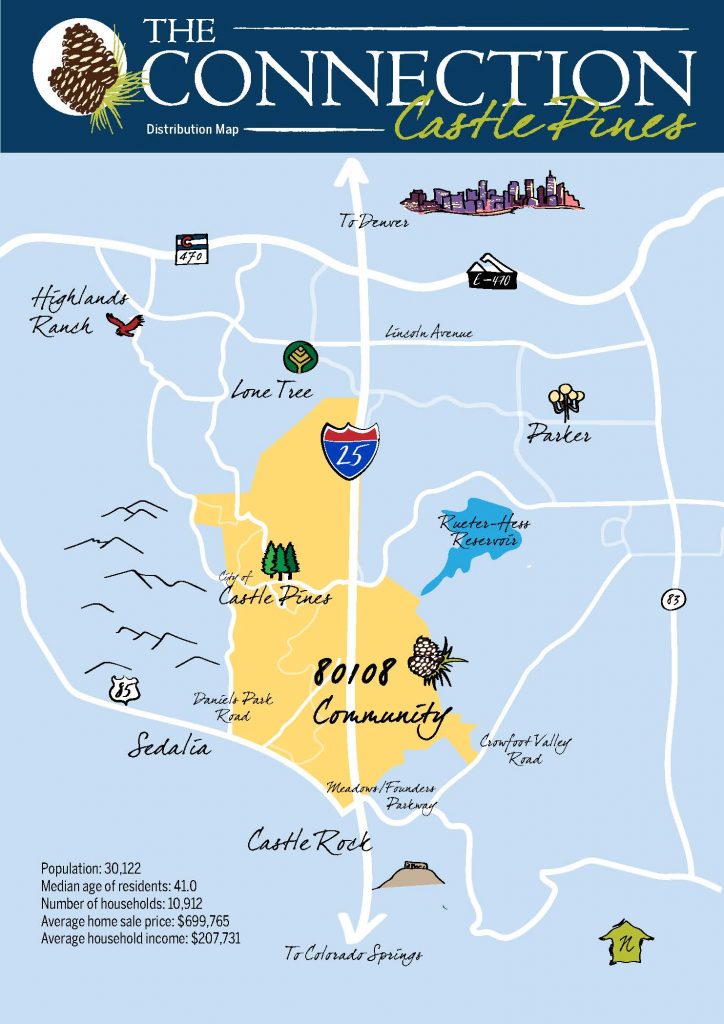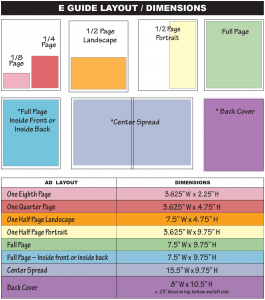 For rate information contact: