December 1, 2022
/
/
Comments Off

on Sedalia Bakery
A legend in the baking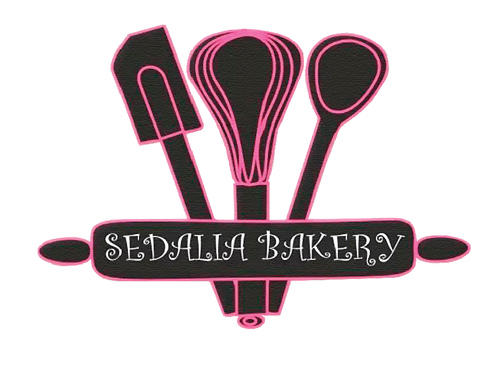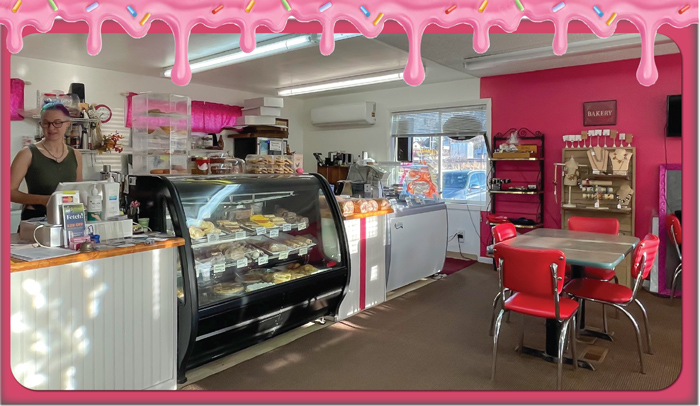 The baked goods created at the Sedalia Bakery are the confections of legend. Just ask anyone within a 10-mile radius.
It was eight years ago that the little shop opened just off Sedalia's main drag and next to the train tracks. However, it was well before that when people first discovered what can result from Donna Ingman's prowess in the kitchen.
Ingman co-owns the Sedalia Bakery with her mother, Arlene O'Brien. Ingman's renowned cakes were originally sold at the pair's other business, the iconic O'Brien's Cafe, southwest of Santa Fe Drive and Manhart Avenue in Sedalia.
Patrons had a choice of chocolate cake or carrot cake, and after the bakery became a hit, the offering of delicacies was expanded.

Nowadays, an endless stream of perfectly crafted baked items are pulled from the ovens at the Sedalia Bakery: mouth-watering muffins, celebrated cinnamon rolls and picturesque pies. In mid-November, Ingman baked and delivered a four-tiered wedding cake plus a smaller matching cake (for the couple's dogs), complete with a message saying, "We do, too!"
Despite the many hours she still puts in at O'Brien's Cafe, Ingman had long considered opening her own bakery. She and her mother toyed with the idea of setting up shop in downtown Littleton, but the space now occupied by her bakery serendipitously opened up on Rio Grande Avenue, within a few blocks of O'Brien's Cafe. The former owner happened to be putting up a "for rent" sign as O'Brien drove by one day.
The building previously served as a video store, a construction company office and a hair salon and spa where Ingman says she received her first proper haircut.
"It was my first girl haircut and they butchered my hair," said Ingman, who had usually gotten her hair cut by her father, a barber in Denver.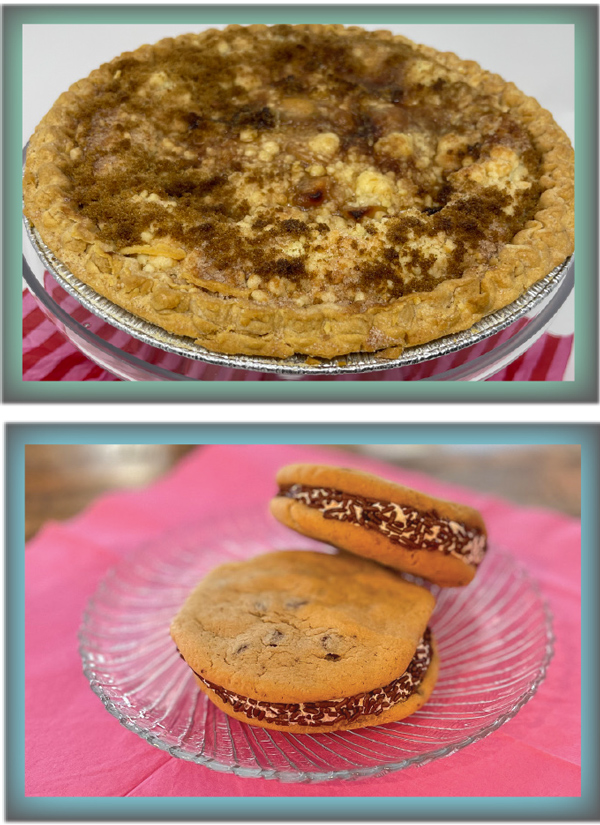 Ingman's love for baking began when, at the age of 12, she made her sister a decorated cake to congratulate her for having her first child. Ingman later received acclaim for her delectable pies and branched out from there.
At Sedalia Bakery, there really is something for everyone, as Ingman makes a variety of gluten-free, dairy-free and other specialty items daily.
For those without a sweet tooth or who are just in the mood for something more savory, there's an assortment of to-die-for breakfast burritos.
There's also eight, locally-made ice cream flavors from which to choose.
Everyone in Ingman's orbit seems to have a favorite: her mom likes the cheesecake brownies as well as her namesake "Arlenes," a treat comprised of two chocolate chip cookies with cream between them (pictured above).
Ingman's son, Jesse, gravitates toward the Danishes, and his girlfriend, Mackenzie Thompson, an aspiring baker, loves the carrot cake muffins.
"I've always really loved cooking and baking, but getting to work with Donna really made me more passionate about it, seeing it as a long-term business," Thompson said. "There's nobody better to learn from than Donna, that's for sure."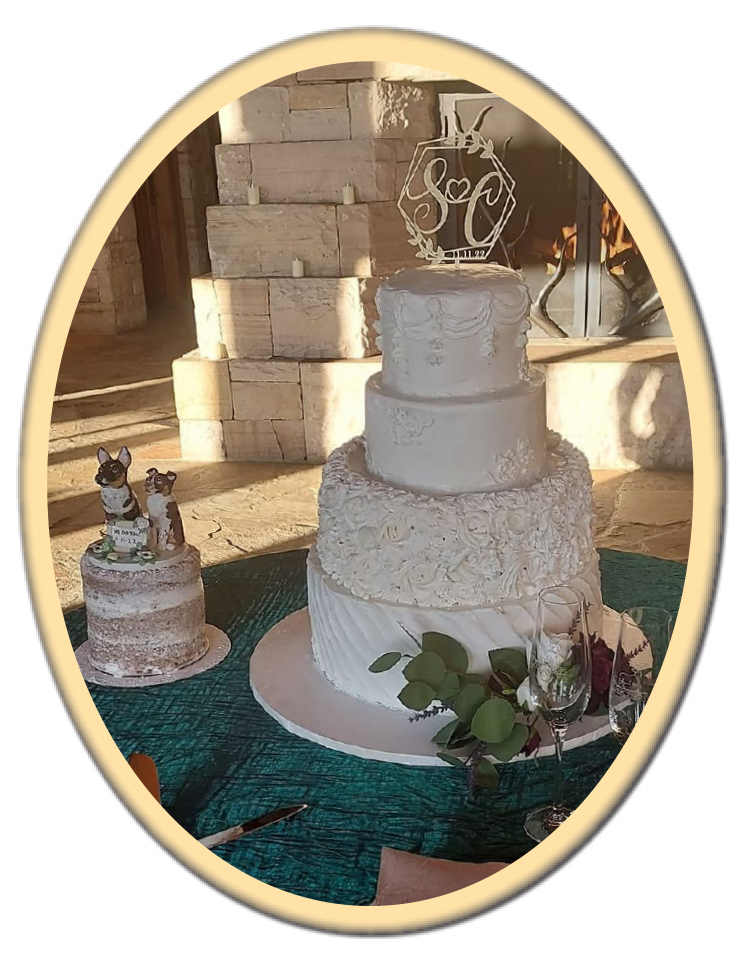 Throughout each day, Ingman runs a constant series of calculations in her head – how much sugar to put in this, how much flour to add to that – for the massive batches of baked items she churns out. She knows precisely what each item she purchases for the restaurant and bakery costs, right down to the penny.
Ingman works a minimum of 14 hours every day except Tuesday. On her day off, she brings elderly friends to doctor appointments and helps anyone else she knows who needs a favor, her mom says.  "I couldn't even imagine what she goes through every day," O'Brien said.
In spite of the stress involved with owning and running two successful businesses, Ingman still thoroughly enjoys cooking and baking and, most importantly, creating meaningful relationships with regular guests.
Anyone who's met her can attest to her warmth as a consummate host and, for those who have known her for years, her dedication as a friend and a business owner who regularly gives back to the Sedalia community, particularly first responders.
"When I first met Donna, I saw how hard she worked – she stays here as late as she needs to, works up at the cafe, and always tries to help people – I just think that's incredible," Thompson added. "There just aren't that many people like that."
By Chris Michlewicz
Sedalia Bakery
4110 Rio Grande Ave. Sedalia, CO 80135
303-815-3656