May 1, 2016
/
/
Comments Off

on Connect Us –
Making a difference in the lives of kids
By Lynne Marsala Basche; photo courtesy of Connect Us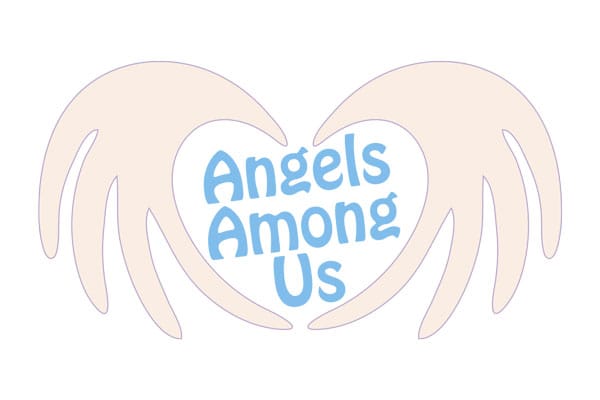 Imagine a world where all children embrace diversity, and social stigmas do not exist.  Connect Us strives to create that type of reality.  Connect Us knows that despite differences and abilities, children can thrive and learn from one another through social-skill building experiences that encourage social interaction, communication, and respect with cleverly-disguised exercises that simply seem like play.
Stephanie Schiff founded Connect Us in 2009 after she noticed her 5-year-old son was struggling socially.  Schiff realized that her son was not forming friendships or being invited to parties, and he started to withdraw from his peers.  Schiff visited her son's school at recess and watched as his efforts to participate and join in activities were rebuffed by other kids.  Rejection, exclusion, and isolation make children susceptible to bullying, as well as depression, and Schiff was committed to creating a safe play environment for everyone.


Connect Us offers both school and private-based programs, including summer camps.  School programs include recess facilitation, which involves trained professionals working with students during recess and using the Social Competence Inclusive Play Model (SCIP) to educate and set up strategies to build relationship skills through creative peer play.  Connect Us also offers a training program for parent volunteers, so that schools can continue a recess volunteer program on their own.  Schools can work with Connect Us to implement enrichment programs and after-school groups, as well.  Programs can be customized for theme-based classes where the program model does not change, but the activities are tailored to the given theme, such as Top Chef or Puppet Masters.
Summer camp is designed like a traditional camp, although campers are constantly working on collaboration and social-skill building, which is disguised through fun, physical, group activities.  Campers are nudged out of their comfort zones as they grow and connect with others.  Kids going into seventh through ninth grades who have participated in middle school leadership programs can become involved in the Junior Facilitator Training program.
Tolerance is not acceptance, and all kids want to fit in, but sometimes their lack of confidence or social skills makes it difficult.  Connect Us believes that by facilitating inclusive, caring play environments, kids are taught social skills that help them realize their full potential and will last throughout their lifetimes.
The Connect Us programs primarily serve children from three to 11 years old and from Boulder to Castle Pines and Golden to Elizabeth.  To date, more than 500 kids have gone through the Connect Us after-school, school break and summer camp programs, and several thousand children have participated in the recess programs.  Roughly 20 percent of Connect Us participants originate from Douglas County and have come from 26 different Douglas County schools.
While Connect Us receives half of its budget from program fees, they rely on individual donations, as well as corporate sponsors to be able to offer their programs to the community.  Donations can be made through Colorado Gives (www.coloradogives.org) or the Connect Us website (www.connectusnow.org).
We invite readers to send suggestions for nonprofit organizations to feature.  Email editor@castlepinesconnection.com.  We look forward to learning more and sharing information about nonprofits in our community throughout the year.