Annual Keep the Heat On! Campaign
March 1, 2023
/
/
Comments Off

on Annual Keep the Heat On! Campaign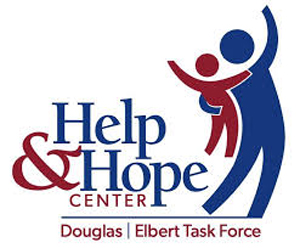 Winter is here in full force, which means the Help & Hope Center (HHC) annual Keep the Heat On! campaign is in full swing.
The first few months of the year are typically a time when donation income is less than what HHC needs to cover all the services it provides.
HHC food pantry manager, Steve, shared the story of a recent interaction he had with a client. When Steve asked this client if he had the ability to cook, he replied, "I just got paid. I have $180. I'm hoping to use that money to get the utility company to turn my electricity back on tomorrow."
Losing heat and electricity in winter can have devastating results. Last year, HHC provided $114,000 in emergency utility assistance for individuals and families who had their utilities disconnected or had received shutoff notices. Last month alone, HHC provided $27,128 in emergency utility assistance, more than double the amount of assistance provided in January 2022.
Through the Keep the Heat On! campaign, HHC has set a goal of $35,000 in additional funding for emergency utility assistance to help meet the growing need throughout the winter.
Your generosity makes such a difference in people's lives. Thank you for helping our neighbors who are struggling to "Keep the Heat On!"
The need in the community is greater than ever. Anyone interested in helping to close that gap can make a donation to the Keep the Heat On! campaign at https://www.helpandhopecenter.org/.donate/.
Information and photo provided by Help & Hope Center