September 1, 2023
/
/
Comments Off

on Brewability
Brewability forges new paths while serving great food
Everyone wants to visit a restaurant where they feel comfortable and welcomed, and the vast community of people with varying disabilities is no different.
Enter Brewability, a downtown Englewood establishment that is not only designed to cater to people with different needs, but is run almost entirely by adults with intellectual and developmental disabilities (IDD). It is a place that has gone viral more than once because of its unique concept.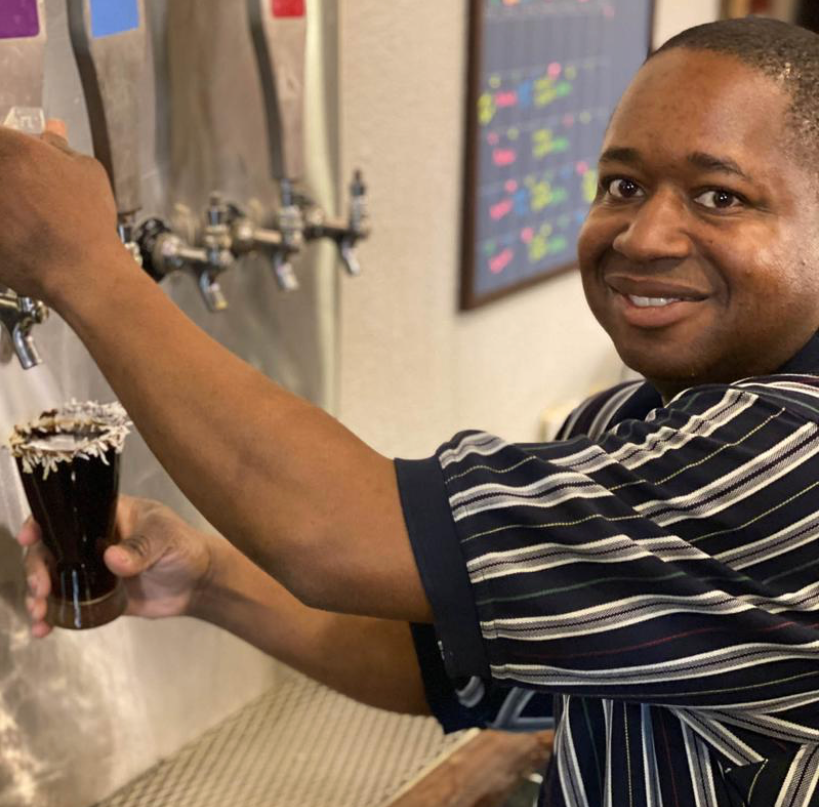 "There's a severe lack of job opportunities for adults with IDD, so we wanted to do something social and cool, and beer seemed like a good thing to do that," said owner Tiffany Fixter, a former special education teacher.
Brewability is both a brewery and a pizzeria, and patrons will find color-coded, large-print and Braille menus to assist them and their servers. Fixter initially opened a location near Denver International Airport in 2016, then an eatery called Pizzability in Cherry Creek in 2018, before finding the space in 2019 that used to be Brew on Broadway. It is in close proximity to Craig Hospital, the Colorado Center for the Blind, and multiple bus stops.
The menu features a selection of tasty and nontraditional pizzas and craft mac and cheese blends, as well as sharable appetizers like the creamy, scratch-made spinach artichoke dip that pairs perfectly with their gluten-free crackers, chips and veggies.
Brewablity has half-and-half pizza options that they half-jokingly call the "Relationship Saver," a single pie that satisfies the divergent tastes of discerning couples. There is also the popular green Chile chicken (medium heat, mozzarella, chicken, freshly sliced jalapeños, diced green peppers, red onions and a southwestern corn mix), the Big Mac Pizza (marinara, mozzarella, hamburger, bacon and red onions, topped with sliced tomato, lettuce and pickles and drizzled with Thousand Island dressing) and the jalapeño popper pizza (cream cheese base, mozzarella, fresh jalapeños and bacon crumbles, drizzled with raspberry jalapeño jam).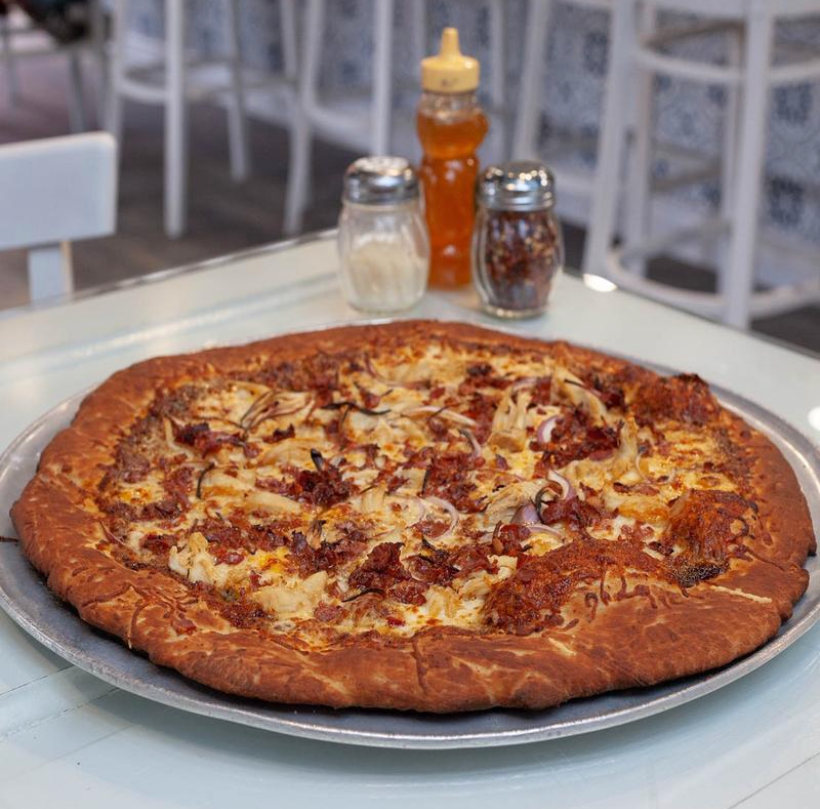 There are also salads, cinnamon dessert sticks with hand-made cream cheese frosting, and a brunch menu that has individual sections for sweet and savory crepes.
Of course, there is craft beer made on-site, including an amber, a west coast IPA, a coffee porter with an optional Nutella-lined rim, and even a champagne seltzer with a splash of grapefruit or cran-apple juice.
Brewability is an ideal place for birthday parties and fundraisers, and it recently hosted a celebration of life for a person who had multiple sclerosis. The staff of 26 work together to deliver a one-of-a-kind dining experience. It is especially uplifting for kids who live with disabilities. In recent weeks, a child commented that the people who work there were just like her, Fixter said.
Nicole Winowiecki, director of operations and programming, oversees the bar and works on nonprofit projects. While Brewability is a for-profit business (albeit with purpose), it has a nonprofit wing that operates a workforce development center, too.
"We're focused on bringing people in and teaching them basic job skills and helping people get employment," she said. "We're also building a maker space in the basement with a screen-printing press and embroidery for hats because we get a lot of requests for merch."
Another nonprofit project involves a food truck – known as Snackability – that has a menu based off the abilities of those working that day. The eventual goal is to build a classroom curriculum and bring mobile work sites to schools.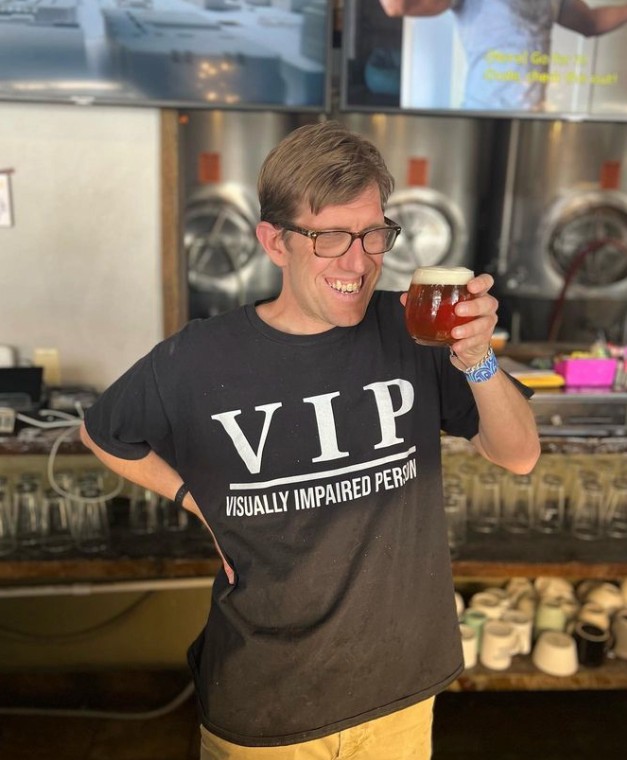 "A lot of it is about boosting confidence. Parents say this place gives them hope, that a place like this exists for their children," Winowiecki said. "It gives employees a sense of purpose, a sense of community, and helps them understand how having a job can impact quality of life."
"It gives employees a sense of purpose, a sense of community, and helps them understand how having a job can impact quality of life."
Demand is strong in the IDD community: the waiting list to work at Brewability is now at 700. The idea is to one day partner with other restaurants to bring in trained, "willing and capable" staff members with disabilities to help incorporate them more into the service industry.
"We want to bust that myth and show that there are different options. We're hiring and employing them and paying fair wages, and they have the opportunity to work their way up and become managers," Fixter said.
According to Fixter, those with disabilities are often placed into niche jobs, like washing dishes and bagging groceries. That is not the case at Brewability, she said.
"Everybody that works here wants to work here. Everyone has a really good time, we empower the staff to be themselves, and they contribute to the community and be as independent as possible."
By Chris Michlewicz