March 1, 2020
/
/
Comments Off

on Bringing Music to Life
By Carin R. Kirkegaard; photo courtesy of Steve Blatt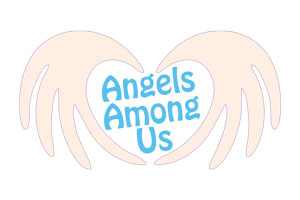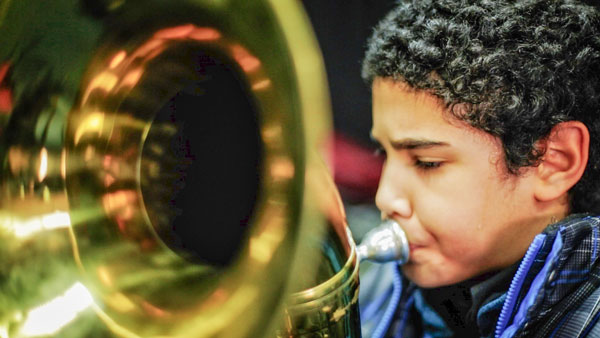 Numerous studies show that introducing music into the lives of children is beneficial. From improving IQ levels to increasing happiness, music in countless ways enhances one's life. For many that love of music begins when picking up an instrument in a school band or orchestra.
Steve Blatt, executive director of Bringing Music to Life was inspired to start the nonprofit organization after working with Colorado Public Radio and spear-heading the annual instrument drive at the radio station. Across the state, people would donate their used instruments to be refurbished and donated to schools in need. In 2014, he took the idea of the instrument drive and created the nonprofit organization in order to focus the efforts of getting more instruments into the hands of children.
"Study after study shows the positive impact that learning music has on children," said Blatt. "Their listening skills improve, as well as creative thinking, self-discipline and self-esteem. Students learn the value of persevering and how to work with others toward a common goal," he continued.
Residents David and Anne Necker were Bringing Music to Life's first supporters and now serve as the organization's co-chairs. Both have played instruments throughout their lives. David grew up in a musical household encouraged by his father, a life-long supporter and participant in community orchestras.
David's father William, bought a violin from the Sears Roebuck Catalog. He took the money out of the bank in 1929 – the day before the stock market crashed and the banks closed. William had that violin his entire life from age 9 to 95. David, in support of Bringing Music to Life and showing his commitment to a cause he strongly believes in, donated his father's violin so a child could have the opportunity to experience making music.
This year marks 10 years of collecting and repairing instruments for underfunded Colorado schools. To date, Bringing Music to Life has impacted the lives of 15,000 children in hundreds of elementary, middle and high schools. The program has delivered more than 5,000 instruments with a value exceeding $2 million.
As vital as having instruments donated, is the work done to repair and refurbish them. Bringing Music to Life partners with the Colorado Institute of Musical Instrument Technology (CIOMIT), a musical instrument store located in Castle Rock. "Instrument repairs are the single greatest expense of the program, with the average repair costing us about $155," said Blatt. He continued stating how important it is to place a working instrument in the hands of the student. Ensuring excellent condition of the instrument helps to guarantee success for the student who is learning to play.
This year's instrument drive is March 2-15. There are 17 drop-off locations across the state. CIOMIT, located at 651 Topeka Way in Castle Rock is the closest location for the Castle Pines community. For those looking to help but without an instrument to donate, Bringing Music to Life is always accepting monetary donations to offset the cost of repairs.
To learn more about the program and where to drop off a donated instrument, visit www.bringmusic.org.