Eastern Canada: The Canadian Maritime Provinces and Newfoundland-Labrador Part 1 of 2
February 1, 2019
/
/
Comments Off

on Eastern Canada: The Canadian Maritime Provinces and Newfoundland-Labrador Part 1 of 2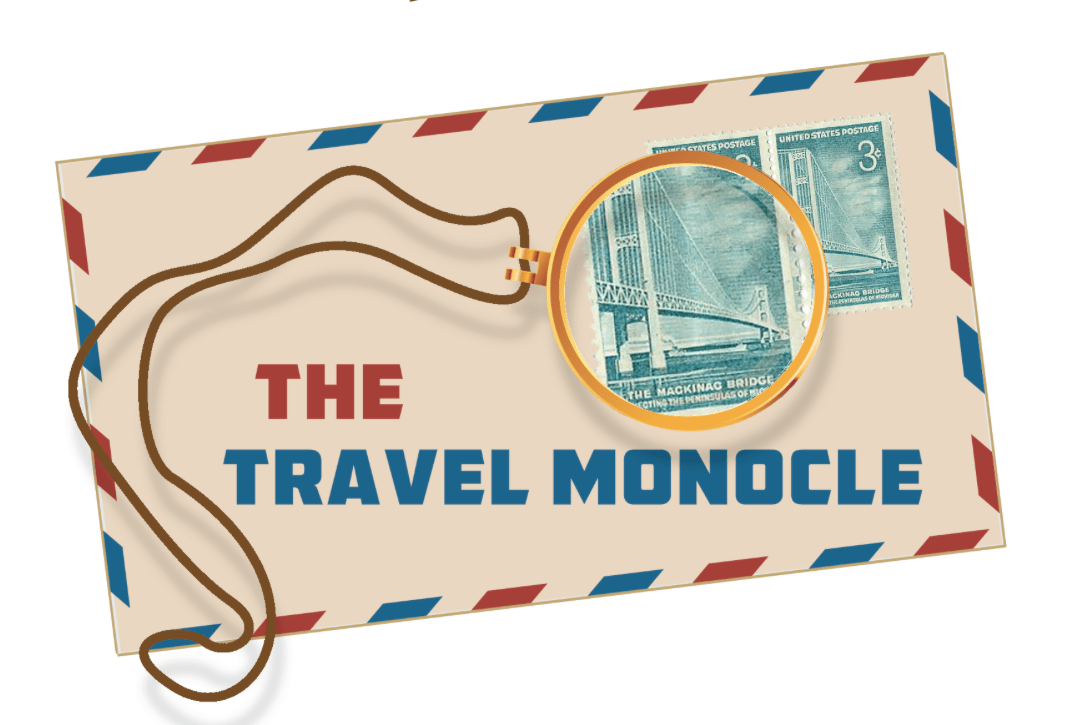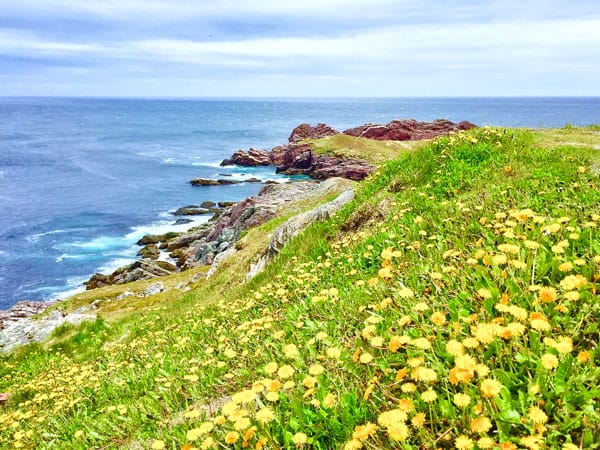 Seascape looking out from the Ferryland Lighthouse in Newfoundland.


Article and photos by Joe Gschwendtner
Canada is vast, a travel jigsaw. Where to begin? How about in the east since the eastern provinces are more compact? Nova Scotia, New Brunswick, Prince Edward Island, and Newfoundland-Labrador have much in common. Shaped by the Atlantic with a robust seafaring history, endless rugged shorelines and sumptuous ocean cuisine, this region delivers invigoration writ large.
From the top down, Labrador is the largest province, huge and thinly populated. To visit carries significant travel costs, detailed planning, limited hospitality selections and a willingness to be, well – intrepid. Newfoundland, not so much. If you are game, Newfoundland beckons the hard-nosed adventurer. Icebergs, wild and windy weather, vast expanses of tundra-like environment, seclusion, whales and wildlife. Go far and stay a while, and you'll encounter it all.
One arrives by plane or ferry. Having flown from Halifax, Nova Scotia, we found flying and car rental a better fit for us. Ferries are available. Newfoundland, at the mouth of the St. Lawrence River is known as the "Rock." Your port of entry is St. John's, North America's oldest city with 106,000 inhabitants. For centuries, world capital of codfish trade, she is today a vibrant town of colorful homes, restaurants, and rich Dutch, English, and French history. One is immediately tempted to stay longer, much longer than planned.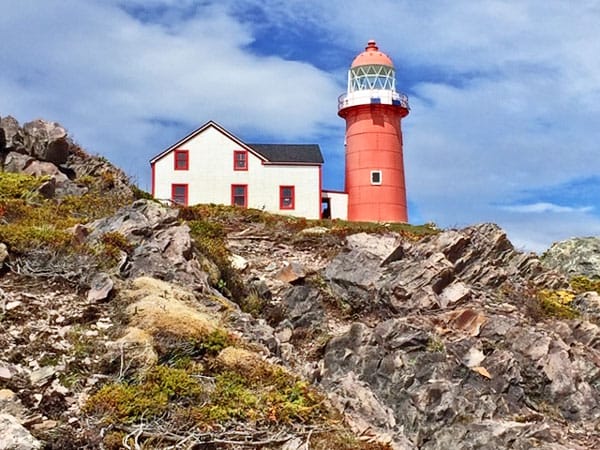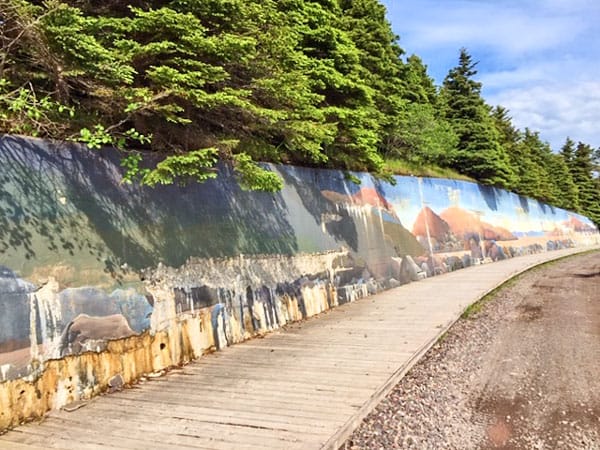 Top: Ferryland Lighthouse, and bottom: Holyrood walk (former railbed of coast-to-coast Newfoundland railroad).
Before prying ourselves away, we nightly enjoyed the restaurants on Water Street, singling out Mussels on the Corner as a favorite. We toured Signal Hill and Cabot Tower, honoring John Cabot, Newfoundland's discoverer. From the Tower, Guglielmo Marconi made wireless transmission history. Nearby is the Queen's Barracks and a British gun battery. Further east, we visited the blustery Cape Spear Lighthouse and World War II fortifications.
Visiting the balance of the Rock takes planning and time. There are two ways to continue your trip: just casually explore the Avalon Peninsula west of St. John's and/or beeline through it via Gander, on to Gros Morne National Park, the island gem. Distances will mount up and one must sacrifice amenities while tolerating some barrenness to enjoy the sheer natural beauty of the west coast. Note: Newfoundland encompasses 43,008 square miles, the world's 16th largest island. Appreciating her requires taking more than a few bites.
We focused on the Avalon Peninsula, appreciating the essence of Newfoundland as small town seascapes, lighthouses, back stories, serpentine coastal roads and provinciality.
Like Heart's Content, where the first transatlantic cable was laid. Like Holyrood, where, while walking a coastal boardwalk trail (once part of a coast-to-coast railroad), we chanced across a townsman offering up graveyard lore.
Like Ferryland, with its iconic lighthouse, picnic lunches, headland flowers and trails.
Like Brigus on Conception Bay, famous for storied sea captains. A town Lonely Planet rightfully calls heavenly, complete with meandering streams and stone walls. Where North Street Café's, Debbie O'Flaherty served moose stew and blueberry ginger cake.
*Author's note. For backstories on the Rock and its weather, consider viewing the Hollywood movie "The Shipping News" with Kevin Spacey and Judi Dench.