January 1, 2022
/
/
Comments Off

on Exercise your patience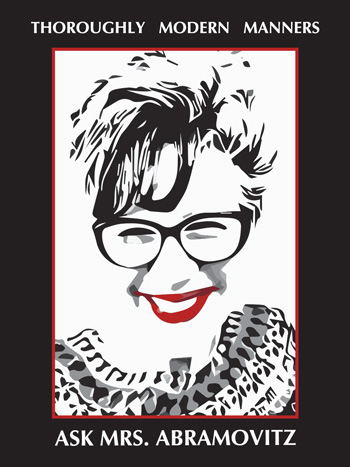 Dear Readers,
It's a New Year and a time to add new strength and energy to the way we behave toward one another. The Golden Rule of doing to others as you would have them do to you is a great place to start. The gold in the rule asks that we treat people in fair, beneficial and even helpful ways. If the gold is love, then the silver is respect, and the directions are pretty straight forward.
So, I'll leave that right there.
You won't find any diet advice in this column, but you will be asked to exercise. Please, exercise your patience. We need more patience and we need it now more than ever. Patience is a muscle, and it needs to be in shape to be utilized. Can you imagine if we counted each time we are patient the way we count our daily steps – just marked them down and felt good about it?
A little refresher: Don't forget to hold the door for those who are approaching. Let people leave before you enter. RSVP if you are asked to. Return the shopping cart. Send a hand-written thank you card. Prioritize punctuality.
You've got this! Here's to an AWESOME 2022!
Big Love,
Mrs. Abramovitz