For the love of kids and cycling
November 1, 2021
/
/
Comments Off

on For the love of kids and cycling
By Patte Smith; photo courtesy of Village Idiots Cycling Club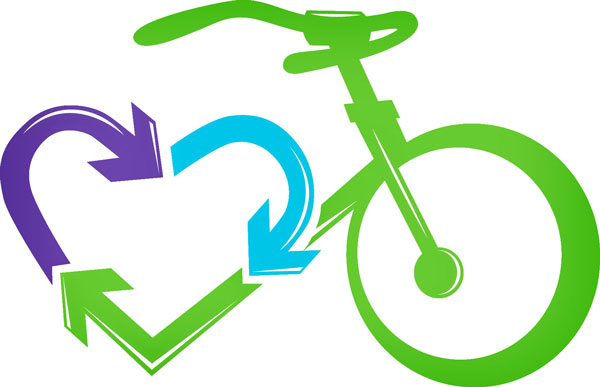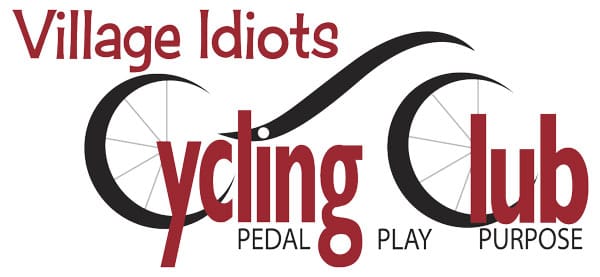 The Village Idiots Cycling Club's (VICC) October bike drive was a success, as individuals from the community dropped off bicycles to Cielo at Castle Pines.
"VICC is grateful to Roz Schroeder from Cielo for allowing us to use their facility," noted Bill Pieseski, community committee chair for the Club. "The support of businesses like Cielo, and the generosity of the community are critical to helping us meet our goal to assist HopeCycle (formerly Project reCYCLE) provide bikes for students in the Denver metro and surrounding areas," he continued.
The Club collected about 30 bikes at the drive and reminded anyone who missed out on dropping a bike at the donation drive, that they can always drop them off at any Elevation Cycles or HopeCycle bike shop.
Both HopeCycle and VICC stress to the children enrolled in the program to do their best academically and maintain a good attendance record to receive a bike. The kids are then proud of themselves and overjoyed pedaling away with grins on their faces. This is what these two organizations are about – giving back to the community.
"We partner with HopeCycle because they bring the love of cycling to kids who otherwise might not have the opportunity to enjoy something that we all love to do ourselves," stated Pieseski. "Each year VICC looks forward to working with them. We are planning to do another bike donation drive in the spring."
For more information on the Village Idiots Cycling Club, visit https://vic2.clubexpress.com/.
For information about HopeCycle, visit https://hopecycle.org/.