January 1, 2020
/
/
Comments Off

on Gone for Colorado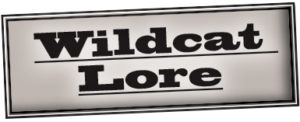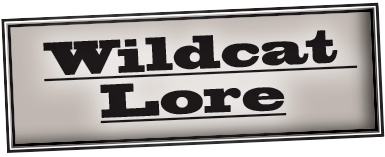 Article and photo by Joe Gschwendtner; photos courtesy of Juni Fisher
Historical research is fascinating. One clue leads to another and remarkable stories are unearthed. Jarre Canyon west of Sedalia has plenty. Juni Fisher, award winning singer, songwriter and entertainer memorializes her colorful Sedalia heritage in her "Gone for Colorado" album.
Alphonse Jarre came to Sedalia in 1873. Given homestead rights for his civil war service, he also found a Swedish-American bride, Christina Carlson in 1875. Their children, Maurice and Anne were born in the original homestead house that is still standing. Frontier life being especially unfair, Maurice died at age 10. Alphonse followed in 1888. Christina and Anne inherited the ranch and management responsibilities.
Simultaneously, another story was well in motion. A 14-year-old boy with "lilac blue eyes" and a sixth-grade education had left Kirksville, Missouri to go west and live a cowboy's life. Over time, fate brought John Overstreet to Jarre Creek Ranch, where as a hired cowpoke, he became increasingly important to ranch operations. When at age 24 he married Christina in 1890, it was likely for love and practicality.
John directed his energies to improve ranch holdings. The iconic red and white dairy barn, visible south of Highway 67 a mile before the canyon, was his handiwork. As part of Susan Tinder's Tolland Falls Equestrian Center, today it serves as a hospice for retired horses. Overstreet also built the school district a one-room schoolhouse.
The ranch still held more bad karma. Christina birthed a child, Emma, in 1891 then died three years later. With her mother gone, poor Emma lived a latchkey life. She was often with her father, sometimes with Uncle Loughton, a Sedalia local, later with the family that evolved from John's marriage to Ada Dow. Sadly, Emma died in 1903, merely 12 years old.
Here too, John had likely married practically, as much for Emma's welfare as for rapture. A multitude of children joined the family, Marie, Juni's grandmother, was born in 1900, then Frank, Charles and Henry followed. Evelyn was born in 1918.
Ada was not the perfect woman. Often, she would leave to visit her sister in Moffatt for extended periods. With a cohort of children at home, these absences added to John's parenting burden.
As with other families of the era, there were many challenges. In their waning Colorado years, a local gossip columnist told of a Dow daughter who ran off with a married beekeeper. The press fed on the scurrilous news, but a family member framed it best as the "beekeeper (who) lost his honey."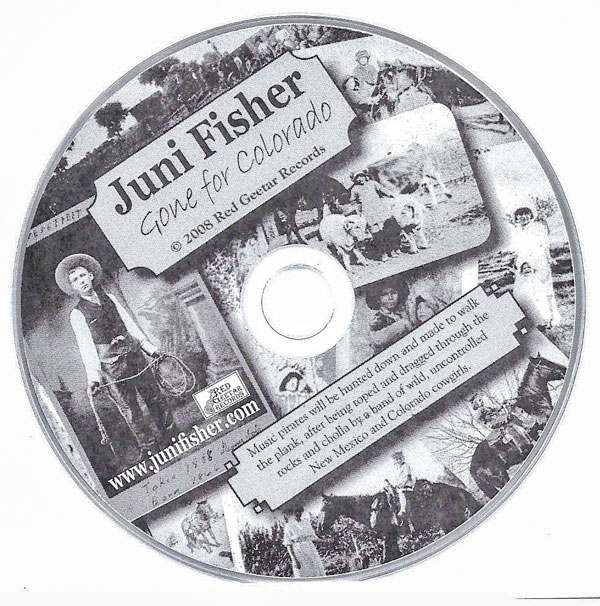 The family moved to Fort Sumner and later, in 1918, to Wagon Mound, New Mexico. Ada did not connect well and went to California to live with a brother. John sought reconciliation with her, starting over again, on a farm in Los Molinos, California. John died during a visit to Tombstone, Arizona, poetic justice for a cowboy.
John Overstreet was briefly a boy. Then he was quickly forged into a man, tempered by frontier hardships. He lived a cowboy's life, bettering the lives of all he touched. Juni Fisher has memorialized him, his family and their epic life's journey with flair and sensitivity in her album. If you are a romantic, enjoy western music and call these Wildcat Mountains home, you need this album.