Helsinki: A Taste of Finlandia
July 1, 2019
/
/
Comments Off

on Helsinki: A Taste of Finlandia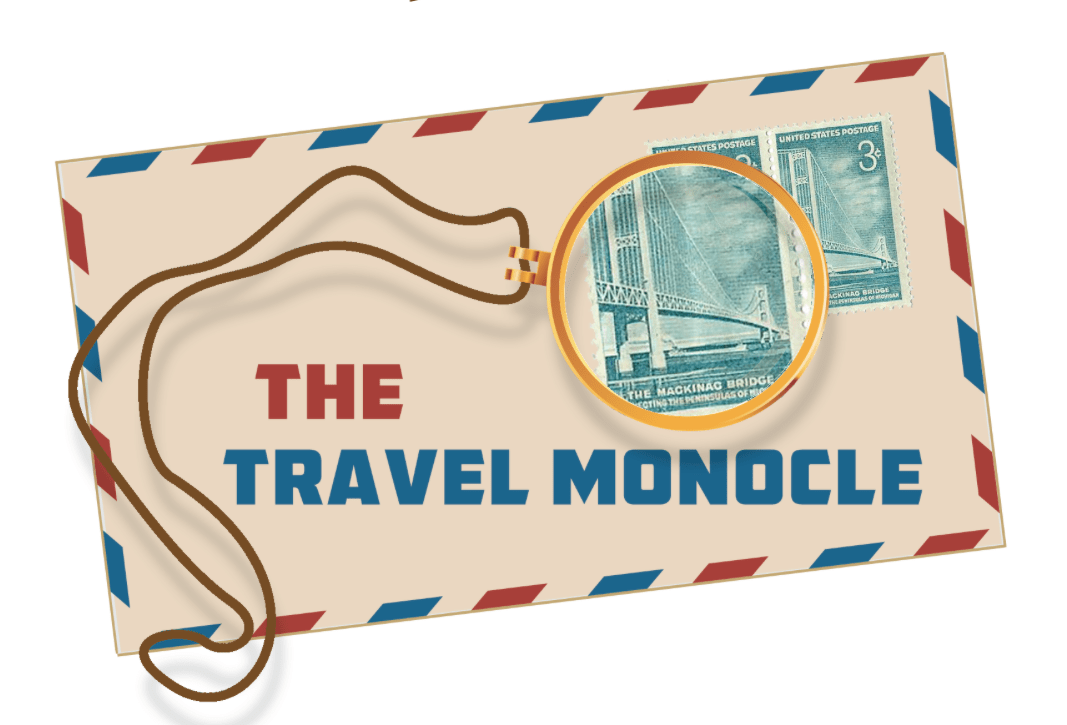 Scandinavian design has long been seen as avant-garde by the world; the Helsinki Central Library Oodi (pictured above) does not disappoint.
By Joe Gschwendtner; courtesy photos
One has favorite cities; Helsinki remains high on my list. With granite foundations, a comparable resolve in her people and Nordic wooded beauty, the allure is magnetic! I visited again in May.
Analogous to Stockholm, she is an archipelago, chock with islands. With water everywhere, one is almost always "at sea," restaurants included. Ferries depart daily to St. Petersburg, Germany, Estonia, Sweden, and Denmark.
A high point tour would start at Market Square (Kauppatori) to enjoy the bustling atmosphere of a fish and fresh market. Last year, I overnighted on a tug in the harbor. Nearby are two of Helsinki's famous cathedrals, the Lutheran (Tuomiokirkko) on Senate Square and the Uspenski, a Russian Orthodox church. Both have copper roofs adorned with crosses of gold. A sunny day lights both up like a fairy tale illustration. The insides are equally captivating. A short trolley jaunt away is a third spectacular church, the Temppeloaukion, built into solid granite in 1969. Experiencing the inside is guaranteed to move one's spirituality meter toward God!
From Market Square, walk toward the core city via the Esplanadi, a magnificent piece of pedestrian real estate with towering trees, benches, flowers and greenery throughout. Stop for coffee at Cafe Kappeli to see and be seen among the carriage trade, or enjoy an exceptional meal. At the top of the esplanade is Stockmann's, Helsinki's Harrods – well worth a visit.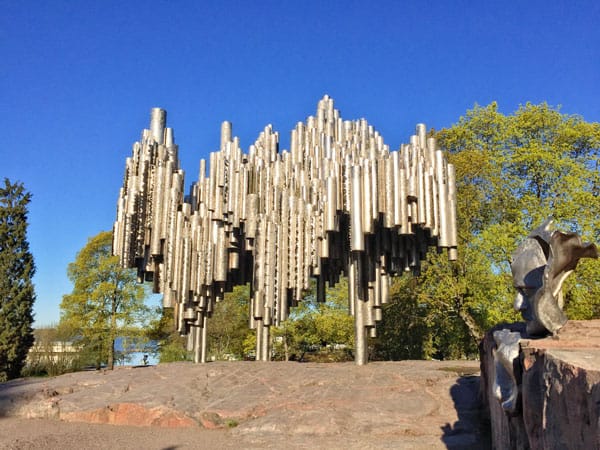 The Helsinki Sibelius Monument is comprised of two parts: organ pipes signifying his musical genius and an artistic rendering of him in late life. Sibelius is credited with helping Finland develop its identity as a nation in its struggles with oppressive Russia.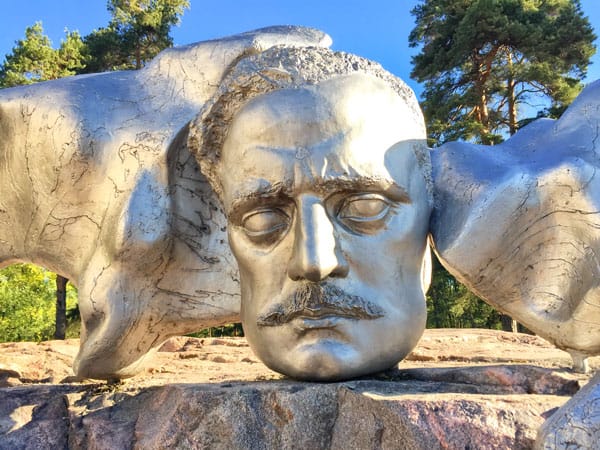 Further north is Helsinki's grand central railroad station; you've likely seen it as trains and buses from Helsinki Vantaa Airport drop you here. This Art Nouveau building, designed by Eero Saarinen's father Eliel, sees 400,000 visitors a day and is regarded as one of the world's great railroad stations. It is 100 years old this year.
My friend Lasse insisted I visit the city's newest addition, the Helsinki Central Library Oodi, a $113 million city library. Called a "living meeting place," it is provocative, interactive and fresh. Maritime run amok, The Economist magazine calls it a "grand design of waves, glass and spruce." With stacks not exceeding four feet, spruce-infused, undulating architecture, comfort spots everywhere, work studios on demand, and gourmet restaurants, this is indeed a library reinvented. To use it well is to immerse.
To get a further sense of Helsinki's bond with the sea, take a short ferry ride out to the fortress island of Suomenlinna. Built in 1748 when Finland was part of the Swedish kingdom, its role was to protect the city and deny invaders a beachhead from which to attack. It also stocked munitions for the Finnish army. Today it is a UNESCO world heritage site and living museum with 900 permanent residents. Beyond history, Suomenlinna is a great picnic spot for locals in the summer.
To know Jean Sibelius is to understand the tenuous position of Finnish state. The last three minutes of his tone poem "Finlandia, Op. 26" is one of the world's brilliant and stirring anthems. When composed, it was a covert protest against Russian censorship and domination. Visit Sibelius Park and monuments in his honor.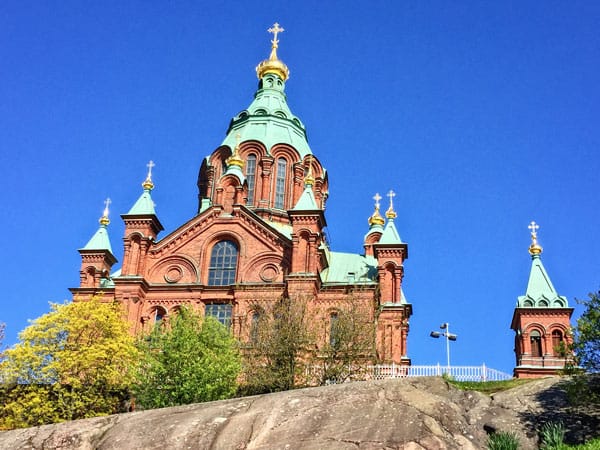 Uspenski Cathedral in its sunlit glory on rock-solid Helsinki granite. This Eastern Orthodox church was dedicated and named to honor the passing of the Virgin Mary from the Earth.