Is Medicare in your near future?
September 1, 2016
/
/
Comments Off

on Is Medicare in your near future?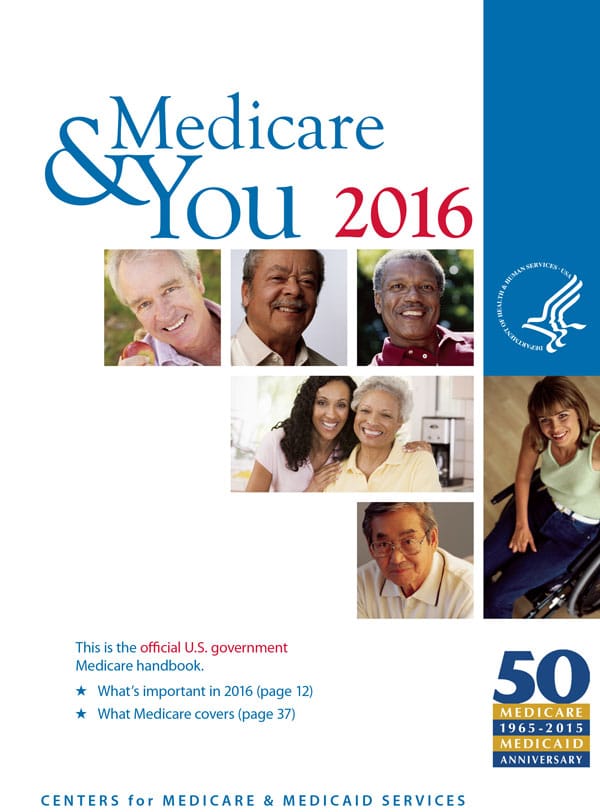 By Patte Smith
Yikes! Is it already time to apply for Medicare? Believe me, as soon as you turn 63 you will receive numerous phone calls from health insurance companies, insurance agents and brokers soliciting the Medicare plans they offer. Even if you are on the "do not call" list, these companies or individuals are relentless with their phone calls. Open the mailbox and out falls sales literature from companies, brokers and agents touting their Medicare insurance policies.
I am in no way stating that these insurance companies or brokers do not sell decent policies or are not reputable or knowledgeable. I am sure they are. What I am stressing is the importance of educating yourselves about basic Medicare coverage so you can make a sound medical and financial decision when you do choose an insurance company or broker.
There is no way I could possibly explain in depth what each A, B, C, and D plan covers. I am like you – where the heck did the time go? I have to do what? Sign up soon for Medicare?
Well, I did some research and my suggestion to anyone who is turning 64 is to learn some basics about Medicare. Go online to medicare.gov and try not to get too overwhelmed. Simply:
– Click on Sign Up / Change Plans even if you are new to the website.
– Then Getting Started with Medicare on the left light blue menu.
– Read Step 1, 2 and 3. For those who are not ready to sign up, familiarize yourselves with the steps and learn about the five things you need to do in your first year of Medicare.
– Next, on the right under Related Resources, click on the bullet point Medicare & You: understanding your Medicare choices. Watch the short video explaining Medicare plans.
– If you type in Colorado on the "Find Someone to Talk to" menu at right, there is an extensive list of contact phone numbers and other pertinent websites.
– Click on the many links about Enrolling, Applying Online, Eligibility, etc. to get informed.
Not so bad if you stick to a few clicks.
There is a wealth of information on the Medicare website, so do not be afraid to click around and find out as much as possible. If you do not have access to a computer or the Internet, the "Medicare & You" handbook is mailed to all Medicare households every fall. It includes a summary of Medicare benefits, rights, and protections; lists of available health and drug plans; and answers to frequently asked questions about Medicare.
For those who have Internet access, you can sign up to get this handbook electronically at mymedicare.gov or download it from www.medicare.gov/Pubs/pdf/10050.pdf.
Remember that if you are a U.S. citizen or you meet the lawful presence and residency requirements, the initial enrollment period (IEP) is your first chance to sign up for Medicare. It starts three months before your 65th birthday, includes the month you turn 65, and ends three months after the month you turn 65. You may also be able to enroll if you are under 65 if you have a disability or a special condition.
I guess you and I have to face the fact that yes, we are getting a tad older and we will be on Medicare; but on the flip side, that means retirement baby! Yeah!