Register vehicles or pay up
April 1, 2023
/
/
Comments Off

on Register vehicles or pay up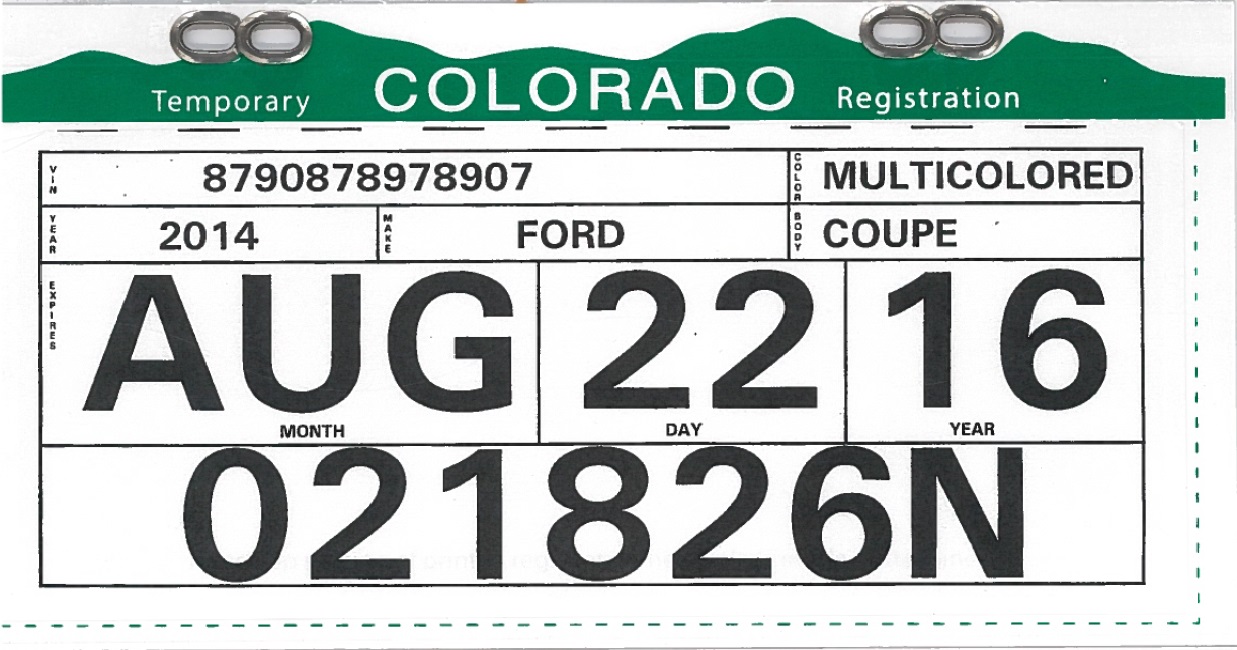 If you moved to Colorado and haven't properly registered your vehicle within the required time frames or let your temporary tag expire after the new year, expect to pay more when you finally do.
Last year, the Colorado legislature passed the Colorado Registration Fairness Act (HB22-1254). The new law adds teeth to existing laws by requiring the collection of owed back taxes and fees for delinquent registrations. The late registration fines and payment of back taxes and fees will apply to all Coloradans who register their vehicles after the temporary tag expiration date, or after the 90-day grace period given to new residents moving into Colorado.
Prorated back taxes and fee amounts will vary based on the vehicle and county of residence.
For more information, visit www.DMV.Colorado.gov/Taxes-and-fees.