Resources for spring decluttering items
March 1, 2023
/
/
Comments Off

on Resources for spring decluttering items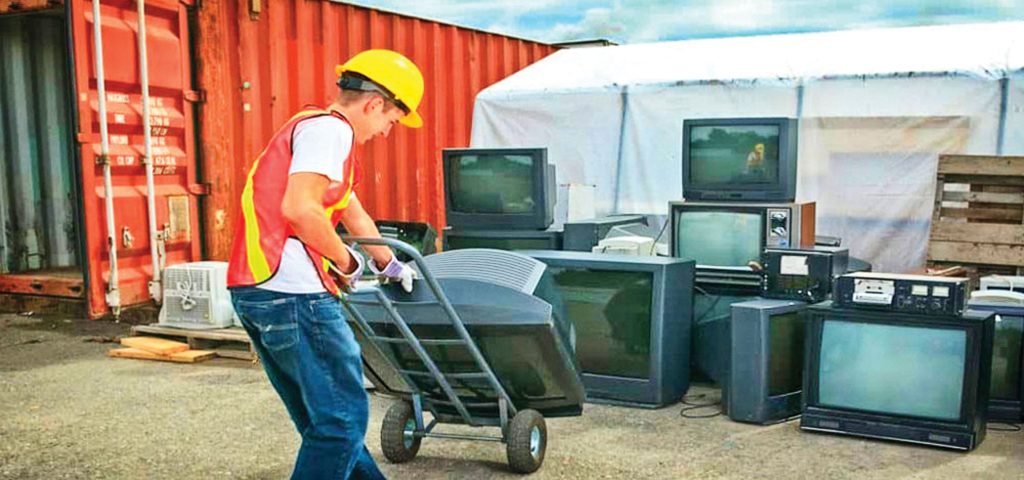 The easiest, fastest and most rewarding way to declutter and spring clean is to remove what isn't needed or wanted, creating space for what is actually used and enjoyed. There will certainly be at least a few things that can be donated or recycled from every room and closet, but where can and should those items go? Before throwing everything in the trash or the recycling bin, consider these ideas:
Closets:
The linen closet is an easy place to start. Are there sheet sets that don't fit any of the nearby beds? Towels that have seen better days? Some thrift stores accept sheets and towels in good condition. Well-worn towels are often welcomed at animal shelters for pet bedding or clean up.
Bathrooms:
Expired medication can be dropped off at the Walgreens Pharmacy in Castle Pines. Or, search for an authorized facility near you at disposemymeds.org. Low-waste stores such as The Refillary in Parker collect cosmetic, shaving and dental products to be recycled. Or consider refilling containers at a zero/low waste store (see article in the February issue of The Castle Pines Connection). Mail mascara wands to Wands for Wildlife, a nonprofit that uses them to comb the wings of birds and the fur of animals. Visit wandsforwildlife.org.
Garage:
To donate bicycles locally, visit vic2.clubexpress.com, bikestogether.org or luckytoride.org. Play It Again Sports in Castle Rock buys most sports and fitness equipment. Lightbulbs, batteries, paint and even nail polish, are considered hazardous waste. Douglas County offers a household waste management site where for a $30 fee you can have hazardous waste picked up. Visit douglas.co.us/health-department/household-waste-management (and see article previous page). For additional free resources to discard these items safely, visit earth911.com.
Electronics:
All Douglas County residents can recycle old or unwanted electronics for free on weekdays and one Saturday each month at Techno Rescue in Aurora, technorescue.com.
Books and more:
In addition to our free little library on Oxford Drive, Douglas County Libraries accept new and used books, as well as CDs and DVDs. Check dcl.org, as there are restrictions on quantities and types of books (no old textbooks, for example).
Baby gear and kid stuff:
Nextdoor and Facebook marketplace are great options for clothes, toys and gear that have been outgrown.
In addition to the aforementioned locales, churches, daycares, senior centers, schools, homeless shelters, nonprofits and thrift stores may take your items. Visit helpandhopecenter.org for additional information.
By Lisa Nicklanovich; courtesy photo