Strawberrylicious balsamic strawberries
May 1, 2021
/
/
Comments Off

on Strawberrylicious balsamic strawberries
Article and photo by Lisa Crockett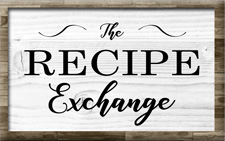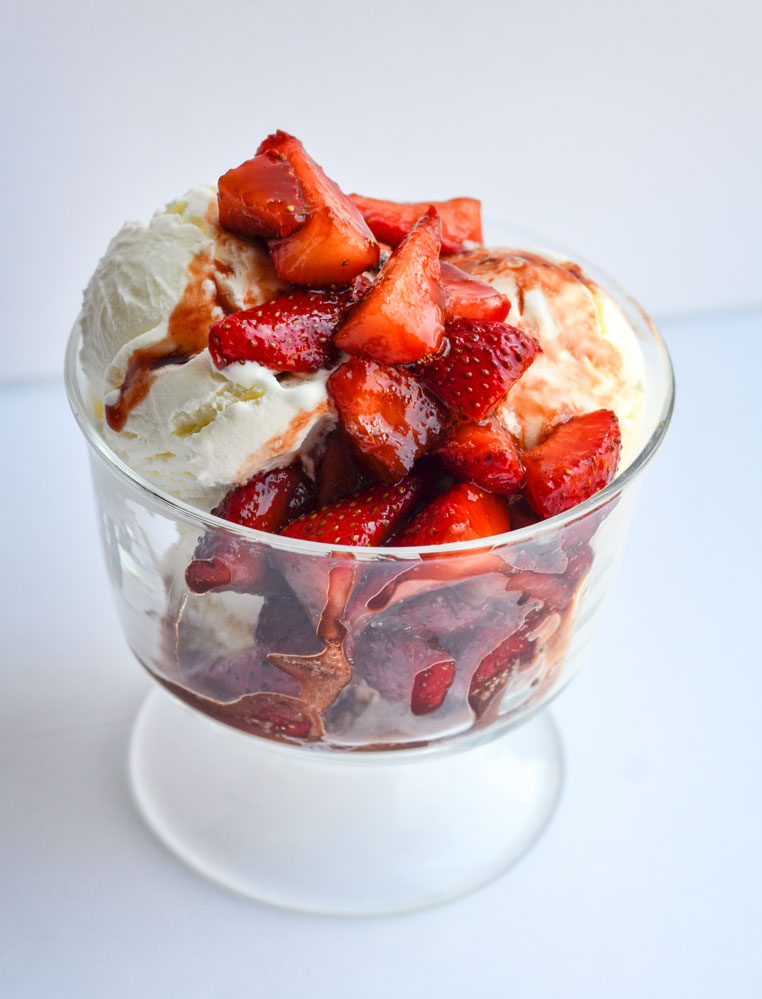 I have a sweet tooth the size of Texas and I make no apologies for that. I love all kinds of delicious foods, but in the end, if I have to make a choice, the dessert course is what really has my heart. I'm also a bit of a purist when it comes to such treats – sugary flavors should be paired with … other sugary flavors. I have tried chocolate with bacon (didn't love it), olive oil cake (meh), and a really fabulous wedge of brie with apricot jam (delicious, but not really a dessert, in my opinion.) If you ask me, dessert should be things like chocolate mousse, eight-layer chocolate cake, chocolate ice cream, and perhaps a vanilla crème brûlée just to shake things up every now and again.
So, you might imagine that I eyed this recipe for strawberries with vinegar with extreme suspicion. Also, pepper is a listed ingredient. What? For a green salad, that sounds great. As a drizzle on a lovely grilled steak, perhaps with a dusting of blue cheese crumbles, sign me up. For dessert? No. Nope. Not going to happen. Too weird for me, thanks.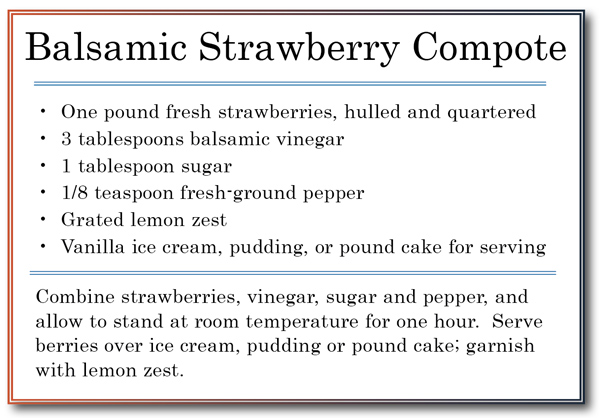 After reading through the recipe and determining that it's really just an assembly job of mostly ingredients I have on hand, I figured it couldn't hurt. It took about three minutes to chop the fruit and dress it in my favorite Trader Joe's balsamic vinegar mixed with sugar and pepper. After about an hour, I poured the juicy, garnet-colored mixture over a few scoops of vanilla ice cream and took a bite. Never in my life would I have believed that ground pepper and vanilla ice cream would be two foods I would enjoy eating at the same time, but I am here to report that this is true. Very, very true.
I'm not a food scientist, but something about the vinegar makes the strawberries taste somehow strawberrier (that's a word, right?). I had expected a sort of sweet and sour effect when I combined fruit, sugar and vinegar, but what I actually got was a syrupy, sticky, vibrant sauce studded with luscious fruit. In much the same way that a bit of salt adds depth and complexity to a chocolate chip cookie, the vinegar highlights the sweetness of the fruit without any tang or sourness. The sharpness of the pepper is there too, and it's a little hard to describe what it does for this dish but trust me when I say you'll be glad you ate it.
This time of year, I tend to prefer ice cream for just about every dessert, but pound cake, pudding, or even lightly sweetened whipped cream would be wonderful with this too. In my research of this recipe (and there are multiple versions online), cooks from all over reported making this with different kinds of in-season berries (mulberries particularly intrigued me). People also suggested everything from chia-seed pudding to basil-vanilla ice cream as a base. I once ate chia-seed pudding for dessert, but I can promise it was a one-time occurrence. I'm not so sure about basil in ice cream, either, but maybe I'll give it a try? I might end up liking it as much as strawberries in vinegar with a few grinds of pepper to spice things up.