Students making a difference
April 1, 2022
/
/
Comments Off

on Students making a difference
for Mother Earth
By Claire Bauer, RCHS intern writer; courtesy photo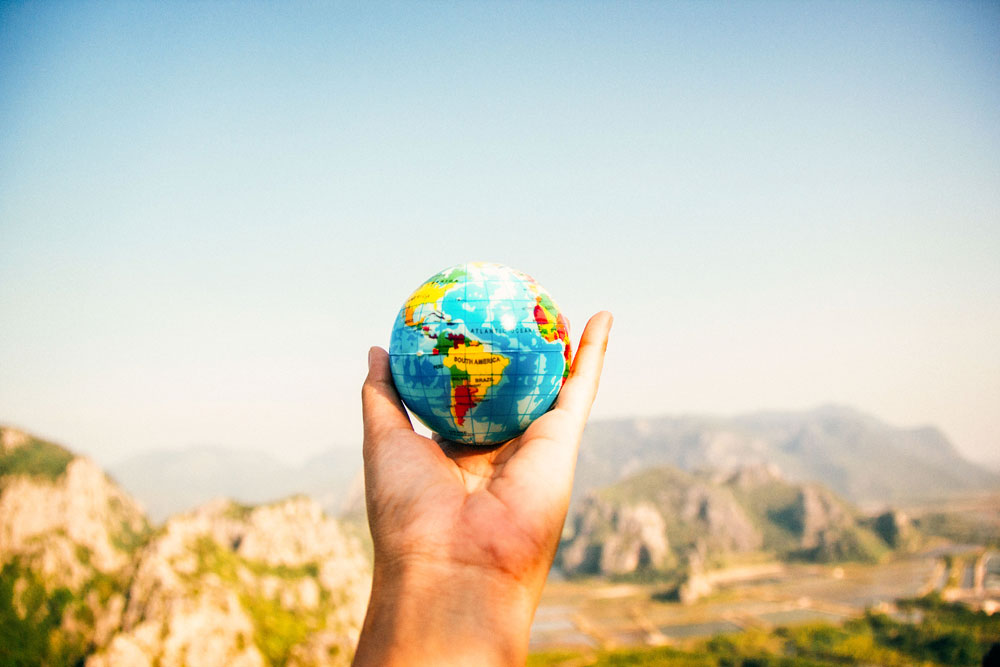 Every year, Earth Day takes place on April 22, but for the Rock Canyon High School (RCHS) Eco Club, the environment matters every day. The club, with a mission "to better educate our school on environmental issues and promote sustainability within the school and community through projects and fun activities," is comprised of high school students who share a passion for the natural world and who are led by RCHS science teacher Jenny Wills.
"We [Eco Club] are focused on energy conservation and sustainability. I joined during the fall of my junior year because I have a great relationship with Ms. Wills, who was my freshman year honors biology teacher and sophomore year AP environmental science teacher. She talked about Eco Club a lot, and since I am very passionate about protecting our environment, I decided to join," said Mason McGaffin, club member and Castle Pines community resident.
The club meets for about an hour after school each Wednesday, and works with students, staff and the community to make differences at a local level. The club takes out the recycling bins found in classrooms throughout the school, hosts fundraisers, makes sustainability posters, and has implemented timed power adapters in classrooms to reduce the amount of energy used by the school.
"I've been in the club since my freshman year because I've always had an interest in the environment. It's for a good cause and it's a great way to meet new people who have similar interests. You can also even possibly letter and get volunteer hours from joining," marketing manager and RCHS senior Elise Barton said. "Eco Week is the week of April 18-22, and we are planning a ton of fun environmental activities to celebrate. All students can get involved," she continued.
Eco Club plans to host a sapling fundraiser to offset paper usage as one of its Eco Week celebrations. The club also offers announcements and tips to improve sustainability efforts and reduce carbon footprints on its Instagram page, @rcecoclub.
"If everyone joins, then little by little, it will make a difference," McGaffin said.