That third Florida coast: The Panhandle
July 1, 2021
/
/
Comments Off

on That third Florida coast: The Panhandle
Article and photos by Joe Gschwendtner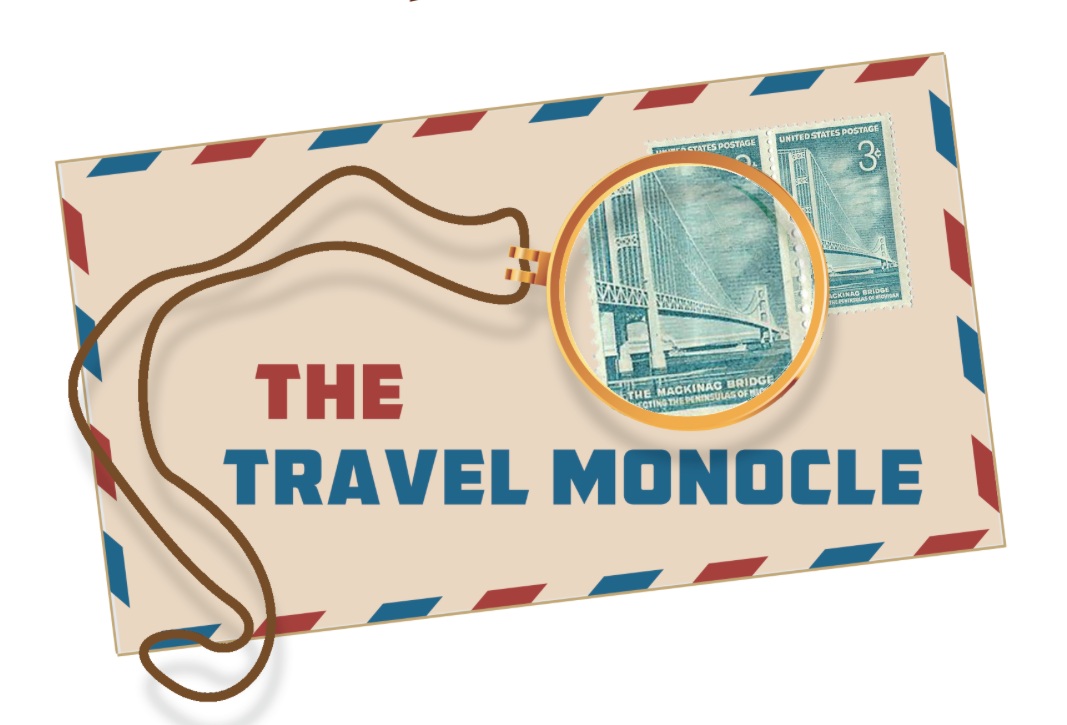 In late March, to retain our sanity in a COVID-obsessed world, my wife and I lit out for the Florida Panhandle. We flew to New Orleans, drove four hours through Mississippi and Alabama, and entered the western edge of the state in Pensacola.
Our only disappointment was our inability to gain access to the Blue Angel Museum at the Naval Air Station. Even with my Veterans Administration card, it was deemed insufficient proof of my service to be allowed on base. Go figure …
But all was not lost. While parked in the holding area inside the gate, the Blue Angels themselves were flying in tight formation directly over us, no more than 250 feet above, as their runway was just beyond our tree line. For 15 minutes, we were absolutely awed by the unmuffled noise of the new, spectacular F/A-18 Super Hornets wingtip to wingtip. Editor's note: The U.S. Navy Blue Angels are scheduled to perform at Loveland-Fort Collins Airport on October 16-17, 2021.
The panhandle coast is blessed with talcum white sands, the type that seem never to get dirty. What once was a laid-back stretch of beaches in backwater Florida is no more.
East of Pensacola is Ft. Walton Beach of the 1960s spring break movie, Where the Boys Are fame. High-rises abound. Not far away is Destin, another bit of pure white paradise discovered. When we finally arrived in Panama City, the beach itself was lined with another mile or so of high-rises and numerous recreational options for kids, mature adults and us old folks. It seemed as if we were under attack by kids driving golf carts.
Further west, we uncovered the old fishing town of St. Andrew. Part of that discovery was observing the damage remaining from Hurricane Michael in 2018. An education in itself, though the town was coming back, much of its earlier quaintness had been washed out to sea. There were two gems – the local museum housed in an old newspaper/print shop and Hunt's Oyster Bar. The museum and its volunteer curators were highly knowledgeable about the town and its history, enthusiastic and extraordinarily welcoming. The oysters were so luscious, and reasonable at Hunt's, the line started forming at 10 a.m. We dined there twice that day and ate our limit, utterly astonishing the locals.
We drove further down east toward Tallahassee. Hurricane damage had destroyed much of Tyndall Air Force Base and the prime beaches beyond. It was not until we got to St. Joe that the lush tropical growth returned. The town was quaint and appealing, but our destination was the St. Vincent National Wildlife Refuge, a slim coastal strip that yielded a pristine backwater environment.
Returning to Panama City, we were tipped off by a motorcyclist about Seaside – a backdrop for Jim Carey's movie, The Truman Show. Built from scratch as a new urbanist town by Robert Davis, we have seldom seen so picture perfect a place, designed primarily to make walking more convenient than driving. In another life it could be my hometown.
The negative takeaway for us was traffic. If you did not already know, Florida is the nation's third most populous state. While traffic moves well on interstates, state highways, often six lanes, are periodically backed up badly because of in-migration, traffic lights and perpendicular merges. Paradise has its price.