April 1, 2023
/
/
Comments Off

on Rodizio Grill
Transforming Meals into Memories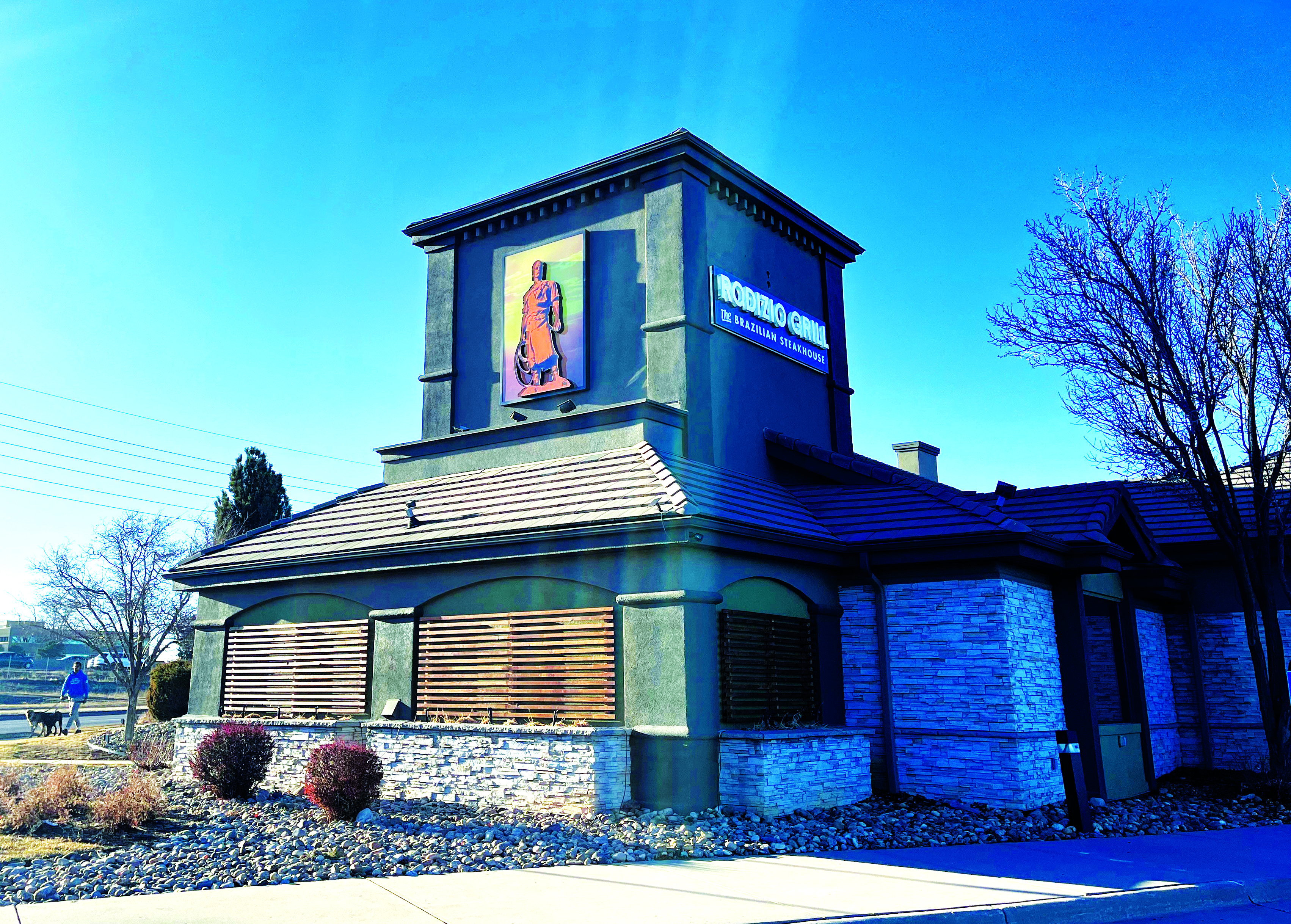 There are few restaurants that are known as much for their immersive cultural dining experience as they are for their rich and flavorful food.
Rodizio Grill manages to be among the rare mainstays in that category, with top-to-bottom Brazilian flair and delicacies that simply can't be found elsewhere. Colorful artwork made for Rodizio by Brazilian artists adorns the walls and the soft sounds of Brazilian music can be heard from the overhead speakers.
"Rodizio Grill offers an experience that transports you to Brazil, with all its culture and tastes. Here you can escape the ordinary," said Ashlee Hille, director of marketing for Rodizio Grill.
The latest location opened in February in the Denver Tech Center (DTC), across the street from Maggiano's Little Italy. After a successful launch in Littleton in 1995, Rodizio Grill moved to its location in downtown Denver.
"We've had many great years in LoDo, and during that time, our friends and guests have often expressed their desire for a Rodizio Grill in the southern suburbs," said Ivan Utrera, founder and president of Rodizio Grill.
The feedback thus far has been overwhelmingly positive, said general manager Daniela Zocante, with many people expressing their excitement for future birthdays, anniversaries and other family occasions.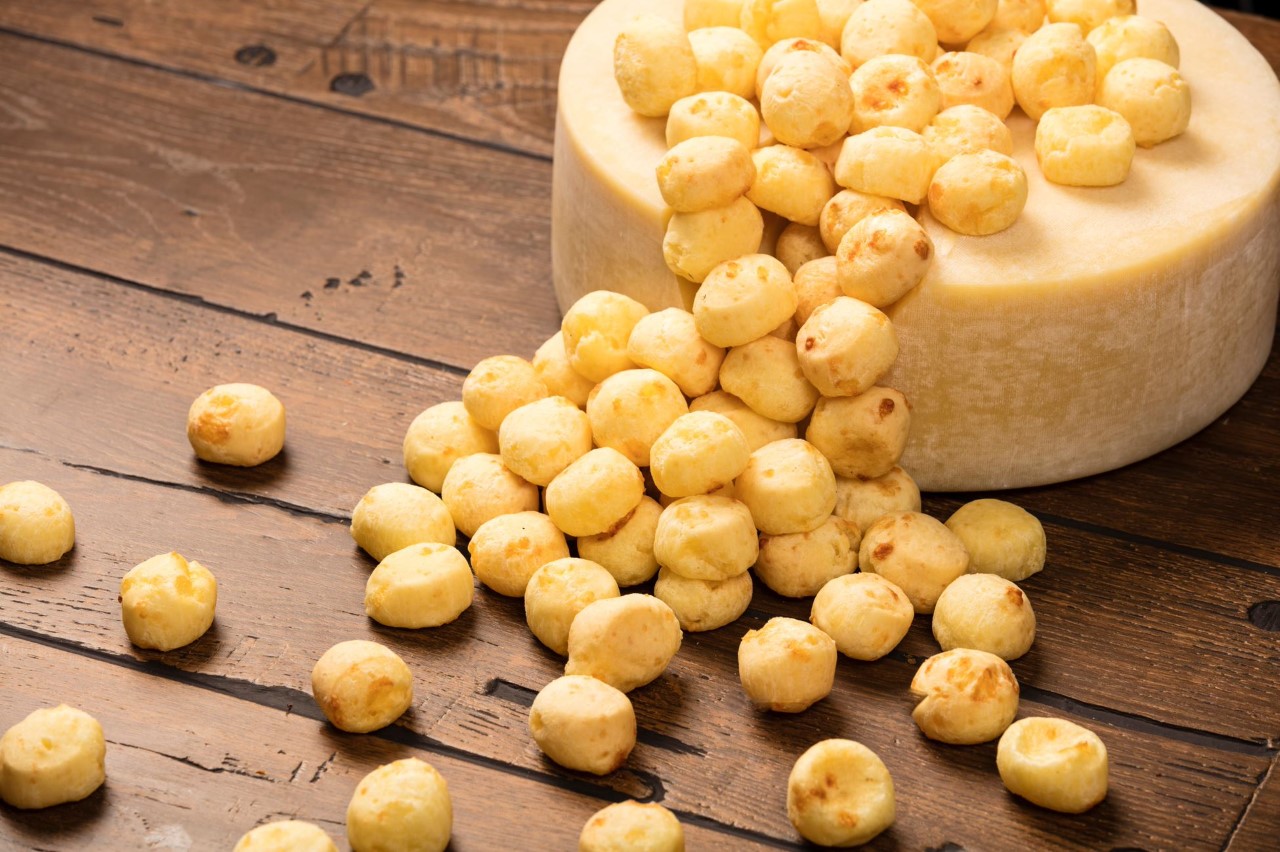 Picanha, the Brazilian version of top sirloin, is a staple at any churrascaria, where roving waiters serve barbecued meats from large skewers directly onto diners' plates.
The abacaxi (glazed pineapple) and Frango Agri-Doce (sweet and spicy chicken) are signature items found only at Rodizio Grill, and both are guest and staff favorites. Customers also gravitate toward the made-from-scratch Pão de queijo, a light and fluffy gluten-free cheese bread. Beginning this month, Rodizio will feature springtime favorites on its dinner menu, including coconut fish, mint lamb, strawberry salad and golden beet salad.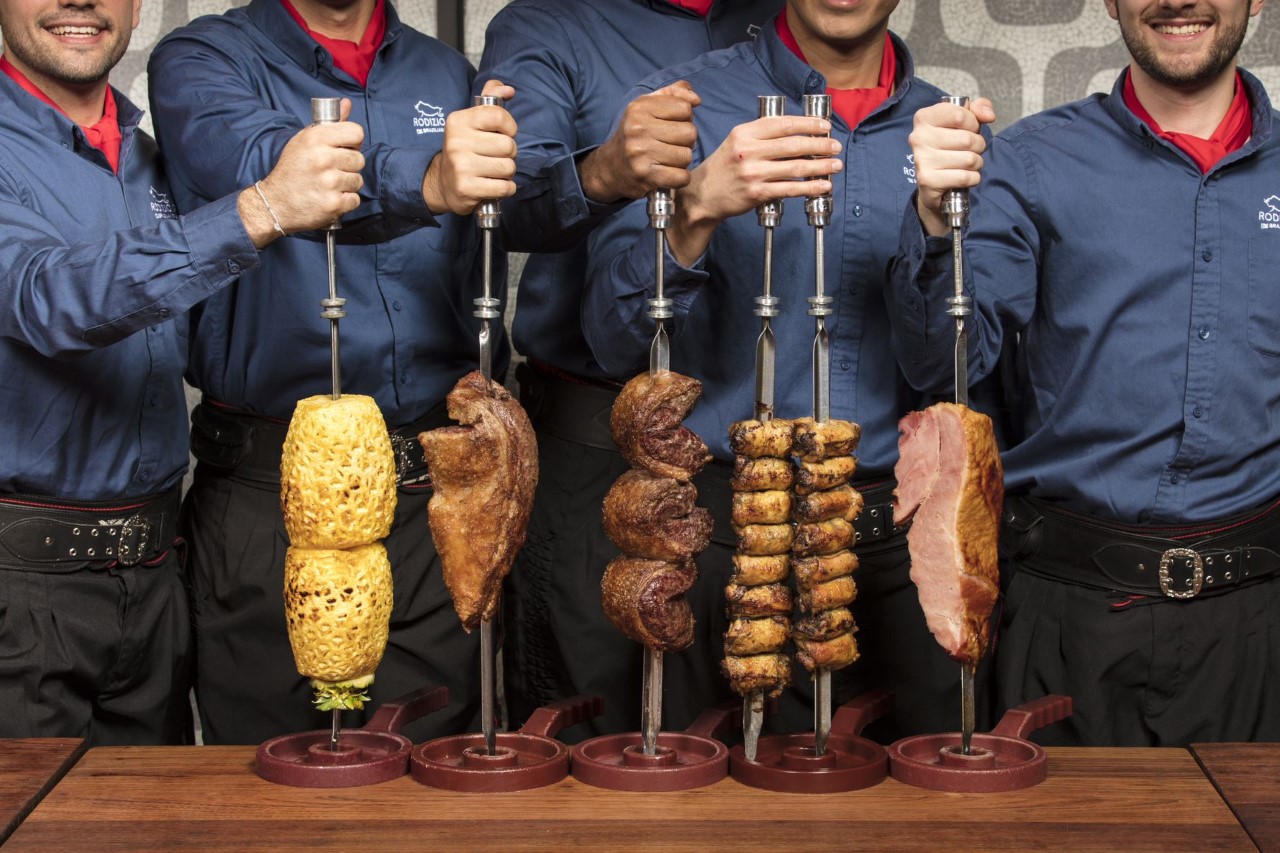 While the meats served by traditionally dressed Gauchos are the main attraction, they are complemented by an award-winning gourmet salad bar, known for original salads, fresh seasonal fruits and vegetables, and authentic hot side dishes. The signature salads include Salada de Batata (potato salad), Rodizio B.L.T. salad, Frango com Pimenta (spicy chicken salad), roasted coconut pineapple slaw, quinoa salad, and Salada de Morango (strawberry salad).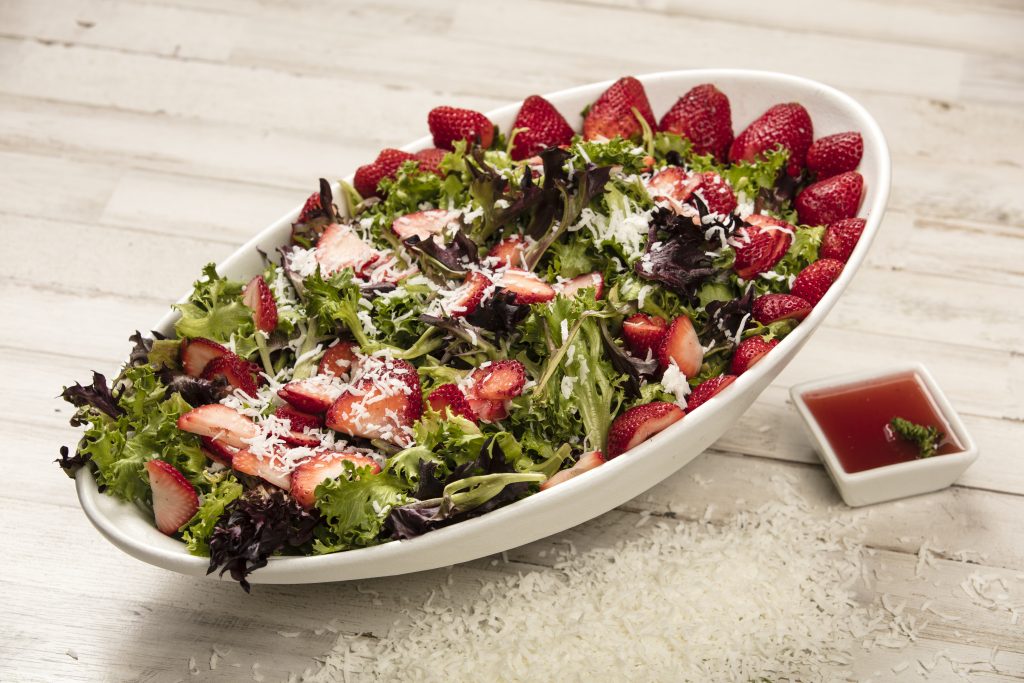 The hot side dishes range from Assado "Carne de Panela," a Brazilian-style braised beef that takes two days to prepare and more than six hours of cooking time, to Feijoada, a traditional Brazilian black bean stew, eaten with rice and farofa. It's often served with Couve, which is sauteed collard greens and bacon.
Rodizio Grill features several unique annual promotions, like Rodizio OnFire, Grilling Season, Gaucho Favorites, and Bacon Fest. These events offer the traditional Rodizio favorites alongside limited-time custom menu items "created to tempt, challenge, or dazzle," Hille said.
Rodizio Grill's reputation is further solidified by an unparalleled selection of real, fresh-pressed juices, homemade Brazilian limeades, signature cocktails and an extensive wine list featuring a variety of Brazilian imported wine and beer.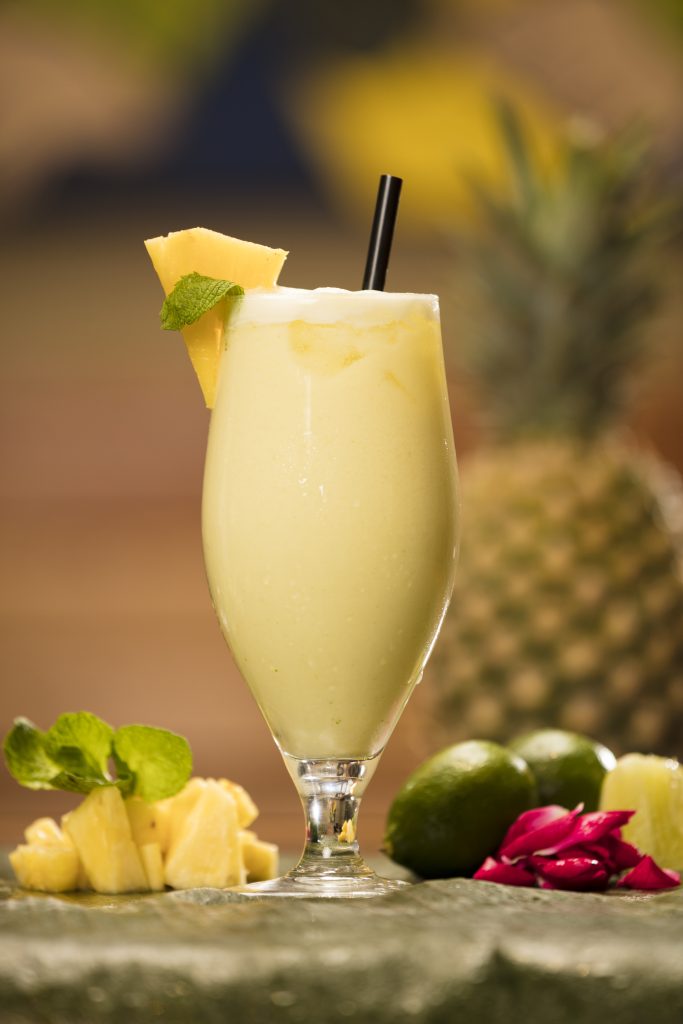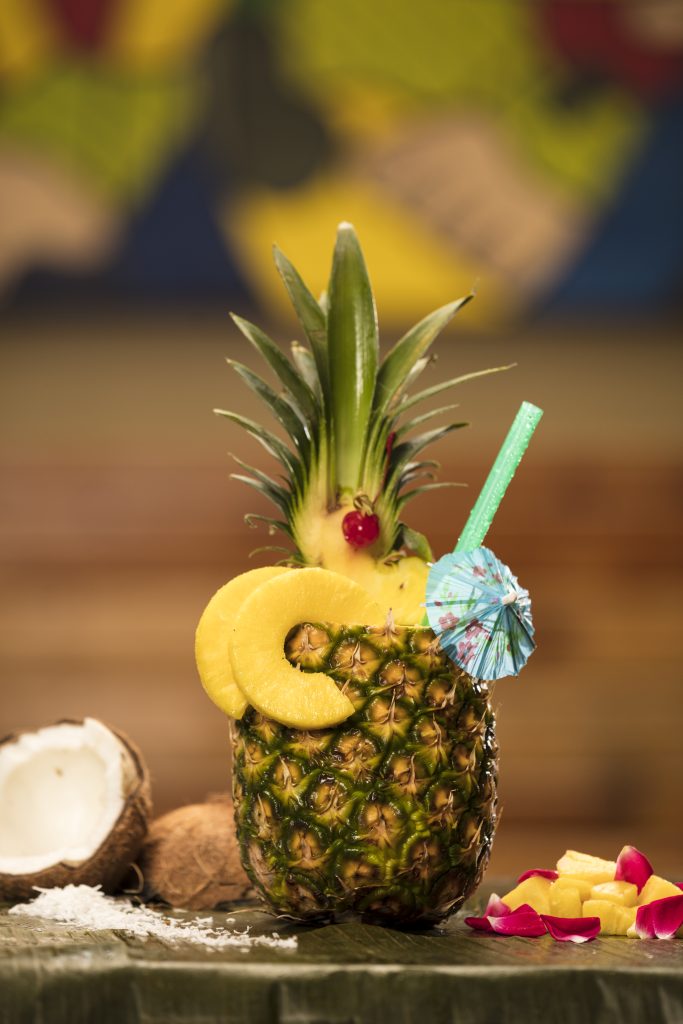 At the end of the meal, guests can pick from a selection of homemade Brazilian desserts, such as Bolo Brigadeiro – a moist and decadent three-layer chocolate cake served with an avalanche of warm brigadeiro sauce, bananas, ice cream and whipped cream. Rabanada is signature to Rodizio Grill; it's a warm cinnamon pastry with a creamy center, served with vanilla ice cream and drizzled with caramel sauce. Pudim de Leite is a delicious, creamy Brazilian caramel flan that's also a go-to for regular customers.
"This new location allows us to not only welcome business travelers and those who work daily in the DTC, but also residents in the fast-growing suburbs," Utrera said.
The restaurant is sure to capture the attention of anyone interested in going out to a place that transforms dinner from a meal into a memory.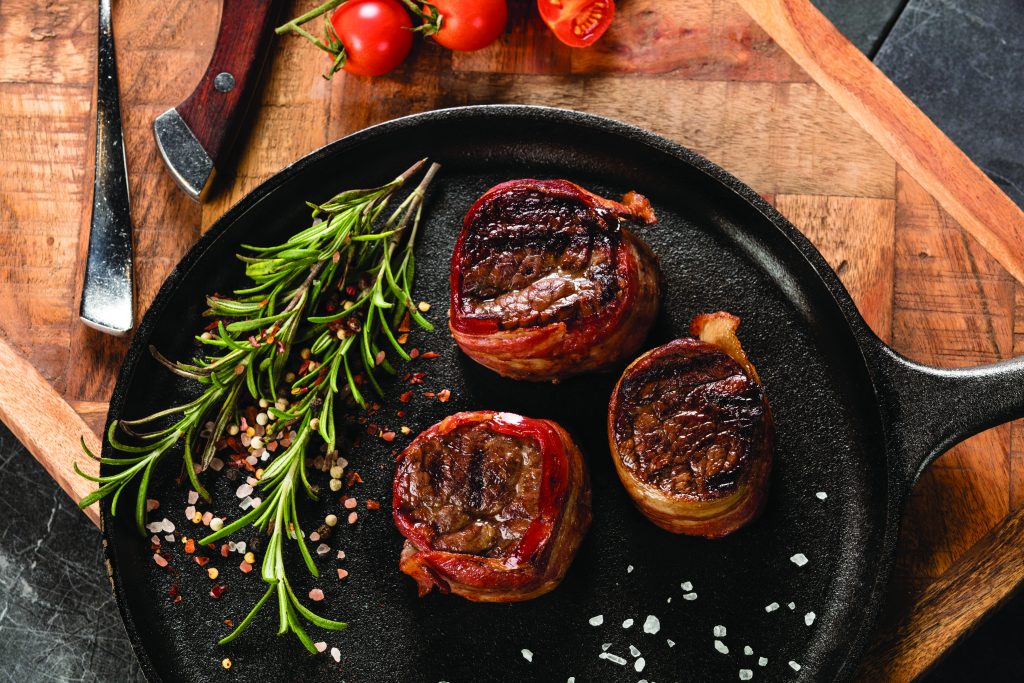 Rodizio Grill DTC
7340 S Clinton St, Englewood, CO 80112
rodiziogrill.com/denvertechcenter