April 1, 2016
/
/
Comments Off

on Neighbor Network –
Helping seniors stay in their homes
By Lynne Marsala Basche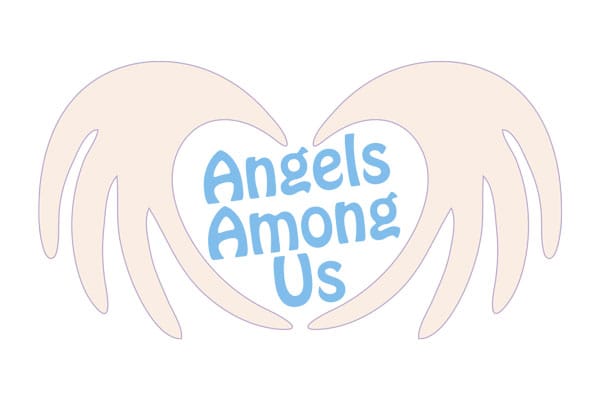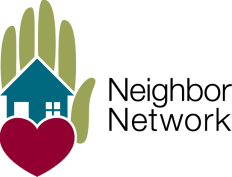 Douglas County's older adult population is one of the fastest growing in the country.  By 2030, the State Demography Office estimates that one in four Douglas County residents will be over 60 years old.  With a mission to help older adults stay independent, Neighbor Network is committed to making sure seniors have access to the services they need to continue to live safely in their homes and communities.
Neighbor Network began in 1998 as a small county program, and in 2013, it became its own nonprofit.  Douglas County generously supports the program with office space in downtown Castle Rock.  Currently, 300 clients avail themselves of Neighbor Network's services, and approximately 30 people are on the waitlist.
Douglas County residents over the age of 60 and adults with disabilities of any age are never denied services, and all services are free of charge.
Whether a client needs groceries brought to them, yard clean-up work, transportation to a doctor's appointment, or even information on where to get the best deal on hearing aids, Neighbor Network has a service to meet their needs.  Neighbor Network provides companionship, light housekeeping, fix-it/repairs, food shopping, as well as advocacy and resources.  The staff of five and 120 volunteers are both passionate and committed to providing assistance with some of the basic needs that make it possible for people to be independent in their homes.
"As you age, you should be able to make choices, stay in your home, and be in your community," stated Karie Erickson, executive director.  "You may look different at 90 than you did at 50, and you may not be able to drive anymore, but you should still get to make your own choices.  Neighbor Network helps make that possible."
Neighbor Network is funded solely by community and business support.  Tax-deductible contributions can be made securely through their website.  In addition to financial needs, Erickson is quick to point out that in order to meet growing client demands, volunteers are needed.  After the application process and background and reference checks are completed, all volunteers participate in an orientation process to learn Neighbor Network's policies and job descriptions.
With the exception of being a companion, which requires a weekly time commitment, all other opportunities are flexible.  While volunteers must be older than 21, children are permitted to accompany their parents while they volunteer, which has been known to create special bonds between the clients and volunteers.
Neighbor Network is more than just an organization that provides services to clients.  It is a community, and in some cases a family, for those people who need a little bit of extra help to stay in their homes and live independent lives with dignity.  To learn more about Neighbor Network, visit www.dcneighbornetwork.org.
We invite readers to send suggestions for nonprofit organizations to feature.  Email editor@castlepinesconnection.com.  We look forward to learning more and sharing information about nonprofits in our community and Douglas County throughout the year.