Douglas County Veterans Monument Foundation
May 1, 2017
/
/
Comments Off

on Douglas County Veterans Monument Foundation
Be a hero to a hero
By Lynne Marsala Basche; photo courtesy of Nick Lucey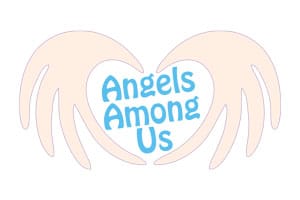 When the Douglas County Veterans Monument Foundation (DCVMF) began, the organization's mission was to promote the creation, construction and maintenance of a monument to honor all Douglas County veterans, including past, present and future military personnel. After a six-year effort, the majestic "Freedoms Keeper" monument (pictured right) was dedicated in August 2013 on the corner of Wilcox and 4th Street in downtown Castle Rock.
Freedoms Keeper is intended to be a place where individuals, families and the community can gather to remember and honor all veterans. The DCVMF's hope is to educate people about the sacrifices made by others, which allow everyone to enjoy the freedoms that we share.
With its original mission met, the Colorado 501(c)(3) nonprofit turned its attention to becoming a resource to support Douglas County veterans. The 11-member volunteer board is committed to growing support for the organization.
"We want to help every Douglas County veteran with needs," said Chairman Randy Reed. Help is in the form of a grant program, which is designed to assist discharged veterans who are Douglas County residents. Currently, Douglas County has more than 20,000 veterans, and in 2016, the DCVMF saw an increase in grant applications of 700 percent.
Needs vary and can include providing grant assistance with a broken furnace, training a service dog, making a car payment so that a veteran can continue to drive to work, or even supplementing income until a first paycheck is received. The grant is designed to fill a gap where a need exists.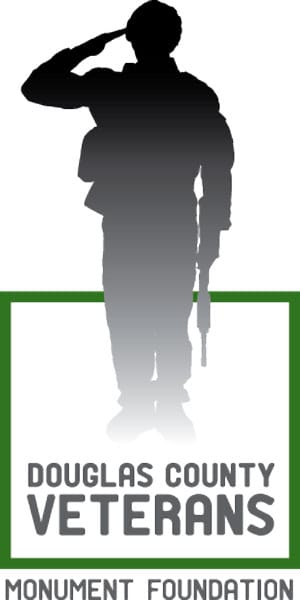 The DCVMF works with the Douglas County Office of Veterans Affairs to provide assistance. Whether a veteran contacts either office, the two groups work together to address needs. "We want veterans to know that help is available," said David Maxwell, manager at the Office of Veterans Affairs.
In addition to providing grants, the DCVMF offers resources, such as information on crisis intervention, wellness, housing, legal services, transportation, employment and networking skills, and general support.
The DCVMF is run solely by donations, and with the increase in needs, the organization wants readers to know that there are plenty of ways to get involved. Events and longer-term initiatives need volunteers, and tax-deductible donations are accepted at any time. Visit www.dcvmf.org for additional information and to help the DCVMF proudly serve the men and women who served us.
We invite readers to send suggestions for nonprofit organizations to feature. Email editor@castlepinesconnection.com. We look forward to learning more and sharing information about nonprofits in our community throughout the year.