Berlin's Reunification and Renewal
December 1, 2018
/
/
Comments Off

on Berlin's Reunification and Renewal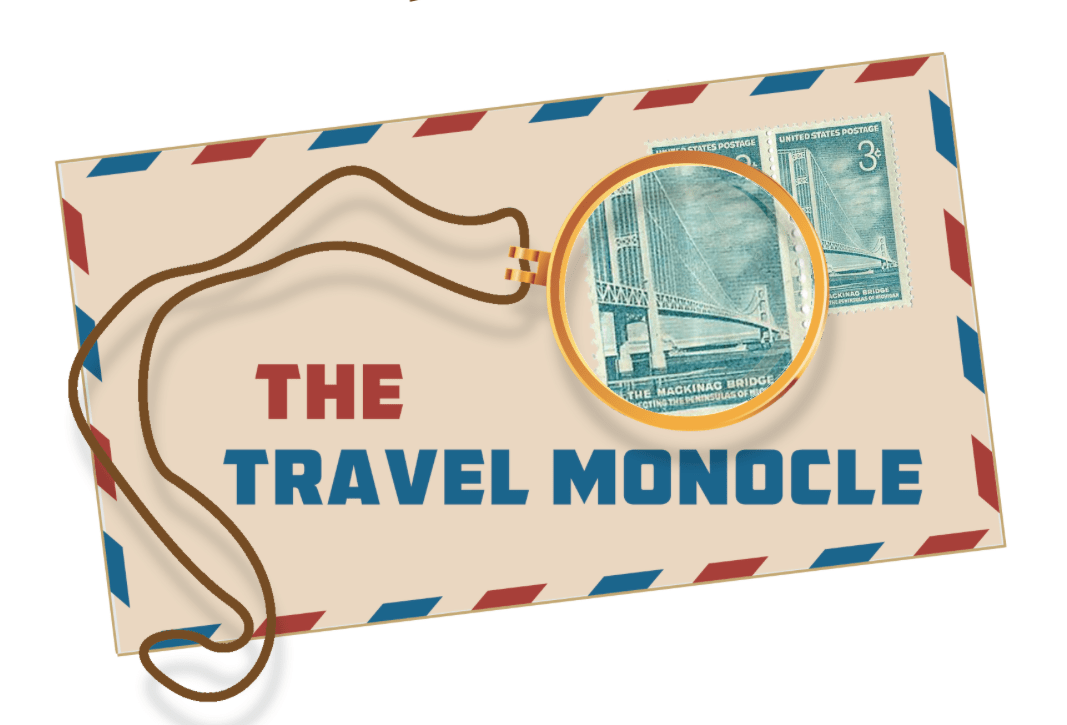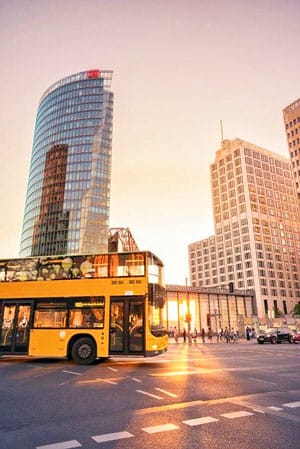 Potsdamer Platz before (bottom) and after (top) – from wasteland to the symbol of New Berlin.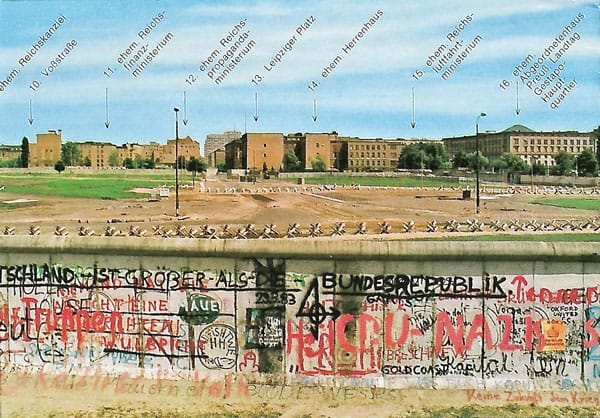 Article and photos by Joe Gschwendtner
When the Berlin Wall fell in 1989, reunification began instantly. Freedom was visual, in the faces of former East German citizens cascading with joy through gaps in the wall. In the satisfaction of being able to purchase consumer goods, in cars on freedom rides, absorbing sights and experiences available with new liberties.
It also began what was the last real estate run of the 20th century. Open for development was a massive strip of land of up to 300 feet wide right through the middle of the city. As a result, Berlin is today likely the most cosmopolitan city on the continent. Mixing old with new in culture, architecture, fashion, and cuisine, it pulses with electricity. It has a three-sided personality: west, east, and new Berlin.
In the west, start with the Gedaechtniskirche (Kaiser Wilhelm Memorial Church). The story of war's destruction is at once crystal clear. The bombed, scarred architectural masterpiece conveys the agony of war. Adjacent is a new modernist chapel octagonal adorned in 21,000 blue tiles and a separate hexagonal belfry.
Next, head northeast entering the Tiergarten, Berlin's expansive park and former hunting grounds of royalty. Exquisitely designed including monuments, stroll or walk briskly through the dense park. Consider reading a book on a park bench (try Erik Larson's "In the Garden of Beasts"). At the east end, visit the restored, expanded Reichstag, seat of Germany's parliament. In 1933 Hitler had it torched, blaming his enemies and facilitating his rapid rise to power in the process. Then, go south to the Brandenburg Gate. Sense history beneath its portal. It was here in 1987 that President Reagan famously asked Gorbachev to "Tear down this Wall."
Enter the east, via Unter den Linden and Karl Liebknecht streets. Discover the heart of old Berlin. Concentrate on cultural masterpieces. This includes the Berliner Dom (Berlin Cathedral), Imperial Palace reconstruction, Opera House, Museum of the German People, Museum Island's Pergamon and Egyptian museums.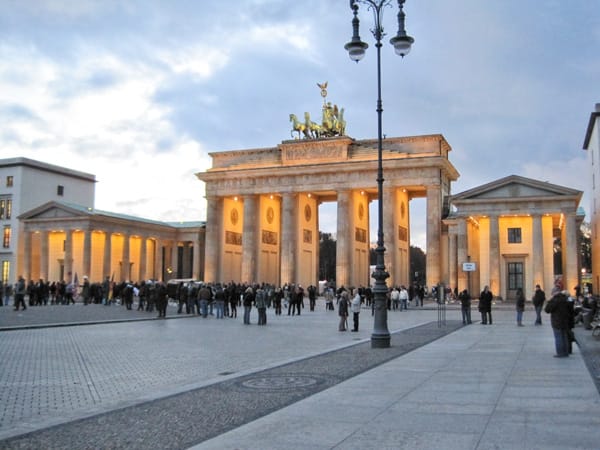 The Brandenburg Gate at dusk, looking west from Pariser Platz
At Alexanderplatz (at the intrusive Soviet-built sky needle), go south to Leipziger and Gertraud Strassen and head southwest toward Potsdamer Platz. Along the way encounter the Gendarmenmarkt, Checkpoint Charlie, Museum of the Wall, Topography of Terror exhibit and site of Hitler's Bunker. Move north briefly to the Jewish Holocaust Memorial and afterward, left onto Stresemann Strasse to Potsdam Plaza.
Once the busiest intersection in Europe, Potsdamer Platz was reduced to a wasteland for 40 years. In 1990 and after deadly ordinance removal, the resurrection began. Today, with gleaming towers and world-class attractions it is the symbol of a New Berlin and all things possible with German ingenuity and drive. Seeing the before (via photos) and then after leaves one awestruck.
For gourmets, I recommend Marjellchen on Mommsenstrasse. Ramona Azzaro's East Prussian cuisine with berries, dumplings, and Konigsberg meatballs are otherworldly. For local flavor try the Metzger Ecke in Prenzlauerberg, a German version of Cheers. For brilliant, hearty Austrian specialties, visit one of the Lutter & Wegner locations. I prefer the Oranienburg setting. Near Savignyplatz, try Dicke Wirtin, another local pub and mainstay.
Berlin's story is unique. To leave it off your bucket list would be a grave error.