May 28, 2023
/
/
Comments Off

on Books for Dad
Dad, Father, Pops. Father's Day is Sunday, June 18. This month's book recommendations honor the men in our lives and the wisdom, support, strength, determination and humor they model.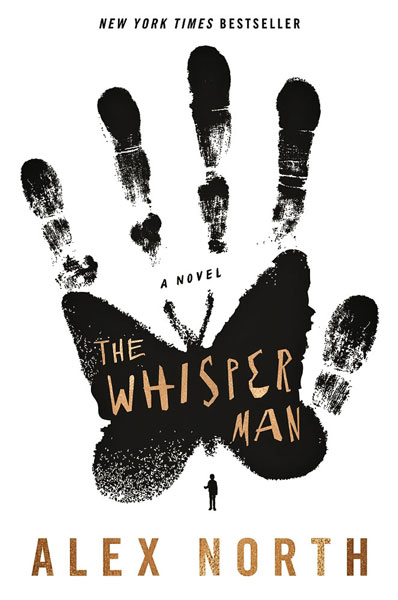 The Whisper Man by Alex North. "In this dark, suspenseful thriller, Alex North weaves a multi-generational tale of a father and son caught in the crosshairs of an investigation to catch a serial killer preying on a small town," reads the Goodreads synopsis. The Russo brothers obtained the movie rights, and last year it was announced the project is tied to Netflix.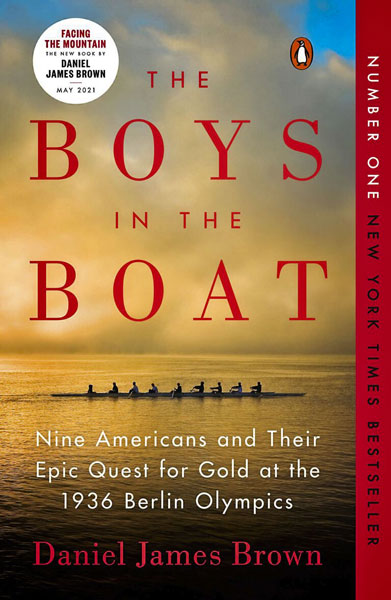 The Boys in the Boat: Nine Americans and Their Epic Quest for Gold at the 1936 Berlin Olympics by Daniel James Brown highlights the lives of the University of Washington rowing team, their coach and the boat builders pitted against the rise of Nazism in the mid-1930s Germany. It was the winner of the American Library Association's Andrew Carnegie Medal for Excellence in Non-Fiction Selection 2014.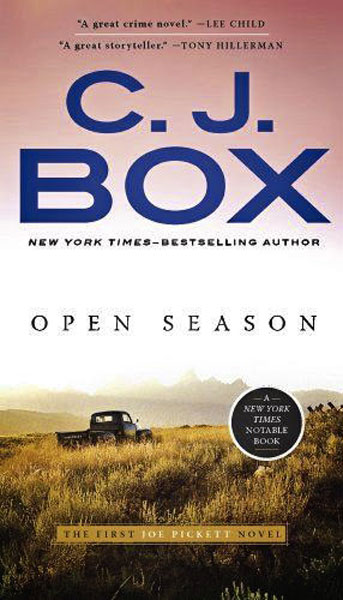 Open Season by C. J. Box. This is book one of the Joe Pickett series. Joe is a Wyoming game warden, new to the Twelve Sleep district. He investigates when a local hunting outfitter turns up dead, and with the help of his daughter, discovers more than he anticipates, including an endangered species threatened by new development and the billions of dollars the development would bring to the region.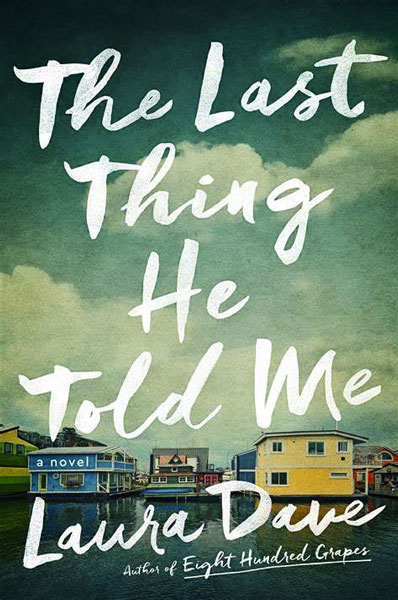 The Last Thing He Told Me by Laura Dave is a thriller which dives into the lengths a father is willing to take to protect his daughter. The backstory slowly emerges as the plot unfurls. Owen Michael disappears after smuggling a note that reads "protect her" to his new wife Hannah, who understands he means his daughter Bailey. Hannah and Bailey must work together to figure out what happened and who Bailey needs protection from. A Reese Witherspoon Book Club pick, the miniseries premiered in April of this year on Apple TV+, starring Jennifer Garner.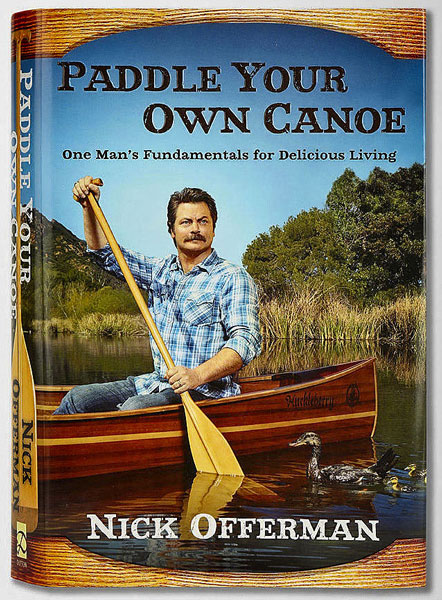 Paddle Your Own Canoe: One Man's Fundamentals for Delicious Living by Nick Offerman. This New York Times bestselling memoir combines humor with Offerman's woodworking expertise as he relates stories from growing up in the middle of a cornfield in Illinois and stories from his adult life.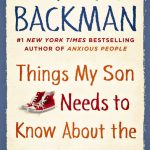 Things My Son Needs to Know About the World by Fredrik Backman is nonfiction from the author of A Man Called Ove. This collection of "personal dispatches from the front lines of fatherhood" covers topics familiar to all dads and includes Backman's own love story and the lessons he learned about learning to live and love unconditionally. The book "alternates between humorous side notes and longer essays which offer his son advice as he grows up and ventures out into the world," states the Goodreads blurb.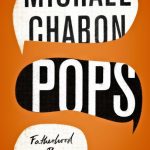 Pops: Fatherhood in Pieces by Michael Chabon is a series of essays about fatherhood, centered around Chabon's 2016 GQ piece about his experience with his son Abe at Paris Men's Fashion Week. The encounter led Chabon to consider the question "What is the meaning of fatherhood?" as he supported his son's interest when he had no interest himself. Written with humor and wisdom, this slim volume illustrates a dad's unfailing love and support.
To Kill a Mockingbird by Harper Lee is told from a young girl's perspective about racial inequalities in 1930s Alabama. Her father, Atticus Finch is "one of the all-time greatest dads in literature. He is principled, courageous, compassionate, and a powerful role-model" states the review from Dad Fixes Everything blog post.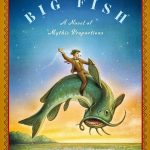 Big Fish by Daniel Wallace was made into a film in 2003 by Tim Burton and starring Ewan McGregor and a full cast of familiar names. The short novel follows William as he tries to unravel the truth within the tall tales his father, Edward Bloom, told about his own life. Can William find the truth or peace about Edward's life before it is too late?
By Celeste McNeil