Chasing life with the Peace Corps
May 1, 2023
/
/
Comments Off

on Chasing life with the Peace Corps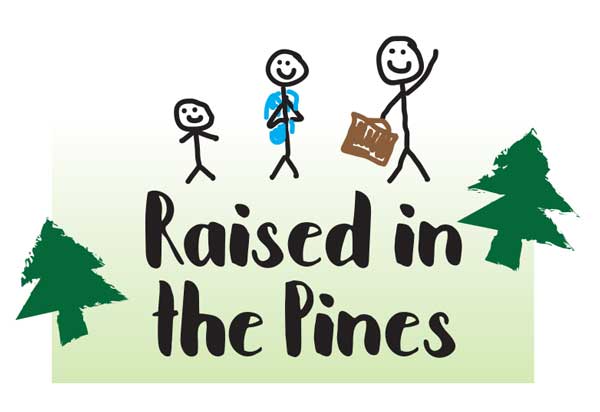 Harry Pearson grew up in the Hidden Pointe neighborhood with his mom, dad, two brothers and one sister. His family has always been full of independence, starting with his dad who left Australia at age 23 to follow his dreams and find his way. His mom has a similar story, and now each of the Pearson children is following in the same footsteps, chasing life wherever it takes them.
The Hidden Pointe Fourth of July parade full of decorated bikes, a dunk tank and games is a distinctive memory that Pearson will always have from growing up. Pearson attended DCS Montessori through middle school and graduated from Rock Canyon High School in 2018. "I made countless friends at school, many of whom I am still in contact with to this day," he shared.
After high school, Pearson traveled to the Pacific Northwest to attend college at the University of Washington in Seattle. His love of numbers turned into his major in mathematics. Attending class and keeping stellar grades was important, as was his dedication to his fraternity where he held many positions including executive rush chair and brotherhood chair.
Pearson was no stranger to volunteering, but it was through his fraternity that his philanthropic passion flourished. "I found my love for volunteering through our philanthropy, Bro's United, in which we acted as mentors and friends to special needs kids in the local community, throwing events and helping them to slowly acclimate to new social environments," Pearson explained.
From a young age, Pearson's parents held the philosophy of not buying things but buying experiences. After college graduation, Pearson spent a month volunteering at Hope Haven, a Christian school in Rwanda before moving to Breckenridge to live out his dream of being a snowboard instructor. During the off-season, he spent time as a YouTube editor. Now, the 23-year-old is in Armenia with the Peace Corps.
"I had always considered the Peace Corps an option when I was in school, but when the pandemic hit and shut the world down for two years, I found myself really drawn to the idea of getting out into the world and doing right by those who were hit the hardest, and the Peace Corps offered the best position to be a conduit in that respect," described Pearson.
As an Aussie American, Pearson was a global citizen from the day he was born. "People can learn a lot from each other and other cultures," he stated. He is falling in love with Armenia now that he's there, explaining, "They are very proud people –proud of their identity, resiliency and their traditions which I hold a large amount of respect for – but what I respect the most is that despite asking for help, they will never belittle themselves to be beggars."
Growing up in Castle Pines, Pearson reflects on all the goodness. It is kind, safe, loving and hospitable. "Adventure can only happen if you have a safe home base to return to. No matter how far I go, how many times I fall on my face, or achievements I claim along the way, I will always see Castle Pines as my home base," he concluded.
By Elean Gersack; photos courtesy of Harry Pearson