Women's Bean Project provides stepping stones for a fresh start
May 1, 2023
/
/
Comments Off

on Women's Bean Project provides stepping stones for a fresh start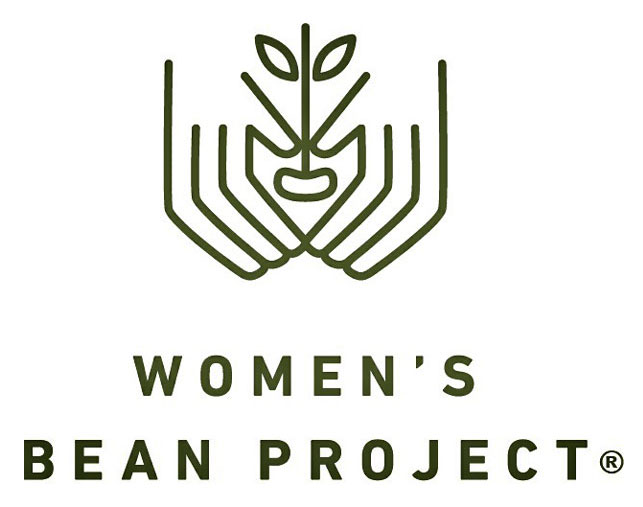 Located in Denver near I-25 and Alameda sits a very special place, called Women's Bean Project (WBP). For 34 years, this nonprofit organization has been helping women create a fresh start with self-sufficiency through social enterprise.
The founder of WBP, Jossy Eyre, was volunteering at a daytime women's shelter in the late 1980s as part of her master's degree in social work program. She noticed that while the shelter kept women safe, they needed something else to gain footing and stop repeating negative cycles. Eyre invested $500 of her own money and taught two women to make a 10-bean soup mix, setting the stage for the WBP – a safe space for women to learn how to work, how to be a good employee and ultimately gain confidence and independence.
Instrumental to the women who come to WBP is extensive counseling with a case manager. These women have trauma. "You have to move through trauma, otherwise it will stay with you forever," shared Luanne Hill, WBP's director of development.
Hill says the average woman is 34 years old with two or three children, and 95% have been involved with the justice system. "We are constantly looking for second chance employers who will hire her for today and not for her background," said Hill.
There are three phases the women complete at WBP, earning minimum wage while in attendance. "It's a job while looking for a job," said Monica Magee, marketing & e-commerce manager for WBP.
The first phase, stabilization, consists of classes, training and assessment of barriers to work – including housing, healthcare, transportation and childcare. The second phase, production, focuses on work – making products with on-the-job training and learning to be an accountable employee. The third phase, job search, centers on building resumes, practicing interviewing skills and getting ready to graduate from the program. All-in-all, it takes six to nine months from start to graduation.
"The greatest gift of working at the Bean has been the structure and stability. We all have our struggles, and nobody is perfect," shared Christina, a WBP graduate. "This is a place that I feel at home and have really built my self esteem. My personal goals for the future are what I have right now. I want to focus on taking it day by day. I want to maintain my sobriety and provide for my family – mentally, financially, and in life," she said.
According to Hill, 77% of the women graduate, and of that 100% will have a job placement when they leave. At one-year post-graduation, 97% are still employed. Women come to WBP to change. "They can't come and stay the same," added Hill.
Sales from the production line provide WBP the ability to serve more women. The healthy and non-GMO products include baking mixes, soups and chilis, spice blends and snacks. Items are sold at retailers including Whole Foods, King Soopers, Safeway and Albertsons and are also available for purchase on WBP's website and at the gift shop located onsite.
Training classes and all the care the women receive while in the program are available as a direct result of much needed financial donations. "The women are the inspiration; we meet each one where she is," said Hill.
Hill and Magee recognize the beauty of the bonds that are born organically for these women due to similarities in circumstances – shared Thanksgivings and meal assistance after surgeries are just a few of the ways connections made at WBP go beyond the work. "It makes me choke up," said Magee.
Learn more about supporting Women's Bean Project, including volunteer opportunities, product sales and financial donations at www.womensbeanproject.com.
By Elean Gersack; photos courtesy of Women's Bean Project