DCSO Seeking Victim Assistance Volunteers
May 28, 2023
/
/
Comments Off

on DCSO Seeking Victim Assistance Volunteers

Do you have a passion for helping people? Then we need you. We invite you to join an exciting, dedicated group of community members who serve Douglas County in an essential way. These are our #DCSO victim assistance (VA) volunteers, and our newest volunteer is Kingston.
The Victim Assistance Program is a unit within the Investigation Division of the Douglas County Sheriff's Office. The program responds to victims of violent crimes, including domestic violence, sexual assault, child abuse and more. They also assist family survivors of sudden or violent death, including death notifications in cooperation with the Douglas County Coroner's Office. Deputies contact the Victim Assistance Unit when a victim needs support, information or referrals. Victim advocates are essential to connecting victims to the criminal justice system.
Volunteer staff members work directly with Sheriff's deputies, investigators, and other law enforcement agencies in Douglas County. This position requires reliability, integrity, discretion and commitment.
We Provide:
Emergency assistance to victims immediately following a crime
Services for special needs of all victims, including child victims, seniors and non-English speaking victims
Referrals to other supporting agencies and private service providers
Information about victim compensation
Case status information and transition to the court system
Help getting property back to the victims
Protection and education of victim rights
Information and assistance with the notification system for an offender's custody status change
If you are interested in becoming a VA volunteer, please contact the Victim Assistance Unit at 303-660-7561 or visit www.joindcso.com.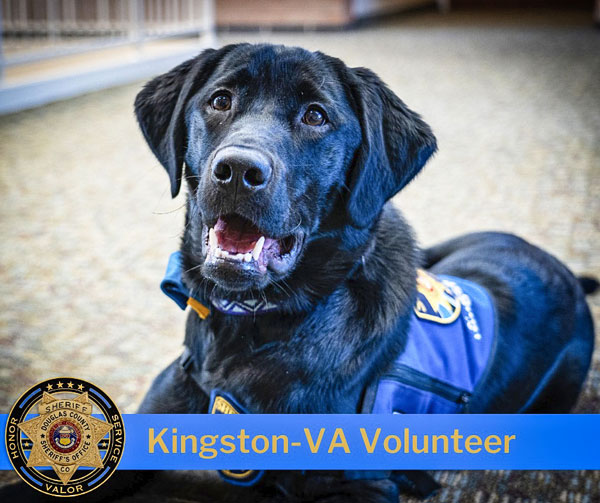 Information and photo provided by Douglas County