Earth Day book recommendations
April 1, 2023
/
/
Comments Off

on Earth Day book recommendations

The first Earth Day was observed in 1970. This year, Earth Day falls on Saturday,
April 22.
In honor of the global celebration, this month's book recommendations are focused on the blue globe we all call home. You can begin by delving into one or more of the following reads: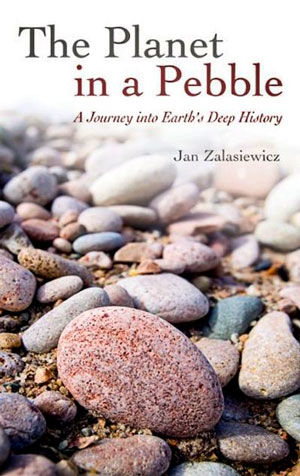 The Planet in a Pebble: A Journey into Earth's Deep History by Jan Zalasiewicz takes a pebble – any pebble – and mines earth's history and evolution. "Its history carries us into abyssal depths of time, and across the farthest reaches of space. This is a narrative of the earth's long and dramatic history, as gleaned from a single pebble," states Goodreads.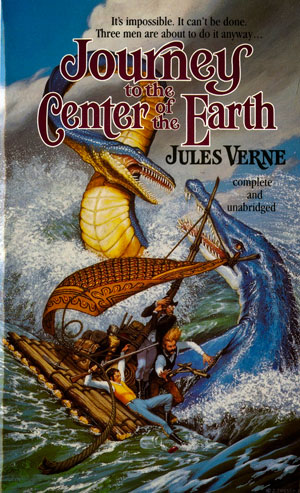 Journey to the Center of the Earth by Jules Verne was first published in 1864 in French, then in English in 1871. It is distinguished for the well-researched Victorian science throughout. It influenced many future writers including Sir Arthur Conan Doyle's The Lost World, Edgar Rice Burroughs' Pellucidar series and J.R.R. Tolkien's The Hobbit.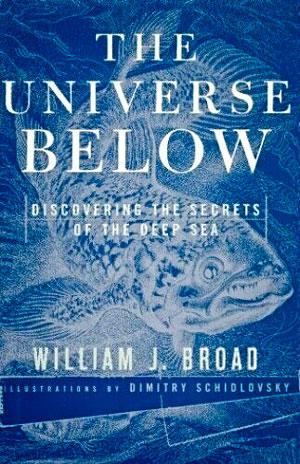 The Universe Below: Discovering the Secrets of the Deep Sea by Pulitzer Prize winner William J. Broad takes readers to unimaginable depths and "on an adventure to the planet's last and most exotic frontier," according to the blurb at the back of the book.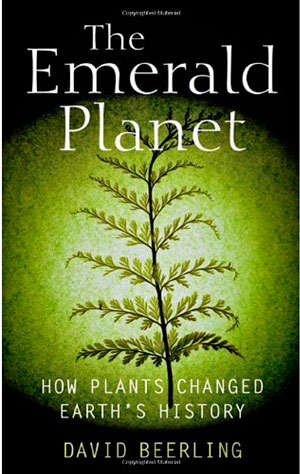 The Emerald Planet: How Plants Changed Earth's History by David Beerling is "The tale of our world's past – and future – as revealed by plants. Clues in the fossil record show plants to be powerful agents of change, molding the earth's climate and affecting the evolutionary path of life over the immensity of geological time," according to the book sleeve.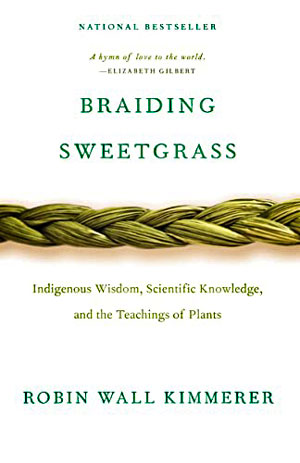 Braiding Sweetgrass: Indigenous Wisdom, Scientific Knowledge and the Teachings of Plants by Robin Wall Kimmerer leans into Kimmerer's life as an indigenous scientist to lead the reader through several essays about reciprocal relationships between us and the land. She blends Native American and Western ideas to create "an intertwining of science, spirit, and story," Kimmerer stated in a review of the book published in Natural Resources & Environment in 2014.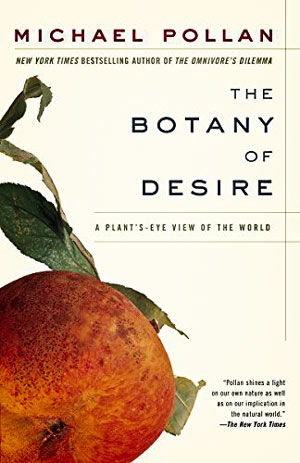 The Botany of Desire: A Plant's-eye View of the World by Michael Pollan. "In telling the stories of four familiar plant species that are deeply woven into the fabric of our lives, Pollan illustrates how they evolved to satisfy humankind's most basic yearnings – and by doing so made themselves indispensable," states Random House Publishing Group.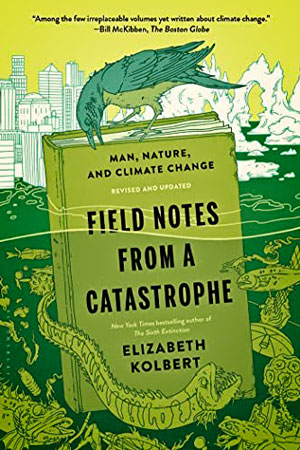 Field Notes from a Catastrophe: Man, Nature and Climate Change by Elizabeth Kolbert. Simon & Schuster describe Kolbert's 2006 work as "Growing out of an award-winning three-part series for The New Yorker, Field Notes from a Catastrophe brings the environment into the consciousness of the American people and asks what, if anything, can be done to save our planet."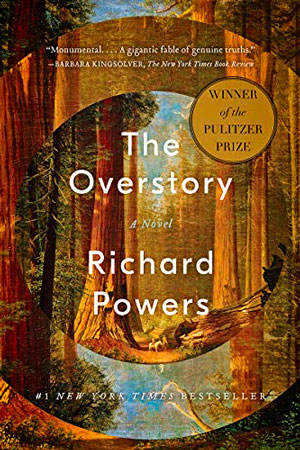 The Overstory by Richard Powers has won several literary awards. The publisher's summary states, "A novel of activism and natural-world power presents interlocking fables about nine remarkable strangers who are summoned in different ways by trees for an ultimate, brutal stand to save the continent's few remaining acres of virgin forest."
By Celeste McNeil