April 1, 2017
/
/
Comments Off

on LongHorn Steakhouse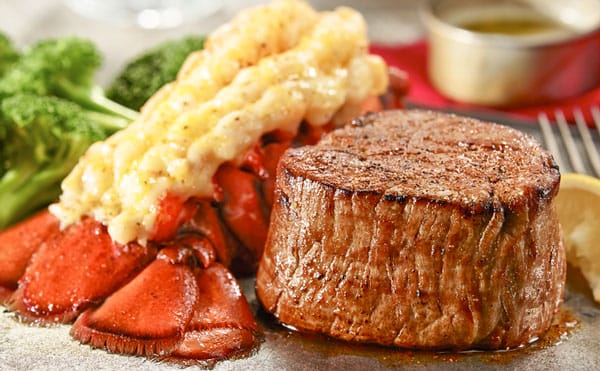 By Kathy Fallert with courtesy photos
If you're looking for an excellent steak in a somewhat casual  environment, then LongHorn Steakhouse is a good place to check out. The food is reasonably priced, the atmosphere is a comfortable western ranch theme, and they know how to do steak.
Founded in 1981 in Atlanta, Georgia, the restaurant began with one man striving to cook the perfect steak at a restaurant then called LongHorn Steaks Restaurant & Saloon. However, he had very few customers coming to try it out. A freak snowstorm hit Atlanta in 1982, which stranded motorists and led them to the nearby LongHorn. News of expertly grilled steaks spread like wildfire, and business started booming.
I visited LongHorn for lunch on a Tuesday. The service was prompt as our waiter brought us a delicious, soft, warm loaf of  bread with whipped butter to enjoy while we looked over the menu. He recommended the stuffed mushroom appetizer, and we took his lead. It was a very good combination of grilled mushrooms caps stuffed with cheddar cheese and herbs, served over a creamy cheese blend. Some of that cheese blend got a little bit on the crispy side, which was a very enjoyable tidbit when the mushrooms had vanished.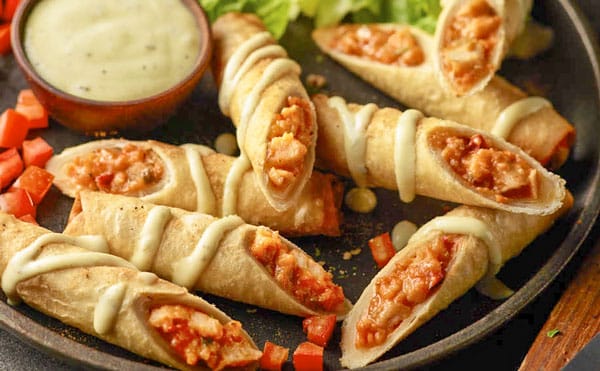 My husband and I decided to taste test each other's food as we often do when trying out a new place. Our next dish was the crispy buttermilk chicken tenders salad with a raspberry vinaigrette dressing. The salad was good, and the hand-breaded crispy chicken was tender and moist; fried to perfection. The restaurant serves all fresh, never frozen meat, which makes a noticeable difference. The chicken coating was unique as well, softer than the result at most other restaurants. I think my kids would really love that chicken! In fact, chicken tenders are an option on their kids menu, as well as a smaller portions of sirloin steak, cheeseburgers and mac and cheese.
For the main course, LongHorn Steakhouse offers a variety of options, including burgers, steaks, steak and seafood combinations, as well as pork chops, chicken and salmon to name a few. We opted for an 8-ounce filet under the "legendary steak" category with a loaded baked potato on the side as well as a side of fresh, steamed broccoli. The loaded baked potato was tasty and had its fill of sour cream, fresh bacon bits (not the crunchy, dried out type), chives, and a nicely cooked potato. The broccoli was indeed fresh and  steamed to a good level of crispness.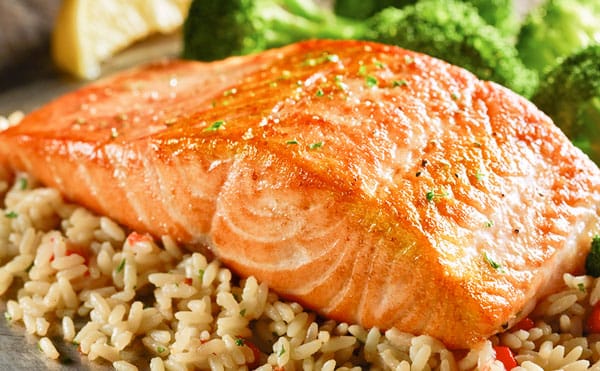 By far, the highlight of the meal was the filet. We ordered it medium rare, which I often find equates to medium well or even well done at some establishments. This filet was cooked to perfection. The center was warm and red with a hint of pink. There was no fat or gristle on this piece of meat. It was very tender and able to be easily cut with even my butter knife. It had a great texture and a wonderful peppery spice to it. I would love to know how they spiced this piece of meat — fabulous flavor! Per their website, "our expertly grilled steaks are uniquely seasoned in our secret signature spice blend." So I guess I won't be getting that recipe anytime soon.
If you are interested in a glass of wine, LongHorn offers standard sized wine pours or what they call the "LongHorn Longpour," which is a glass and a half at a discounted price. The extra wine comes in a small carafe that you can pour as you're ready. Overall, I would say the service was quick but not intrusive.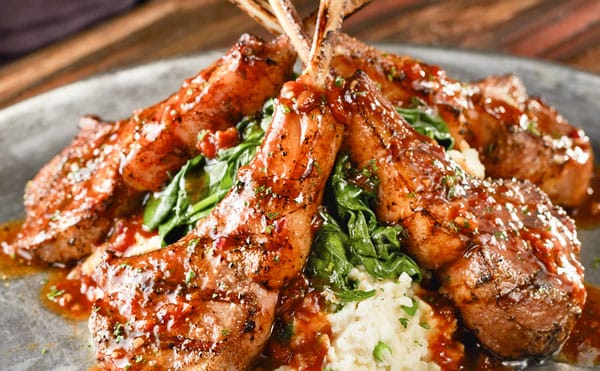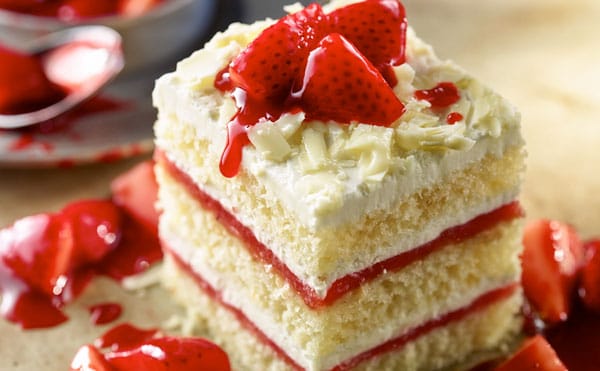 The manager circulated the restaurant and made sure everything ran smoothly. The lunch options included a variety of  combinations of soups, salads or sandwiches for less than $10.
Sunday through Thursday 11:00 a.m. to 10:00 p.m.
Friday & Saturday 11:00 a.m. to 11:00 p.m.
Lunch 11:00 a.m. to 4:00 p.m. daily
Dinner 4:10 p.m. to closing
On-line ordering 11:00 a.m. to 9:30 p.m. Sunday through Thursday
Friday and Saturday 11:00 a.m. to 10:30 p.m.
Happy Hour
4:00 p.m. – 7:00 p.m. daily
Discounted specialty drinks and appetizers
Call ahead waiting. Call this location to let them know you're coming. If there's a wait, they'll add your name to the wait list.
9625 East County Line Road
Centennial
303-649-9477
www.longhornsteakhouse.com/home