May 1, 2023
/
/
Comments Off

on Spring Signing Day
Congratulations to the 80108 student-athletes who have signed letters of intent to play their sport at the next level!
Douglas County High School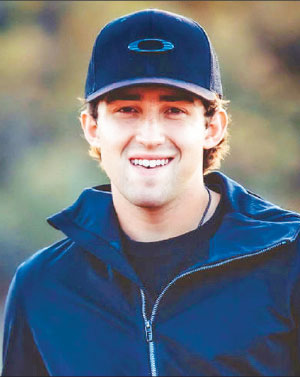 Finley Bates
Baseball
San Diego State University
Coach Craig Gienger stated, "Finley has some of the best instincts of any player I've ever coached. As a four-year varsity starter, Finley quickly became a standout in the Continental League. He leads by example on and off the field and has the ability to make those around him better. It's been an absolute pleasure to coach Finley, and I can't wait to see what he does at San Diego State next year."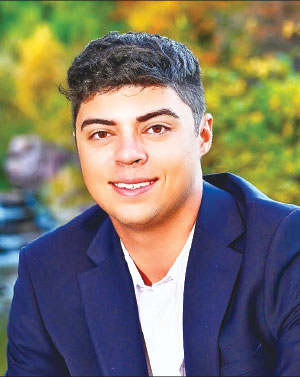 Brian DuPuis Jr.
Baseball
Penn State Greater Allegheny
"Brian has been impressive this year with two wins and a complete game to his credit. Brian pitches to both sides of the plate and keeps hitters off balance with a plus curveball and a great change-up. Brian will continue to play an important role for our team as we move into league play and beyond!" stated Coach Craig Gienger.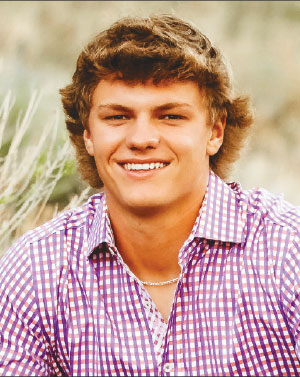 Hunter Gottschalk
Baseball
University of Hawaii at Manoa
Coach Craig Gienger stated, "Hunter brings a lot to the table as a two-way player for our team. Signed as a right handed pitcher to the University of Hawaii, he has a fastball that sits 92-93 mph and a slider that explodes at the plate. Hunter also plays first base and hits for power in the 4-hole. I'm excited to see Hunter at the next level, and I know coach Rich Hill can't wait to get him on campus."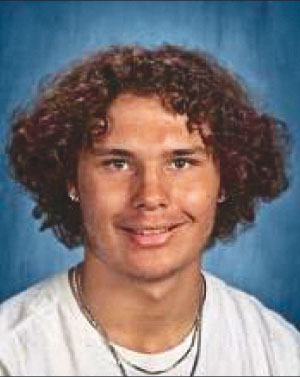 Aidan Phillips
Football
Colorado State University, Pueblo
Coach Eric Rice stated, "Aidan was a tremendous team leader for our Huskies football team, not just his senior year, but for all four years he played football here for us at DCHS. Aidan was our leader in defensive takeaways this year and will forever have his name engraved on our turnover belt proudly displayed in the weight room. DCHS Huskies football is a better program because of the entire Phillips family and we will be forever grateful to them."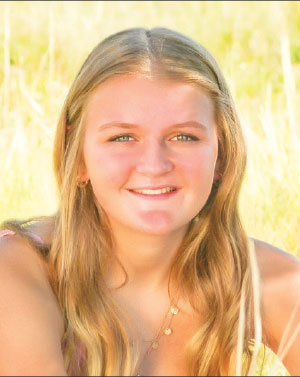 Rylan Tinjum
Womens Soccer
Eastern Nazarene College
Coach Eric Kesti stated, "As a four-year varsity player, Rylan has been a key defensive player for the team during her career at DCHS. Our team frequently talks about the qualities of a leader and how encouraging and supporting your teammates are is one of the most important qualities. Rylan exemplifies this leadership and takes it all to heart. She is the first to pick up a teammate, put her arm around them and let them know it's okay. Eastern Nazarene College already knows what a great player they are getting, and they will quickly find out what an incredible teammate they have!"
Valor Christian High School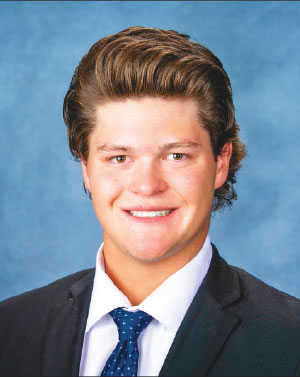 Hunter Smith
Baseball
South Mountain Community College
"I am very excited for Hunter to continue his career at South Mountain. They are one of the top junior college programs in the country, and I think Hunter will do great things for them. He has achieved great things here at Valor on and off the field, and we are very proud of him," stated coach Jordan Price.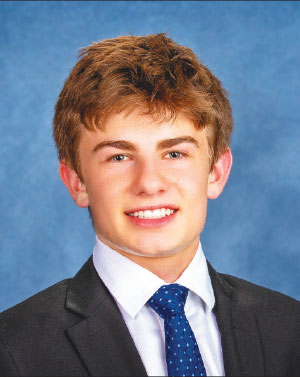 Sam Rollins
Basketball
Ottawa University
Coach Dennis Burrage stated, "Because of Sam's diligent hard work, faith in God and strong parental guidance, his dreams of playing college basketball will now be a reality. In addition to being a 2-year varsity letterman, being one of only four Eagle players to play in ALL 26 games, and earning an Academic All-State 1st Team, Sam helped lead our Valor team to a 6A Jeffco League Championship and an Elite-8 appearance."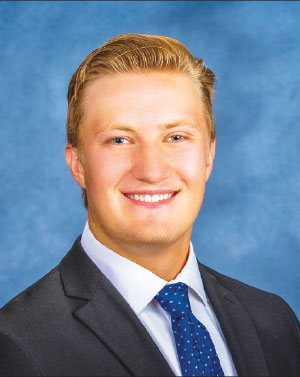 Owen Downing
Football
Wheaton College
Coach Bret McGatlin stated, "Owen was the most fundamentally sound football player we had on our team. He had a great motor and he was always making plays. Our D-line became the strongest part of our team. Owen is a tremendous example to any young player who wants to be successful. What Owen did over four years was show up every day and do the work with a great attitude and he was extremely coachable. Owen is just an amazing young man who made my job a ton easier."
By Lisa Nicklanovich; courtesy photos