Sugar cookies three ways – a sweet way to say 'be mine'
February 1, 2023
/
/
Comments Off

on Sugar cookies three ways – a sweet way to say 'be mine'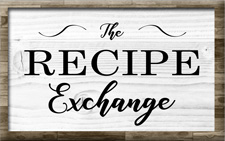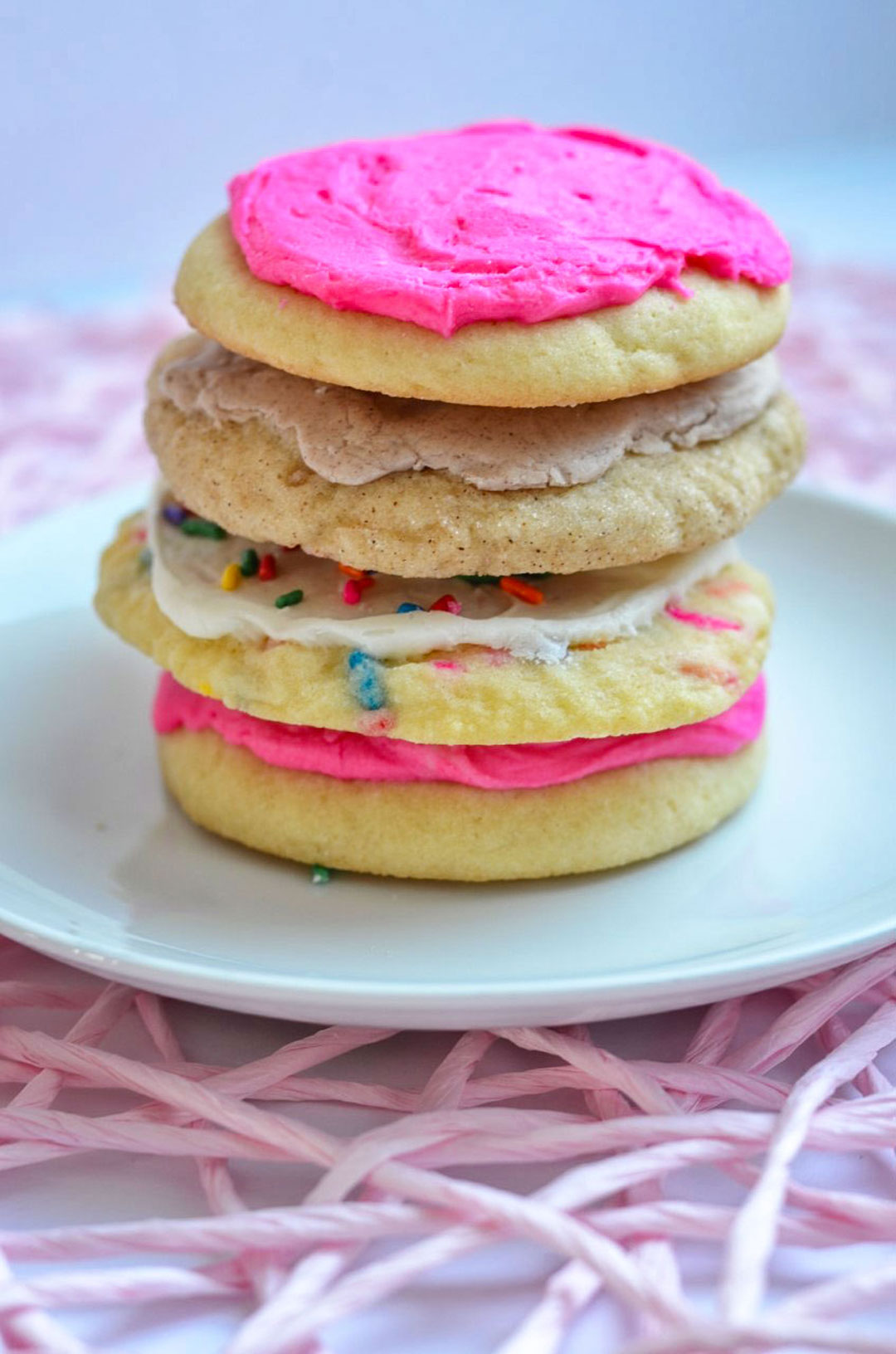 I have a confession to make: I secretly love Valentine's Day, cheesy though it may be. It comes smack in the middle of winter, when things are often dreary, giving me something to look forward to. I also love to make a little something that I can gift to others – nothing too expensive or fancy, just thoughtful and fun.
This year I discovered that I had a plethora of baking ingredients left over from the holidays, many of which weren't going to make it a full calendar year to be used next December, so using them up now was an inexpensive and waste-reducing activity. It also proved to be a fun mental challenge to determine how I could make something simple and fun without buying much at the store. With a few exceptions, these goodies are made with fridge and pantry staples, take little time, and are all crowd pleasers.
I started with a simple, almond-flavored drop cookie. The dough couldn't be simpler: butter, sugar, flour, eggs, leavening, and flavor. This dough is sturdy and easy to work with and makes a pretty canvas for a generous swish of icing. I underbaked mine just a touch to leave the middles soft, let them cool completely and then stored them in the fridge. The high butter content lends itself well to a long chill and gives the cookies a rich, fudgy texture.
Next, I grabbed a container of cinnamon-sugar I had left over from a batch of holiday French toast and swirled it into the batter for a cookie that tasted like a cross between a snickerdoodle and a churro. Rolling the cookies in the cinnamon sugar mixture gave them a delicate finish and provided a lovely contrast between the texture of the cookie and the softness of the frosting. I actually had to make an extra batch because I couldn't keep myself from eating them.
Finally, I decided to get a little wild and grabbed a container of rainbow sprinkles I needed to use up. Sprinkles have a long shelf life, but these babies had been with me for a while, so I decided now was the time. Since I wanted to give them a personality of their own, separate from the original sugar cookies, I went to the craft store and bought a bottle of birthday cake-style flavoring (I used Butter Vanilla Emulsion by LorAnn) to give them a cake-y flavor. I stirred a generous amount of sprinkles into the batter and on top of the icing as well.
I baked the cookies a batch at a time and then froze them – frosting and all – to be gifted in a cute bag or basket this month. These cookies freeze extremely well and are just as soft and tasty as the day they were made. I think they're best when they are still cold, but no matter how you serve them, the person on the receiving end is bound to feel loved, even on a made-up holiday.
These cookies are generous in size. If you opt to make them smaller, adjust the baking time to seven or eight minutes. Do not overbake them! If you plan to freeze them, wait until the frosting is dry to the touch, then pack in an airtight container.
Cookies
1 cup salted butter, softened
1 cup granulated sugar
2 eggs
1 teaspoon vanilla
½ teaspoon almond extract
3 cups flour
2 teaspoons baking powder
Preheat the oven to 350. Cream butter and sugar until light and fluffy. Add the eggs, one at a time, until well incorporated, scraping the sides of the bowl between each egg. Add vanilla and almond extract and beat until well incorporated. Add flour and baking powder and mix until combined (scrape the bowl during this process if necessary.) Scoop dough into portions of roughly three tablespoons each – you'll get about 18 cookies. Roll the dough to create a ball and place on a parchment-lined baking sheet. Leave plenty of room – six to eight cookies per sheet works well. Flatten the dough with your fingertips or the bottom of a lightly greased glass or measuring cup. Bake for about 10 minutes. Cookies will not brown and will be soft in the center. Allow to cool completely and frost.
Icing
8 ounces cream cheese (brick-style)
¼ cup softened butter
1 teaspoon vanilla
½ teaspoon almond extract
4 cups powdered sugar
Milk (as needed)
Food coloring, any color (optional)
Combine all ingredients in a bowl. Using a hand mixer, mix until mixture is smooth and spreadable. If icing is too thick, thin with milk a teaspoon at a time until desired consistency is reached.
Cinnamon Sugar: Follow recipe above but omit almond extract and add 1 teaspoon of cinnamon with the flour and baking powder. Roll dough balls in a mixture of ½ cup sugar and 1 teaspoon of cinnamon before flattening and baking. For the icing: omit the almond extract and add 2 teaspoons of cinnamon.
Rainbow Sprinkle: Follow recipe above but omit almond extract; sub in 1 teaspoon of cake-batter or butter-vanilla flavor emulsion (available at craft stores or online). Stir in ¼ cup of rainbow sprinkles with the flour and baking powder. For the icing: omit the almond extract and add ½ teaspoon of cake-batter or butter-vanilla emulsion. Top with additional rainbow sprinkles after icing.
Article and photos by Lisa Crockett