TAPS: providing care and resources for military survivors
November 1, 2022
/
/
Comments Off

on TAPS: providing care and resources for military survivors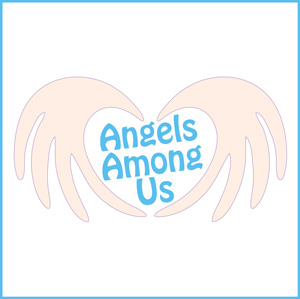 Behind the brave men and women who serve our country are countless loved ones. When the unthinkable happens to a service member, no matter the cause, there is an organization ready to help.
Tragedy Assistance Program for Survivors (TAPS) was founded in 1994 by Bonnie Carroll, a retired U.S. Air Force Reserve officer and the surviving spouse of Brigadier General Tom Carroll, who died in a C-12 plane crash on November 12, 1992. The national nonprofit organization is based in Washington D.C., but the reach is far and wide – all at no cost to surviving families and loved ones.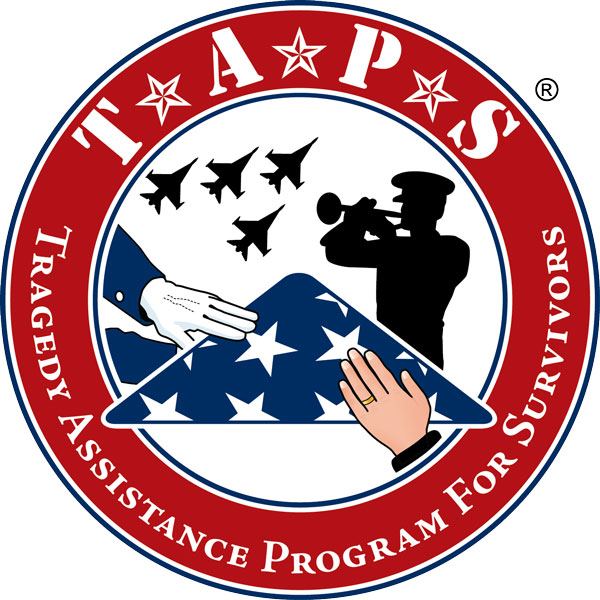 Once friends and family start to move on, the pain remains, and TAPS makes sure that someone is always available through the 24/7 national peer support network.
Each Memorial Day weekend, TAPS hosts a National Military Survivor Seminar and Good Grief Camp for children in the nation's capital. Additionally, the organization hosts regional military survivor seminars, trains peer mentors and supports local care groups throughout the U.S.
Survivors are connected to others who have endured similar tragedies. For example, cause of passing (illness, accident, line of duty, suicide) and type of surviving loved one (parent, child, spouse) are ways peer mentors are matched with new survivors.
Lois Vinall, manager of care group and online community programs for TAPS, lost her son, Army PFC Jacob Sitko, a week before he turned 22. He was stationed at Fort Carson in Colorado Springs and had returned with injuries and PTSD after deployment to Iraq. He passed in his sleep after a medication given for the PTSD resulted in cardiac arrest.
"Everyone gets it," Vinall said. "The TAPS family knows that you'll grieve the rest of your life," she added. Vinall's daughter has mentored close to 20 siblings in the 11 years since losing her brother. She has even become close friends with one of the siblings. "Sometimes it goes beyond," shared Vinall.
Pamela Schaffer, one of the facilitators for TAPS' Denver area care group, lost her only child, Sgt. Andrew Mark Schaffer Council on October 12, 2013, six weeks after he was seriously injured in a bicycling accident. Medication coupled with sleep apnea took his life. He was stationed at Fort Carson and is buried at Fort Logan National Cemetery. He was 23.
When Schaffer attended a TAPS women's seminar, she was assigned a room with another mom, Helen, who had lost her only son. He was also named Andrew. The two bonded immediately and have shared in grief and connection.
The TAPS' meetings are a safe place to talk, share stories, cry and just be with others who understand. "TAPS is really there," said Schaffer. She smiles as she recalls her strong and determined son who decided he wanted to join the army and become a military policeman during his senior year of high school. "This kid was pretty much a policeman his whole life," she shared.
Schaffer's group meets on the third Saturday of each month near I-25 and Yale Ave. There is also a Colorado Springs' care group that meets monthly.
The TAPS' sports and entertainment team is very active in the Denver area and has had partnerships with the Colorado Rockies and has events with the PGA Tour Superstore, to name a few.
Next spring, the Mountain Regional Military Survivor Seminar and Good Grief Camp will be held in Denver from March 31 to April 2. To learn about volunteer opportunities, visit taps.org/volunteer or email volunteer@taps.org.
Anyone who has lost a military member can seek assistance 24 hours a day by calling the National Military Survivor Helpline at (800) 959-TAPS (8277).
To learn more about TAPS, visit www.taps.org.
By Elean Gersack; photos courtesy of TAPS and Pamela Schaffer