Life after the wall: A German merger
October 1, 2019
/
/
Comments Off

on Life after the wall: A German merger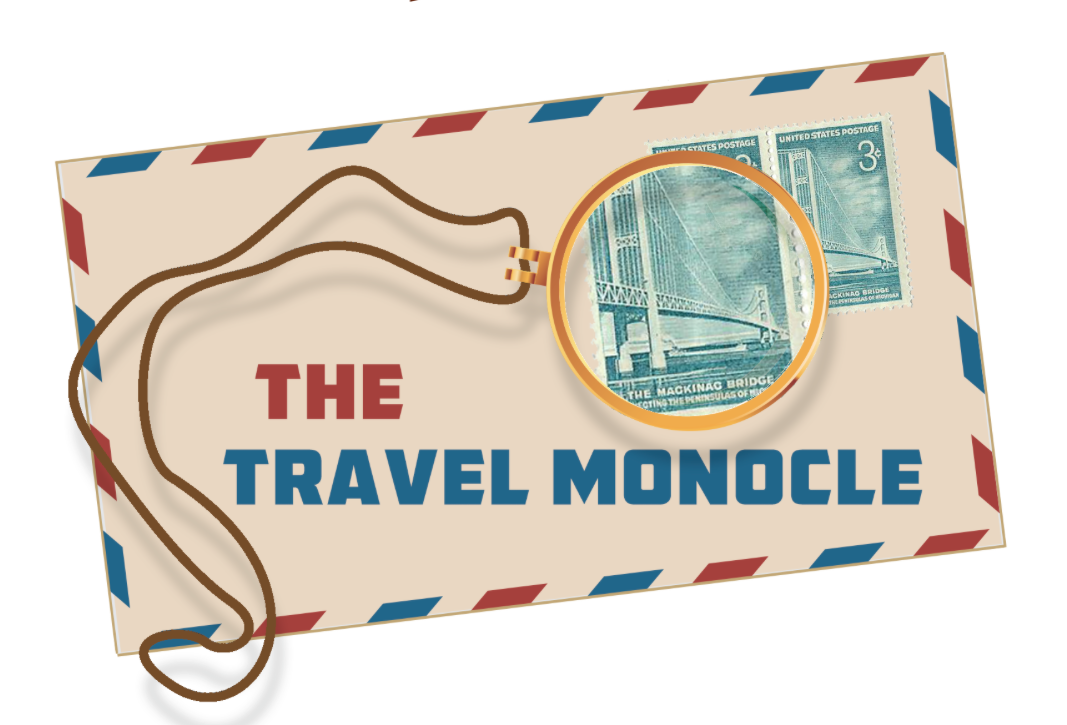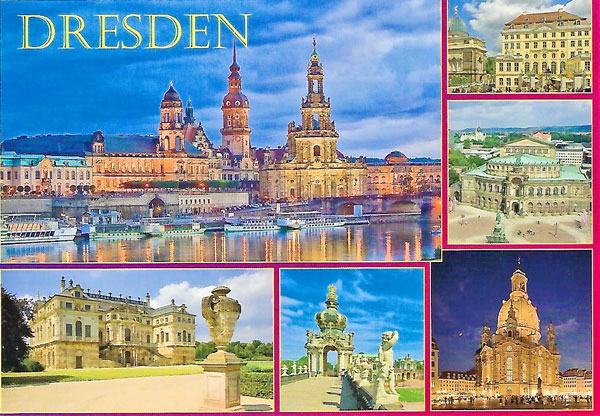 A postcard highlighting many of Dresden's architectural wonders as they stand today, rebuilt and celebrated.

Article and photos by Joe Gschwendtner; courtesy photos
Scant months after the Berlin Wall came down, I visited. Heady days for those fleeing Communism. Consumer goods. Variety. Freedom to do most anything. "Osties" with cars would drive west gawking at prosperity. Former East Germany opened many doors for tourists as well. Let's explore…
There were great cities, neglected, barely repaired by the East German state even 45 years after World War II. Dresden is a favorite. Firebombed by the allies (Kurt Vonnegut's "Slaughterhouse-Five" tells that story), today's recovered Dresden is not just a porcelain center but an architectural showcase and romantic summer venue. My vote for the best attraction: the reconstructed Frauenkirche, done block by block and underwritten by the public. Other attractions are the Zwinger Palace, Opera House, Bruhl's Terrace, Procession of Princes, and stimulation enough for days.
Just 14 km northwest of Dresden is the magnificent Moritzburg Palace. Continue 30 km east of Dresden to the Elbe Sandstone Mountains and Bastei Cliffs. Near the Czech border, this region is internationally famous for rock climbing and sightseeing. Visit in autumn if possible.

Hitler's historic complex at Prora, built between 1936 and 1939, sprawls nearly three miles along a choice swath of Baltic Sea coastline.

Leipzig, another burgeoning city, stimulates at every glance. It boasts the world's largest railway station, home of Johann Sebastian Bach and Schiller's summer venue, the National Library, International Trade Fair Center and Battle of the Nations Monument, plus old and new City Halls. When the Soviet empire collapsed, Leipzig's current "Museum in der Runden Ecke" housed little known and disgruntled Stasi, [then] Lieutenant Colonel Vladimir Putin.
Reunification opened up prime real estate on the Baltic. Of special note is the Island of Rugen. For years since, it has been Germany's premier seaside summer retreat. Cape Coddish in look and feel, Rugen offers gently rolling heartlands dotted with architecturally appealing seaside resorts with spas.
Visiting two attractions there are highly recommended: Jasmund National Park and Prora. Jasmund is a UNESCO World Heritage Site offering primeval Beech forests with abundant wildlife and the chalk cliffs (Konigstuhl). Prora is the location of a massive recreational retreat created by Hitler to reward and rejuvenate Nazi Party faithful. Despite redevelopment efforts, much of it is still in disrepair today.
Being a historical traveler, I often would pause to view the remainder and rubble of this former Soviet client state. Building designs were especially suffocating. Apartments built for the masses lacked imagination. High-rise stacked rectangles called wedding cakes were built everywhere. Most still remain occupied today, aggravating landscapes and vivid symbols of the Party's rigid thinking. Soviet East Germany also ignored the environment in colossal fashion. Numerous grimy abandoned factories remain, often in the oddest places, ugly reminders of a no-holds-barred drive for industrial production.
East Germany was the most economically successful of former Soviet client states. West Germany's "Marshall Plan" poured in an additional 2 trillion Euros into her rehabilitation. Though decades of cleanup still remain, today Germany astonishes. While attitudes, cultural and national defense issues still swirl politically, to the tourist she remains beguiling with a touch of mystery.