Watering the garden of life
October 1, 2022
/
/
Comments Off

on Watering the garden of life
Jennifer Drinkwine Rexroat is an exceptional woman of strength, character and compassion for people who need it the most.  She and her husband, Karl, are funeral directors at Drinkwine Family Mortuary, a third-generation family business based in Littleton.
Rexroat's grandparents, Lila and Donald Drinkwine, bought the business more than 60 years ago.  The couple passed the funeral home to their son and daughter-in-law, Sharon and Robert, and when they retired, Rexroat stepped forward to continue the family tradition.
This was not always her path.  Growing up in Littleton, Rexroat attended Heritage High School, Arizona State University and achieved her law degree from the University of Denver.  Her career was set. She married Karl Rexroat, who she met at ASU, and began practicing insurance defense law for the district judge in Castle Rock.  But it was important to Rexroat to continue her family's legacy and for her parents to feel comfortable retiring from the family business.
Drinkwine Family Mortuary is nondenominational with a sterling reputation, and the new generation of Drinkwines are passionate about their important roles with clients.  Rexroat's sister Jill is the funeral manager.
"We get emotional along with the families we serve and want to honor their loved ones by directing the funeral and supporting and carrying the family along so they can honor the deceased in the most dignified manner," said Rexroat.  "When they are with us, they can set aside any family differences and focus on the many memories they have shared together." 
The Rexroats have lived in Daniel's Gate for more than 20 years and have three children: Bobby (24), Reagan (22) and Reese (17).  Bobby attended The Ohio State University and subsequently the family has become avid Buckeyes fans.  They attend football games in Columbus when they can.  (Rexroat's other sister Jana lives in Columbus).
Like most who live in Castle Pines, Rexroat and her husband have enjoyed their time raising their kids and living in this little enclave.  "Everyone in Daniel's Gate watches out for each other and has come together to make long, sincere, forever connections," said Rexroat.  "We have made some dear, lifelong friends."
The nature of their business prohibits the family taking long destination vacations together.  When they can, the family enjoys skiing, and the favorite place to go on small vacations is Breckenridge.  "It's all about offering your family better life experiences," said Rexroat.  "We work hard, and we feel it's more about teaching our kids to work diligently and make great connections."  She added that it should not be about the money or the ZIP code.  "It's how you water your garden in life," she added.
Rexroat thanks her lucky stars and is grateful for all the gifts she has been given.  What's most important to her is living authentically, finding what's truly important in life and doing what you love.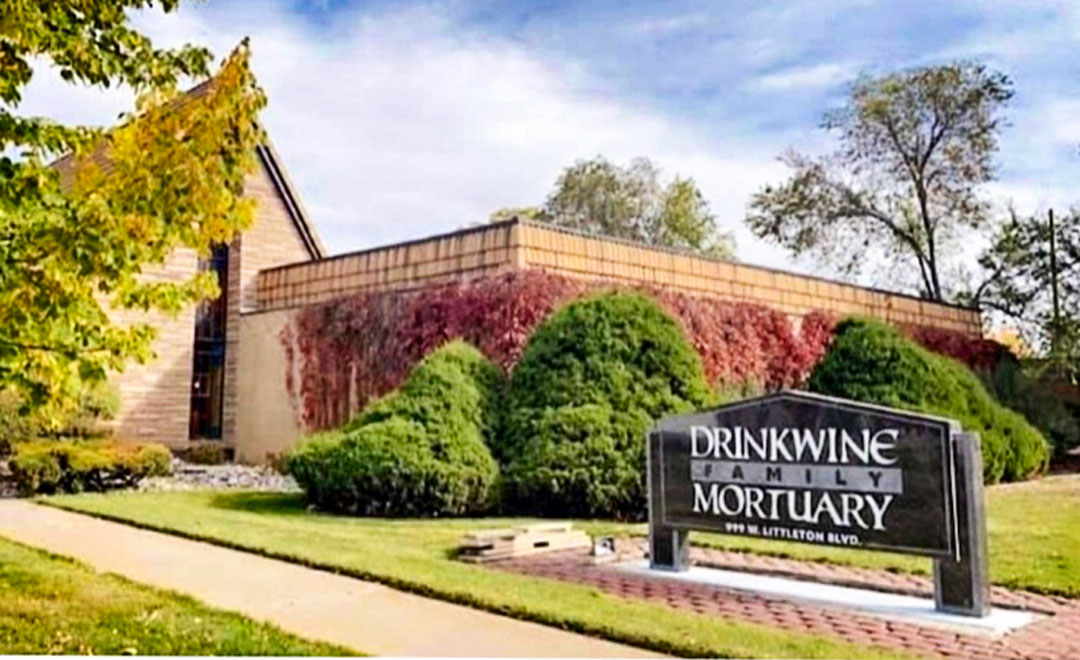 By Nancy Koontz; photos courtesy of Jennifer Drinkwine Rexroat