March 1, 2018
/
/
Comments Off

on YouthRoots –
Cultivating future leaders 
By Lynne Marsala Basche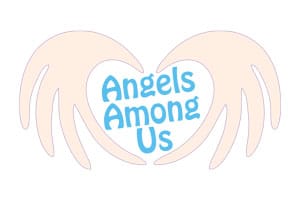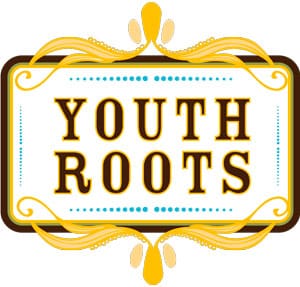 During her high school years in South Dakota, YouthRoots founder Lacey Books participated in a basic leadership program. When Books was out of school and looked back on the experience, she realized how beneficial it would be to have been able to apply those lessons and skills right away. In 2010, Books started YouthRoots to teach high school students how to begin to change the world … now.
YouthRoots' mission is compelling and states, "Using philanthropy as a vehicle, YouthRoots engages high school students in personal development, community partnerships and innovative ventures to foster leadership, integrity and social action, therefore cultivating a network of thriving adults who envision a better future and realize their full human potential."
While YouthRoots is a Denver-based nonprofit organization, all Douglas County high school students, including home-schooled students, are invited to apply to participate in the yearlong program. Accepted students join a youth board of about 15 to 20 participants from their area and work together to make a difference in their community. Each community has different needs, and, as part of the program, each youth board determines how best to make a local impact.
YouthRoots follows a three-step program with a focus on philanthropy mixed with a leadership curriculum to teach students the best way to make an impact in their community and beyond. The first step involves a "Needs Assessment" where youth boards meet with experts to decide what they will focus on for the year and what is important to address in their community, such as poverty, education or mental health. Once the need is identified, the group works on "Fundraising," including giving pitches to local business partners who may be interested in donating money and planning fundraising events. The final step is "Grant Making." The team decides which local nonprofit will be the recipient of 100 percent of the money through a grant proposal process, including various organizations presenting to the group.
Teams meet every two weeks throughout the year, and the program is free to accepted students. Participation also counts toward required high school community service hours. Most important, YouthRoots gives a student an opportunity to put their actions where their heart is and to make a tangible difference in their community. Applications for the upcoming session are due April 15, and students can apply online at youthroots.org/apply/.
There are several ways to support YouthRoots outside of being a student on a youth board. As part of the program, local business leaders are encouraged to help youth boards by acting as an impact partner and giving students an opportunity to present their pitches. No financial obligation is required, and it is a way for community-minded people to help emerging leaders. Also, tax-deductible donations are always accepted at youthroots.org.
YouthRoots hopes its graduates complete the program and embrace the world with the necessary tools to make a difference and be successful in the world around them.