Douglas County Community Foundation
February 1, 2016
/
/
Comments Off

on Douglas County Community Foundation
Promoting a culture of giving
By Lynne Marsala Basche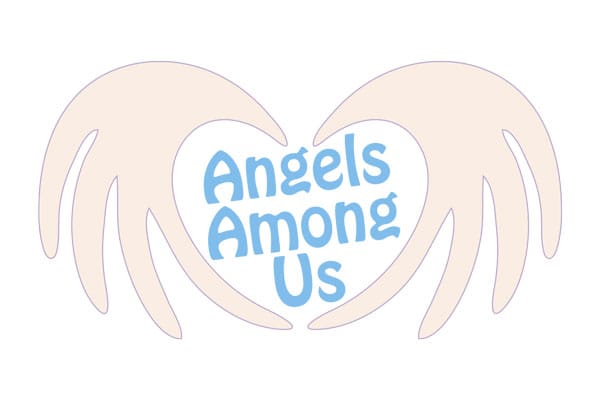 A community foundation is a tax-exempt, nonprofit, publicly supported philanthropic organization with a long-term goal of building permanent, named funds for the benefit of the residents in a specific geographic area.  In very broad terms, a community foundation is a way to connect people who care with causes that matter.
The DCCF was founded in 2000 as an affiliate of the Pikes Peak Community Foundation, which allows the DCCF to leverage administrative resources and have an already-established organization manage funds.  The impetus for the DCCF was to create a way for individuals, families and businesses to maximize their philanthropic resources with funds that benefit their community.
The word "philanthropic" may conjure up the notion that only wealthy people can contribute and with only large sums of money.  However, that is a fallacy.  A philanthropic approach is just an engaged and strategic way of giving no matter the amount.  The DCCF believes that anyone can make a difference and whether contributions are in the form of time, services or dollars, a community benefits when local needs are met.
The DCCF reports that in Douglas County there is a concerning suicide rate, limited affordable housing, more than 1,000 school children who are homeless, and challenges regarding protecting open space while encouraging growth and economic development.  The good news is there are great nonprofits in Douglas County that offer services and solutions.
Depending on one's charitable goals, contributions can be made to one of the DCCF's eight established funds, or investors can create their own.  From giving circles to donor-designed funds to family foundations, investors are as involved as they want to be – from deciding where their funds go to even managing money depending on the type of fund chosen.
The DCCF also worked to create Douglas County Gives, which is connected to Colorado Gives, to increase awareness of charitable organizations located in Douglas County.  While final Colorado Gives Day totals are not available yet, preliminary numbers indicate that statewide, 123,999 donations totaling roughly $28.4 million were made, and of that figure, there were 1,999 donations in Douglas County to 46 nonprofits (both inside and outside of Douglas County), totaling $514,679.
"Douglas County is a great place to live, but no community is without it needs," said DCCF's Chairman of the Board Donna Scott.  "The DCCF can connect Douglas County residents with Douglas County nonprofits to build a stronger, better place for everyone," she said.
For information about the DCCF and Douglas County Gives, visit www.dccf.org and www.douglascountygives.com.