Making the cut for 40 under 40
May 1, 2016
/
/
Comments Off

on Making the cut for 40 under 40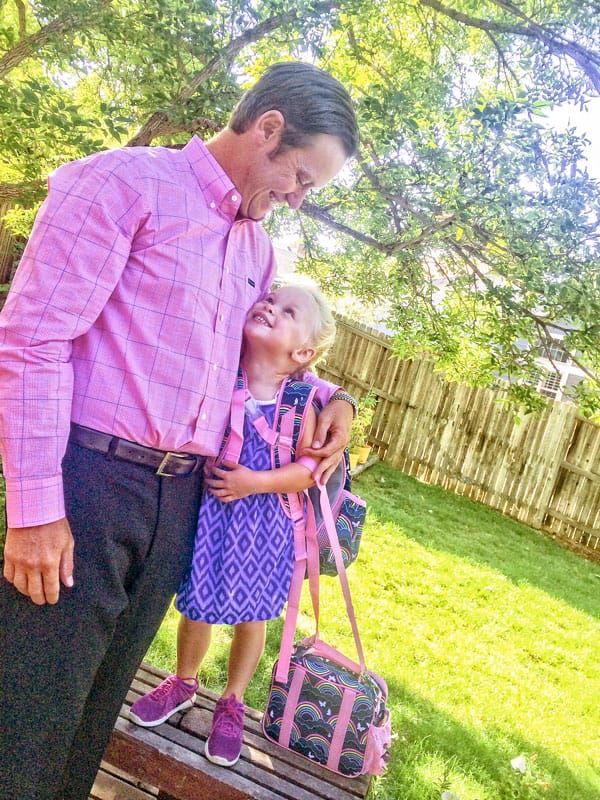 A devoted single father, Lesser has taken a new look at educational expectations with his four-year-old daughter Carstyn, ready for her first day of preschool.

By Kathy Fallert; photos courtesy of Mica Lesser
Thursday, March 17 was the 20th annual 40 under 40 event for the Denver Business Journal held at the Grand Hyatt Hotel Pinnacle Club in Denver. Thirty-eight-year old Castle Pines Village (CPV) resident Mica Lesser was one of the recipients of this prestigious award.

The 40 under 40 award honors 40 of Denver's young, dynamic, up-and-coming business leaders under age 40 for their business success and community contributions. Lesser's award was spotted by fellow Douglas County resident and friend Daniel Stone (who sent it to us) when it was published in the Denver Business Journal.

With 500 nominees, being selected as one of the top 40 is quite an honor. Lesser was selected for his role as general manager and vice president of the sales team at Pearson Education, the world's largest publisher of educational textbooks and digital tests. Lesser commented, "I was surprised to receive this award! It seemed to come out of nowhere. It was quite an honor to be nominated and chosen among such influential business people."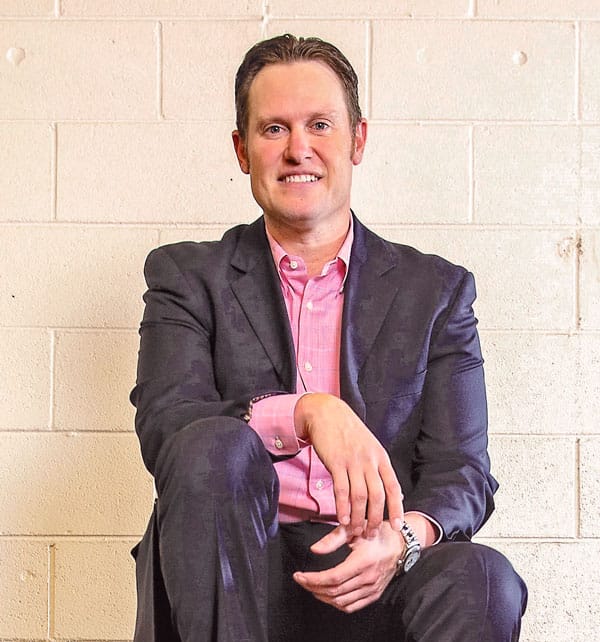 Lesser has been with Pearson for three years with his previous line of work being a district manager for Hewlett Packard. Lesser enjoys the change from working with hardware to working with curriculum.

Lesser was the first in his family to go to college and graduated from University of Northern Colorado with a Business Finance degree. He then moved away from his friends and family to get his MBA from the University of Illinois where he worked full time while attending school full time.

Single dad to four-year-old daughter Carstyn, Lesser sees things differently now that he's a parent. He enjoys the peaceful, scenic and safe environment of CPV. Lesser said, "This is the most beautiful place in the world. I can see the mountains, turkeys and deer running through the yard, and the golf course; I want to be here forever! This is where I can see that all my hard work has paid off!"

To learn more about the Denver Business Journal's 40 under 40, visit www.bizjournals.com/denver.