South Metro Fire Rescue 2023
February 1, 2023
/
/
Comments Off

on South Metro Fire Rescue 2023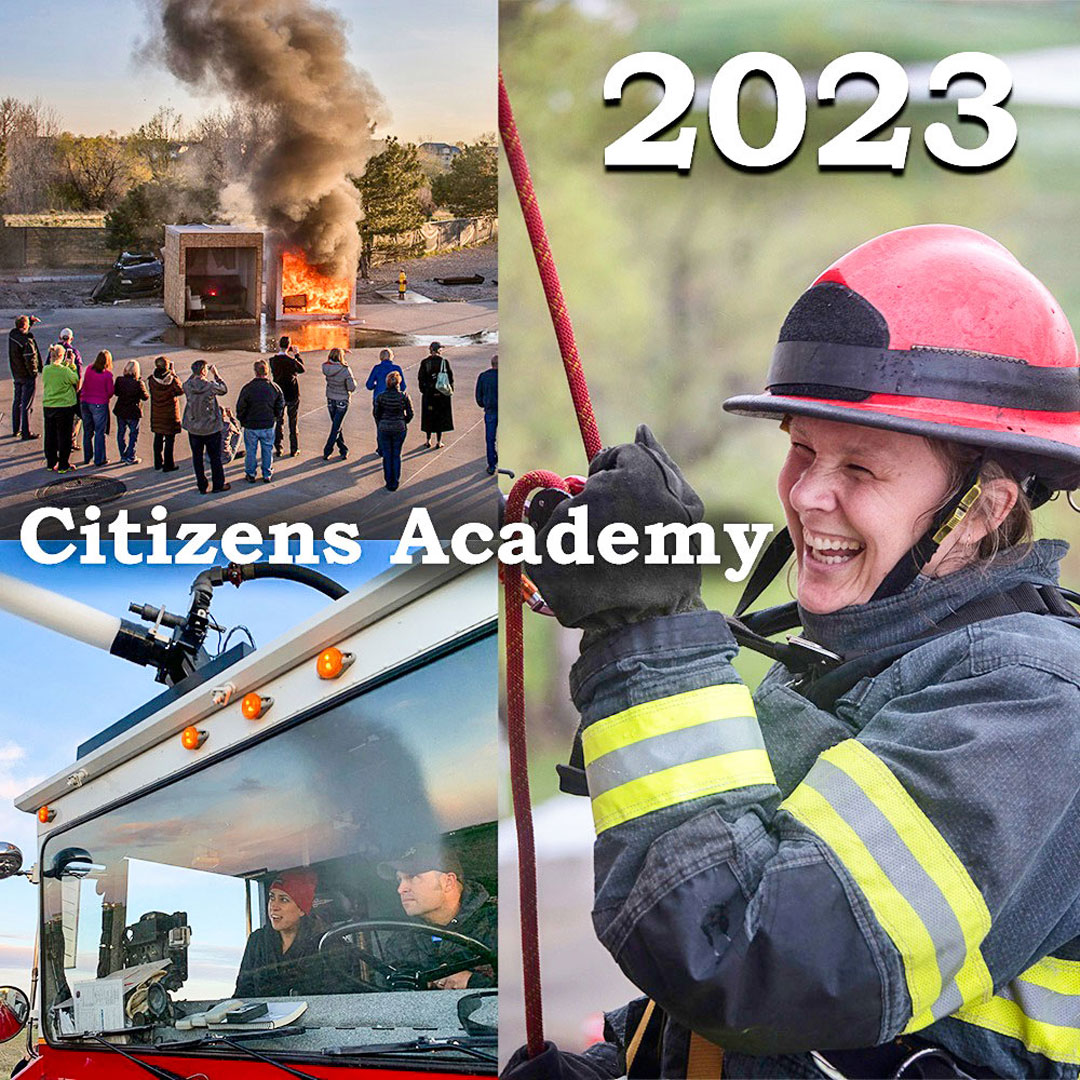 Applications for the South Metro Fire Rescue (SMFR) 2023 Citizens Academy are now open.
The Citizens Academy is an opportunity for SMFR residents to get a first-hand look at what emergency services is all about.
Participants will get an overview of the services the District offers, a bird's-eyes view of where their tax dollars are spent, and experience hands-on firefighting and CPR as well as learn safety tools that could save their lives and the lives of those they love.
Participants will also learn how patients are extricated from an automobile after an accident, how fire sprinkler systems work, why firefighters cut holes in the roof of a burning building, and so much more.
The District's Training Bureau facilitates the academy, which runs nine weeks on Thursday evenings (March 2nd – April 27th) from 6 p.m. to 10 p.m. There is a $30 fee for materials. The Academy is open only to residents who live or work in South Metro Fire Rescue's District.
To learn more, visit southmetro.org and type "Citizens Academy" in the search bar. The deadline for applications is 5 p.m. on February 10.
Information provided by the SMFR