Make February 14 your own
February 1, 2023
/
/
Comments Off

on Make February 14 your own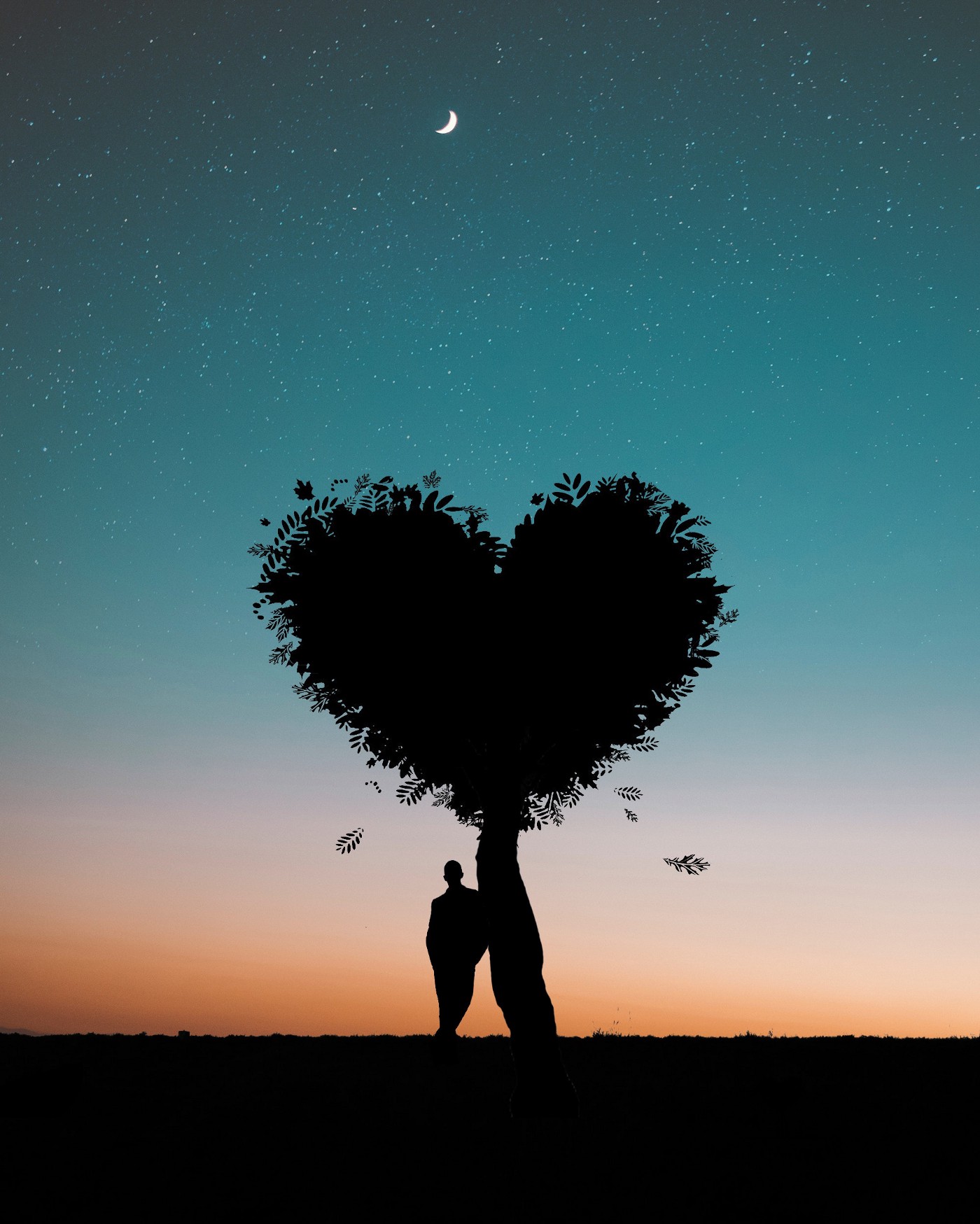 February is a month filled with hearts, chocolate and flowers, which for some, induces eye-rolls and annoyance, or even sadness. Whether unattached or anti what some call a "commercial celebration," why not take Valentine's Day and all that February brings as an opportunity to better yourself, try something new as a couple or alone? Express love in other ways besides the typical Cupid-style activities.
Here are some ideas inspired by asking residents:
Buy a ticket to something that excites you. Candlelight concert? A movie? Comedy show? Drag racing? Bring a friend or have a date with yourself.
Enjoy a treatment. There are many Valentine's specials this month. Take advantage of getting a massage, manicure or new hairstyle at a discount.
Get out of Dodge. Take a day trip or overnighter to one of the amazing nearby towns there are in every direction. Just take it in without any plans, or join a tour group. If staying close sounds better, just go 30 minutes north or south and explore a new neighborhood. Find a coffee shop and take in the scene.
Try a free class. Many gyms and spas offer a free class or even a free week. Spinning, yoga, stretching, sauna, kickboxing and indoor climbing are all available nearby.
Do something trendy. Be interesting at the next social event after taking German wheel or aerial silk classes at a circus center. Or, sign up for that guitar or photography class that has been on the wish list for a while.
Join a league or group. Jump into a line-dancing series, a painting or drawing class, a theatre, cooking or pottery class. Join a soccer league or a hiking group. Find stamp collectors or a knitting circle.
Try a new recipe. Have you been wanting to try some of the Recipe Exchange ideas from The Connection, or do you have a bunch of recipes saved in a folder? Make that carne asada or lava cake you've been meaning to bake.
Tackle a DIY project. Refinish the piece of furniture bought at a garage sale last summer. Paint the room already. Clean out the junk drawer.
Do something nice for someone else. Brighten someone else's day or month with something heartfelt.
Do little. Take a nap, read a book, go for a walk, call a friend. That's a good use of a free day.
Love yourself. Do what makes you happy.
By Lisa Nicklanovich