Stupid Cupid. The anti-Valentine's approach
February 1, 2023
/
/
Comments Off

on Stupid Cupid. The anti-Valentine's approach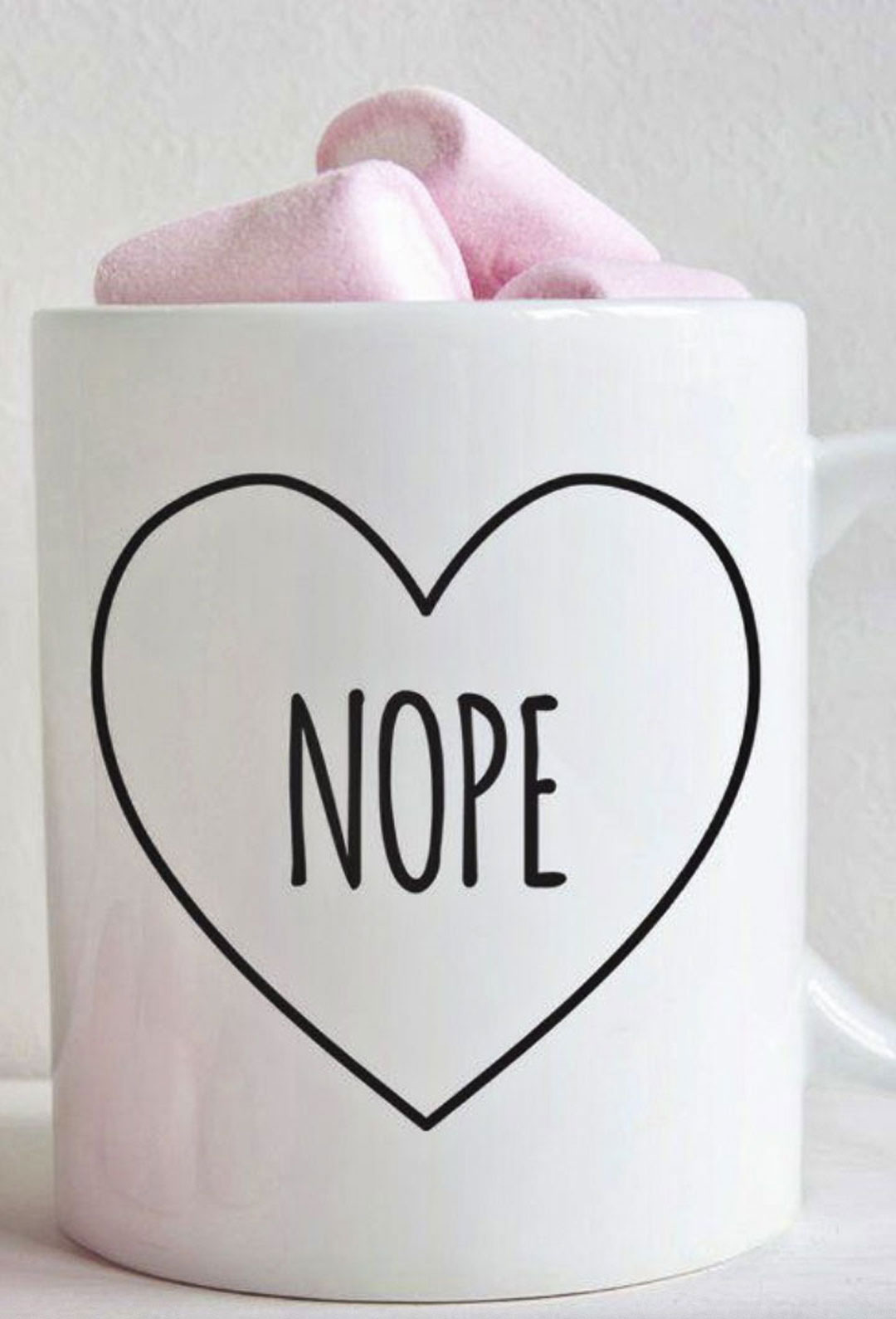 Roses are red. Violets are blue. I am not yours. You are not mine. Will you be my galentine, malentine, brolentine or anti-valentine? While couples revel in their love story and Valentine's Day becomes their heyday for romance, what options do singles have? Better yet, what if you enjoy being single and not coupled up? Do you have to forego celebrating Valentine's Day?
Thanks to Leslie Knope, the fictional character and protagonist played by Amy Poehler in the TV comedy Parks and Recreation, the idea of Galentine's Day was launched in 2010 where single women would celebrate being uncoupled and honor gal pals. As of September 2022, Galentine's Day was made official by Merriam-Webster Dictionary. Generally observed the day before Valentine's Day, galentine now expands to include malentine or brolentine. Men started celebrating Malentine's Day and get to ignore honey-do lists and enjoy hall passes for being out with their buddies. According to a new Harris Poll finding, more men hate being single on Valentine's Day than women.
The Pew Research Center published findings on the profile of single Americans in August 2020 and reported that 31% of U.S. adults are single. Statistically, that translates to about three in 10 adults who are not married, living with a partner or in a committed romantic relationship. Read more at https://www.pewresearch.org/topic/family-relationships/romance-dating/.
For single people, Galentine's became the anthem of loving yourself and enjoying the status of only one. Single ladies started brunching with their besties, indulging in a spa day with girls, a craft night at home, low key movie night or dressing up for a night out with the entourage. On the other hand, single men cheered on Brolentine to give them a reason to laze around the house and catch up on shows, take a trip out of town, hit the bar scene or throw a party.
Whether you are celebrating Valentine's, Galentine's, Malentine's or being anti-Valentine, there is enough love out there to cover all the bases. In the eternal words of Lucille Ball, "Love yourself first and everything else falls into line."
By ViVi Somphon; courtesy photo