What's your APPtitude? Never miss a beat with Bandsintown
June 1, 2018
/
/
Comments Off

on What's your APPtitude? Never miss a beat with Bandsintown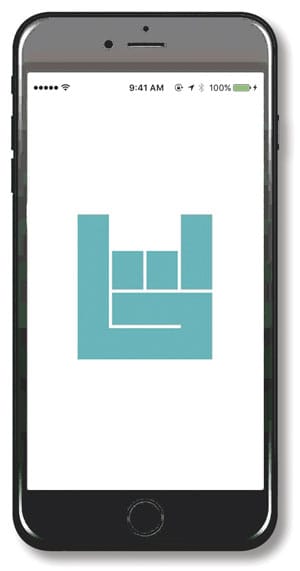 By Amanda Merriman
Summer is here, and that gets me thinking of concerts. As much as I love listening to live music, I find that I miss out on shows because I did not know about them or I heard about them too late.
Bandsintown is an app I came across that keeps fans in the know for upcoming shows. The app is free to download and is available to iOS and Android users. Bandsintown is easy to use. After logging in, you can opt to allow access to the music on your device and platforms you use (such as Spotify or SoundCloud) so that the app can find upcoming shows based on your musical tastes.
In my short experience with this app, I have already discovered new bands because of music I have on my phone, which is a great feature. Once your account is set up, concerts within a radius distance of your choosing will appear. Each listing provides basic details about the event, a link to purchase tickets and how many people plan to attend. You can even listen to a sample of the artist's music and learn more information about them. This is such a great option to have when checking out new musicians. You can add music right to your device's playlist so that you can be prepared to sing along at the artist's next show.
If users want to track a particular artist, Bandsintown will provide a list of their upcoming concerts. You can also search for live music based on genre or venue. The app lists local performers as well, which is right up my alley. Another fun option is to use the app when traveling so that you can find live music wherever you go. Bandsintown lists venues from all over the world, so the options are plentiful.
With a teen in the house, I am sure our family will be using this app quite a bit. Aside from finding time to see all the live bands, our challenge will be hiring a babysitter for my younger two kids when my oldest is checking out shows. I already have my eyes on a show in September featuring the Preservation Hall Jazz Band at Red Rocks Amphitheatre.