March 1, 2023
/
/
Comments Off

on Above the Pines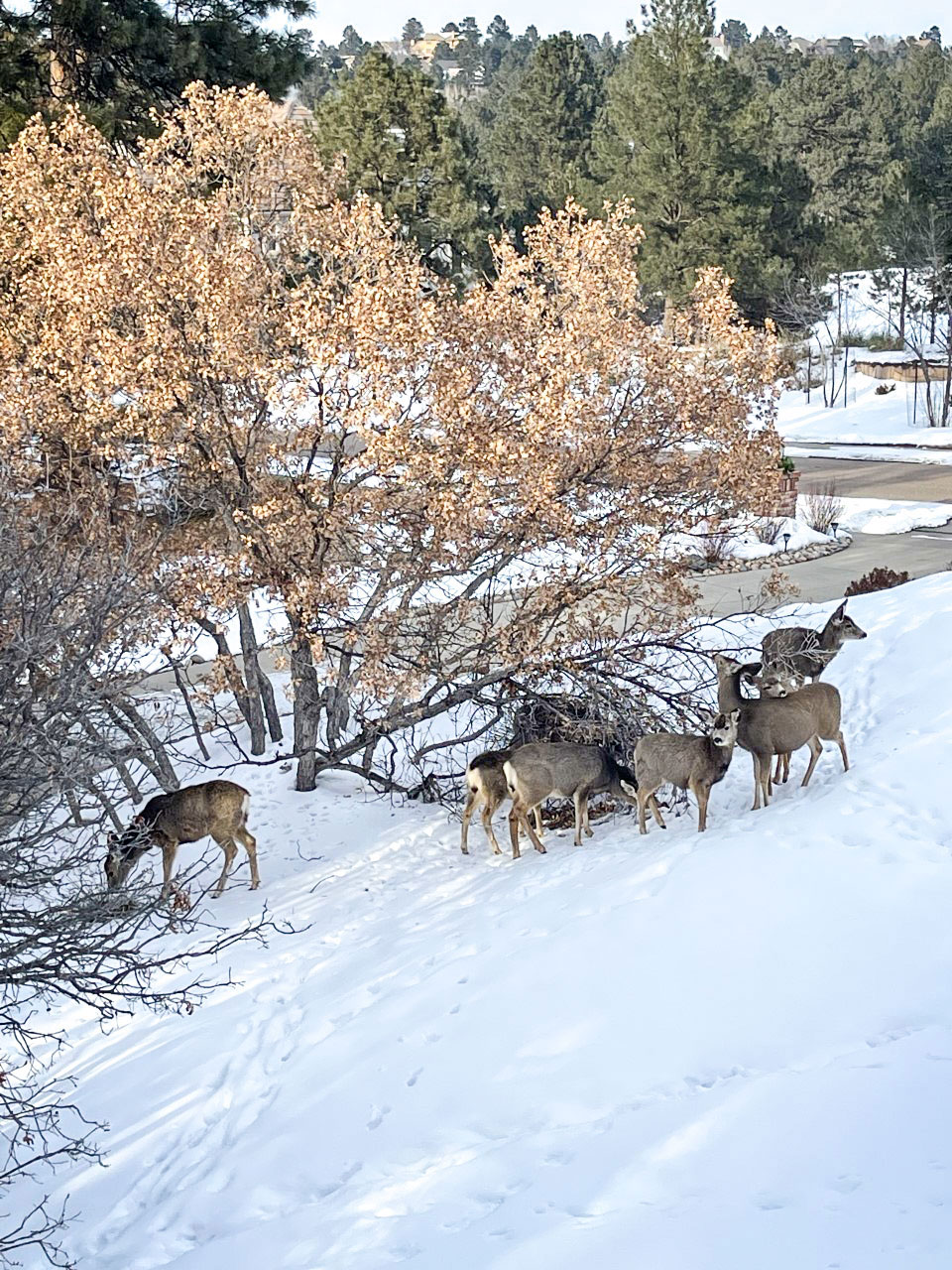 In the last few months, the Castle Pines Connection has been featuring a segment called "Above the Pines" using drone photography. Although you might first think of large drones for military use or delivering packages, the commercial drone industry is growing quickly and The Connection is excited to bring you photos each month taken above the pines.
Drones, or uncrewed aerial vehicles (UAVs), are still an emerging technology. Drones are already heavily used in the construction and roofing industries, for real estate photography, to inspect cell phone towers, and even to monitor crop production. First responders are also starting to adopt drones for search and rescue operations with significant early success.
If a drone pilot or organization wants to use UAVs for commercial purposes, the drone pilot must be licensed by the Federal Aviation Administration. The FAA requires commercial drone pilots to complete courses in flight physics, airport operations, airspace regulations, meteorology, safety and more. Commercial drone pilots must then pass an exam and apply for their license with the FAA.
"Above the Pines" will feature drone photography around Castle Pines each month. The appearances of the segment thus far have shown Daniels Park, winter sledding and deer. Future segments will feature more wildlife, community events and interesting views of our community from the air.
Article and photo by Bear Rothe