2009 Calendar Becomes Early Gift for Women's Crisis and Family Outreach Center
December 1, 2008
/
/
Comments Off

on 2009 Calendar Becomes Early Gift for Women's Crisis and Family Outreach Center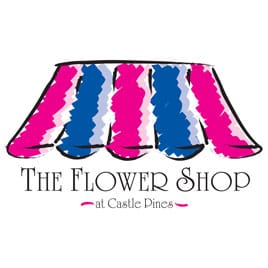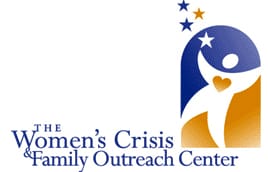 A local Castle Rock photographer, Melissa Loid Lazar of The Whole Part Photography, sought out to create a "2009 Calendar of Love" using primarily Douglas County children.
In fact, 150 children are featured in the 32 page artistic black and white calendar. The party to launch the 2009 Calendar of Love was held on October 30, with more than 100 supports attending the party, all in an effort to raise $40,000 for the Women's Crisis and Family Outreach Center.
Castle Pines Chamber member Tim Hannon, owner of The Flower Shop at Castle Pines, allowed his daughter to be photographed for the calendar.
The Flower Shop also donated to the printing of the calendar as well as two beautiful flower arrangements were presented at the launch party. Other Chamber members sponsoring the calendar include Columbine Printing and Colorado Center for Photomedicine.
The Flower Shop at Castle Pines has the calendars for sale for $20 each. One hundred percent of the calendar sales go directly to benefit The Women's Crisis & Family Outreach Center.
If you have questions about the calendar, please contact Melissa Loid Lazar at 303-946-9461 or Tim Hannon with The Flower Shop at Castle Pines at 303-663-8835. The Flower Shop is located at 361 Village Square Lane, Ste. 125 in the Village Square Shopping Center.