Marvelous Mother's Day amusement
May 1, 2016
/
/
Comments Off

on Marvelous Mother's Day amusement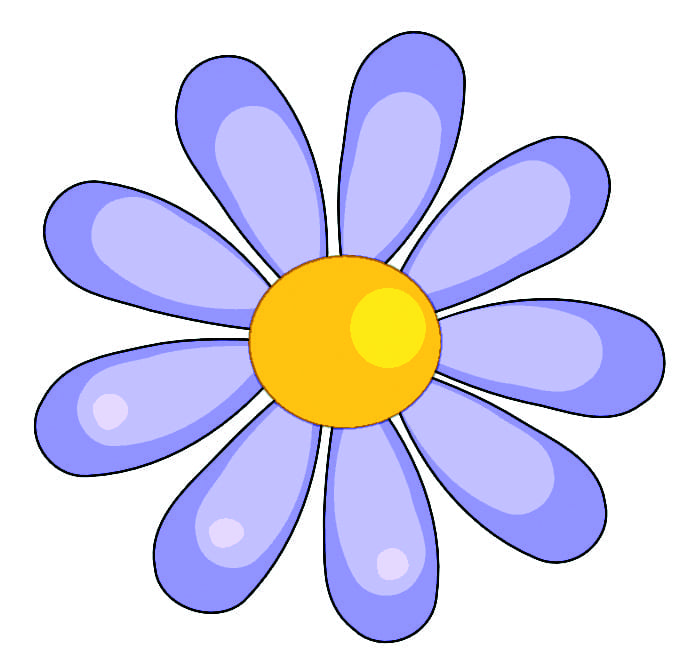 By Lynn Zahorik
As you gather with family and friends for your Mother's Day celebrations, try our Mother's Day trivia contest. See how much you know about moms in our pop culture as well as present day birth statistics … Good luck!
Mother's Day Trivia
TV moms
1) Bart Simpson's mom?
2) Pebbles Flinstone's mom?
3) Beaver Cleaver's mom?
4) "The Brady Bunch" mom?
5) "Family Ties" Alex P. Keaton's mom?
6) "The Middle" mom?
7) "Happy Days" mom, also known as Mrs. "C"?
8) "All In The Family" mom?
9) 70s musical mom that drove a flowered school bus?
10) This TV personality mom has five famous "K" daughters and a son, Rob?
11) Mother to Manny & Joe; stepmother to Claire & Mitchell (actress' name)?

Movie moms
12) "Star Wars" character Princess Leia's real-life mom?
13) Kate's mom who went "Overboard" for Kurt?
14) Edward Cullen's mom from "Twilight"?
15) This mom went on a "European Vacation," among others?
16) "The Incredibles" mom's superpower/character?
17) Iron Man's assistant's real-life mom (also an actress)?
18) This TV mom is a country music icon and a "survivor"?

Moms in music
19) Famous 60s song that includes lyrics, "Mother Mary comes to me"?
20) This group sang the famous 70s song, "Mama Told Me Not to Come"
21) Country mom who sang about grandpa with her daughter?
22) 90s rocker who sang "Mama, I'm Coming Home"?
23) This singer's famous mom journeyed to Oz?
24) Song recorded by pop group ABBA with movie and Broadway play of the same name?
25) The king's former wife and mother to Lisa Marie?

Presidential mom trivia
26) Mother to the 43rd president of the United States and a former First Lady?
27) This President declared Mother's Day an official national holiday?
a) Teddy Roosevelt b) Woodrow Wilson c) Calvin Coolidge d) Harry Truman
28) She was married in, and gave birth in the White House?
a) Lady Bird Johnson b) Frances Cleveland c) Edith Roosevelt d) Mary Lincoln

Birth trivia
29) What are the odds of women delivering twins?
a) 1 in 65 b) 1 in 142 c) 1 in 33 d) 1 in 278
30) What is the median age of women when they give birth for the first time?
a) 26.3 b) 24.8 c) 22.9 d) 23.5
31) In what month are the highest percentage of babies born?
a) October b) June c) August d) November
32) What is the most common day of the week to have a baby?
a) Sunday b) Tuesday c) Friday d) Thursday
33) What percentage of babies are born on their due date (not including C-sections)?
a) 9% b) 21% c) 13% d) 5%
34) How many babies are born every second?
a) 2.97 b) 3.25 c) 3.84 d) 4.32
35) What is the highest officially recorded number of children born to one mother?
a) 69 b) 47 c) 53 d) 32