Summer camp equals summer fun
February 1, 2017
/
/
Comments Off

on Summer camp equals summer fun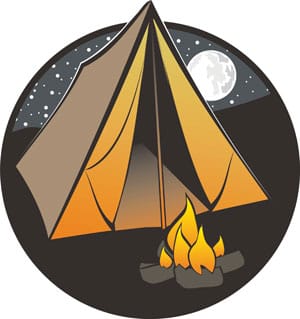 By Elean Gersack
It may be hard to believe, but in a few short months school will be out, and the kids will need something to do. Sure, it seems great to have a lot of downtime, but after a week or two, the words "I'm bored" may be said too often. Camps always fill fast, so plan ahead and claim a spot and get ready for a fun-filled summer.

Sleep-Away Camps
Across the state and beyond, there are many sleep-away camps that last several days to several weeks. Sleep-away camps provide kids a great way to build confidence, independence and character, all while making new friends. Opportunities like hiking, biking, zip lining, camping and more can keep kids entertained and engaged all while being unplugged. Talk with friends, family, co-workers, church organizations or other trusted sources for recommendations for a sleep-away camp that fits well for your child.
Day Camps
Day camps abound in the greater Denver area and are generally geared to more specific interests such as outdoor recreation, sports, theatre, engineering, art or dance. Local museums, zoos, studios and more create camps for many ages. Explore options based on interests, locations, and buddy up with a friend to make the days extra fun and carpool friendly.
While camps provide so much for children, be sure to make time for the most important thing of all – family. Sprinkle in family hikes, day trips, adventure park outings, picnics and more. If you balance it out with a little something for everyone, it just might be the best summer yet!