The magic of summer reading
June 1, 2022
/
/
Comments Off

on The magic of summer reading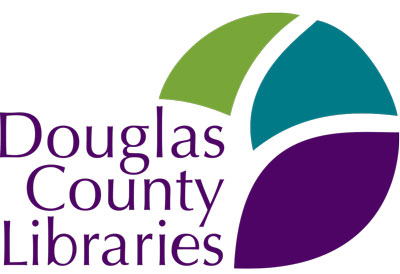 Kids, it is time to head to the library for the "Unlock the Magic of Summer Reading" program that kicks off on Saturday, June 4, with outdoor parties at all Douglas County Library (DCL) locations. Registration is required.
This popular event is an annual reading extravaganza to encourage summer reading and to have a little fun. Kona Ice treats and snacks, arts and crafts, life-size games, prize-wheel activities, bubbles and sidewalk chalk, and guests who will create science magic from Science Matters are just some of the highlights.
"We have lots of tricks, treats and giveaways up our sleeves this year, so we hope our customers and community will join us to celebrate and have fun reading all summer long," said DCL Special Events Supervisor Kristen Kallio.
Participants who register for the reading program are entered into the library's Days of Giveaways prize drawings, which will take place throughout June and July. There are other signups and challenge prizes, to include an annual school contest in which whatever school has the most students register will receive a $500 gift from DCL.
The DCL's challenge to the community is to read 8.5 million minutes. If the goal is met, the Douglas County Libraries Foundation will donate $1,000 to AllHealth Network, an organization that works to enhance the quality of life for people in the community through integrated behavioral health services.
To register for the summer reading program, kickoff parties, and related summer events, visit DCL.org or call 303-791-7323.
By Patte Smith