Unique opportunity to view works of Claude Monet at the Denver Art Museum
January 1, 2020
/
/
Comments Off

on Unique opportunity to view works of Claude Monet at the Denver Art Museum
By Carin R. Kirkegaard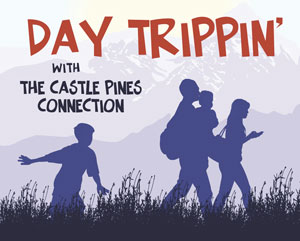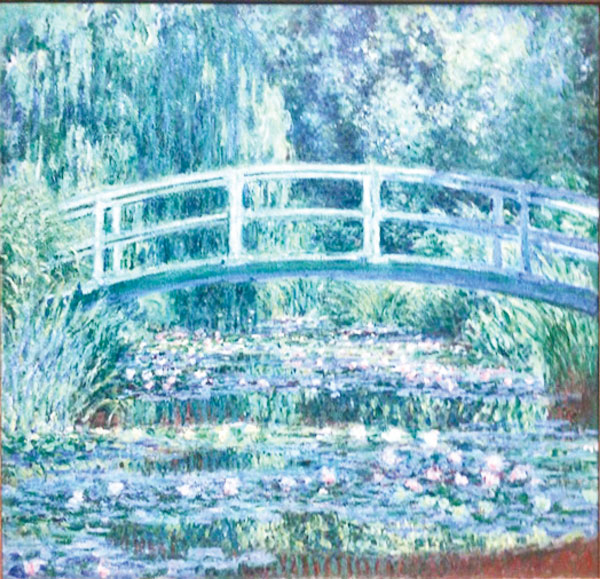 The Denver Art Museum (DAM), with the "Claude Monet: The Truth of Nature" exhibit offers a perfect opportunity to step out of the cold and get exposed to the French Impressionist's relationship with nature. The exhibit is the largest collection of Monet paintings on display in 20 years.
The DAM is one of two venues that will show the exhibit and the only place to see the works in the U.S. In addition to the Monet works already housed at the DAM, 80 other lenders from 15 different countries loaned works to create this exhibit. Some works are even on loan from private collections. Monet's "The Port of Le Havre, Night Effect" is one such work, and has never been shown before in the U.S.
Two levels of the DAM feature 120 of Monet's works, filling the walls of three gallery spaces. The tour is self-guided with audio guides that provide background to each piece. Two versions of narration are available, one for adults and one geared toward children.
The tour takes visitors through Monet's life, from his first painting at age 18, "View from Rouelles" to his last painting that he completed shortly before his death at age 86, "House seen through Roses." Each room is a progression through Monet's life and his artistic journey.
The attention to the effects of light and how it is shown in reflections on water and landscapes as well as in varying atmospheres is apparent in every piece on display. As he progressed as an artist, Monet focused his work on painting a series of the same subject, watching the variants of light and capturing it on the canvas at different times of day and in varying weather conditions. From this focus come some of Monet's most well-known paintings, his waterlilies.
The exhibit will be open with a ticketed admission through February 2 and typically takes about 90 minutes to complete. While tickets are sold at the museum it is recommended to purchase in advance. As of press time, there were still open reservations.
For additional information or to view available times and to purchase advance tickets, visit denverartmuseum.org.
Have a destination or experience you'd like to share with our readers? Email editor@castlepinesconnection.com.