Castle Pines Community Church Takes Next Step
August 1, 2007
/
/
Comments Off

on Castle Pines Community Church Takes Next Step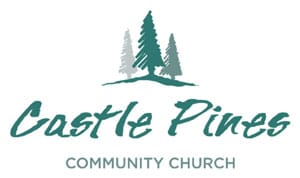 by Lisa Crockett
The wheels of progress are moving slowly but surely for one church in Castle Pines North (CPN). Castle Pines Community Church announced plans to build a new church in Surrey Ridge more than a year ago, but has spent many months correcting several technical aspects of the design. In June, the final plans were submitted to the County.
"We've submitted our plans and now we're waiting. Once the county has everything it needs, we'll have a hearing before the County Planning Commission and then another hearing before the County Commissioners," said the church's Executive Pastor, Jack Estep.
"We're not expecting this to be a quick process, so we're not sure when construction will begin," he said.
According to Steve Koster, a member of the County's planning staff, packets of information regarding the church's plans will now be sent to interested parties, including the CPN Master Association, as well as other nearby HOAs and agencies.
"Once we hear comments from all the referral agencies, we'll be able to set the first hearing date," said Koster.
The new building will be a permanent home for the church, which is currently housed at Buffalo Ridge Elementary School. Church members spent much of the summer meeting at The Wildlife Experience in Parker due to physical facilities improvements at the school. About half of the church's membership lives in CPN.