Colorado ArtFest promotes local giving
September 1, 2016
/
/
Comments Off

on Colorado ArtFest promotes local giving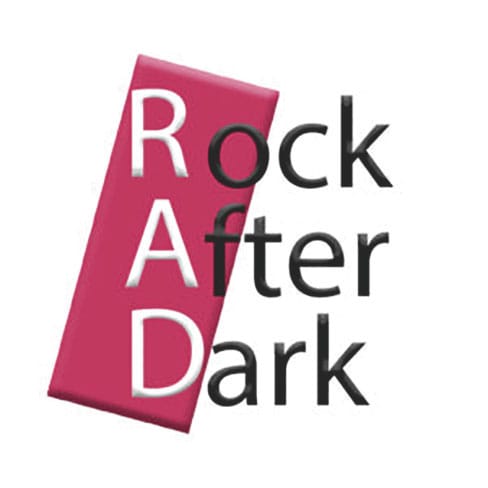 Information provided by DCCF
The Castle Rock Chamber of Commerce and the Douglas County Community Foundation (DCCF) together will be combining music from the 80s mix of high energy music and fun with local philanthropy at this year's Colorado ArtFest After Party on Saturday, September 10 from 6:30 p.m. to 10:30 pm in downtown Castle Rock.
The Chamber announced that this year's Rock After Dark beneficiary will benefit DCCF, which supports local nonprofits and individuals who give back to Douglas County.
"ArtFest Rock After Dark is going to be a great dance party. There's an 80s theme, but the music will also span the generations between then and today," said Chamber President and CEO Pam Ridler. "Besides being a chance to unwind at the street party, the Chamber hopes to build community awareness of the great work being done locally by DCCF."
DCCF Chair Donna Scott said, "DCCF is devoted to promoting awareness of the needs of our Douglas County neighbors and to providing practical assistance to residents and nonprofits who are inspired to give where they live."
Information and tickets for the ArtFest Rock After Dark Party can be found at www.castlerockculture.com. To learn more about DCCF, visit www.dccf.org or check them out on Facebook.